A major winter storm left significant amounts of snow across the County of Brant, City of Brantford and Six Nations of the Grand River on Monday, January 17.
The storm rolled into the area on Sunday evening and continued into Monday afternoon. Some areas of the region saw up to 40 centimeters of snow.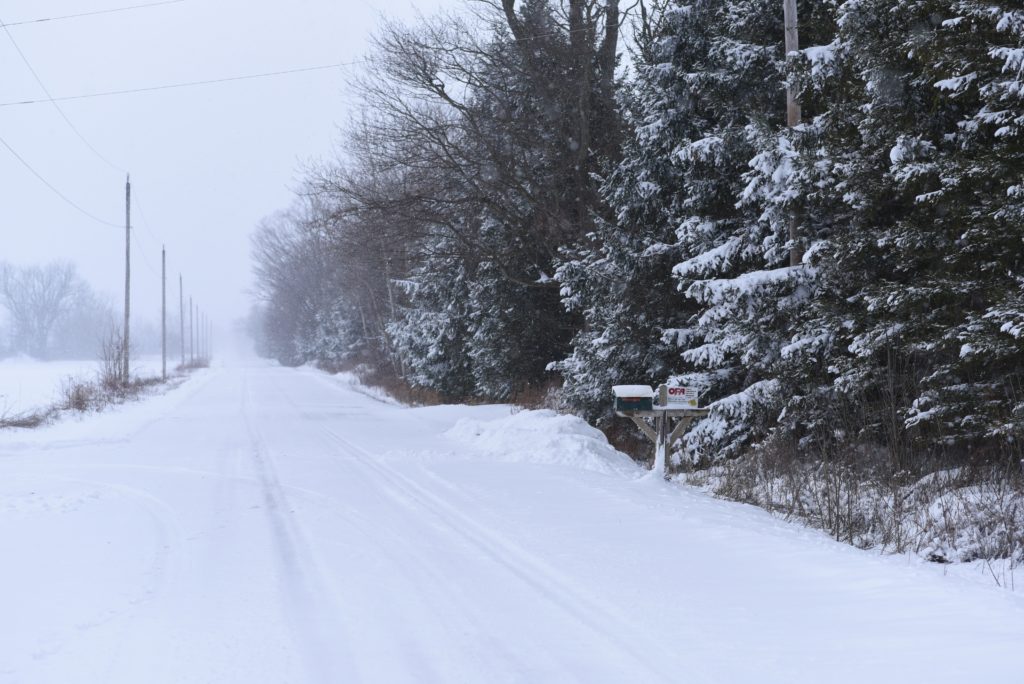 While the winter storm warning has ended, conditions continue to be monitored with a chance of more snow and gusting winds in the forecast in the coming days.
Residents are reminded to be extra cautious if they are going to be on the roads and are asked to be patient with snow plows and salt and sand trucks.