The County of Brant's Love Local Street Social brought family fun to downtown Paris on Saturday, July 16.
Kayla Cicman, the County of Brant's Arts, Culture and Heritage Officer said that these events were designed to support local businesses in the county's downtown areas.
"We planned these events back in the winter with the goal of bringing people back into our downtowns," she said. "We really wanted to bring elements of arts, culture and heritage into these events."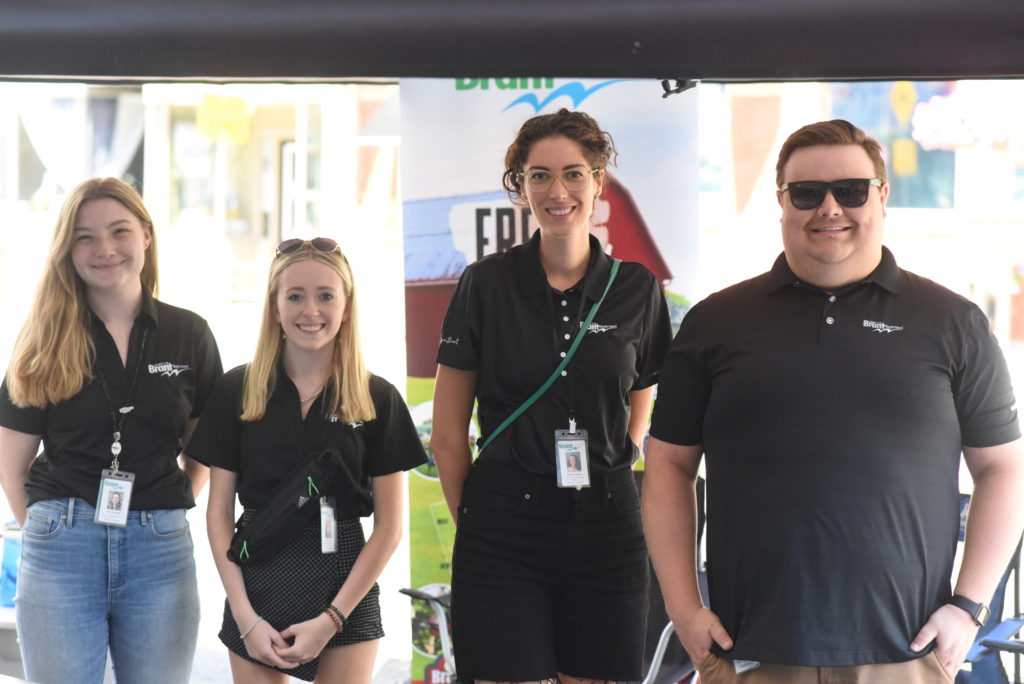 Locals and visitors flooded downtown Paris for a number of different events throughout the afternoon including princess meet and greets, face painting and balloon twisting, live music by Janna Leduc and performances by a bagpiper and highland dancers.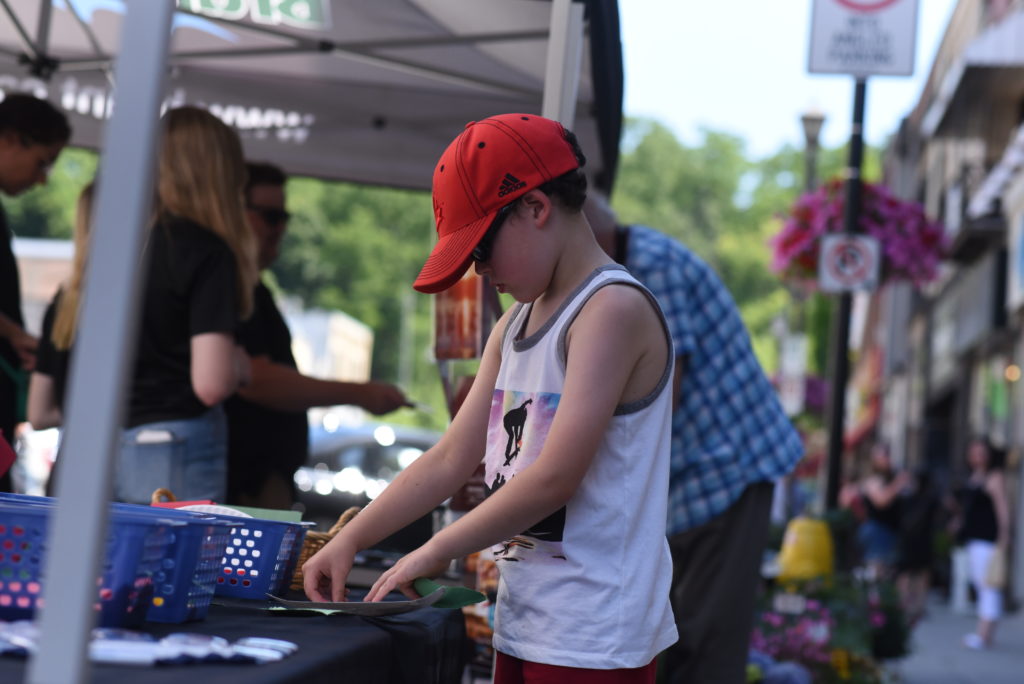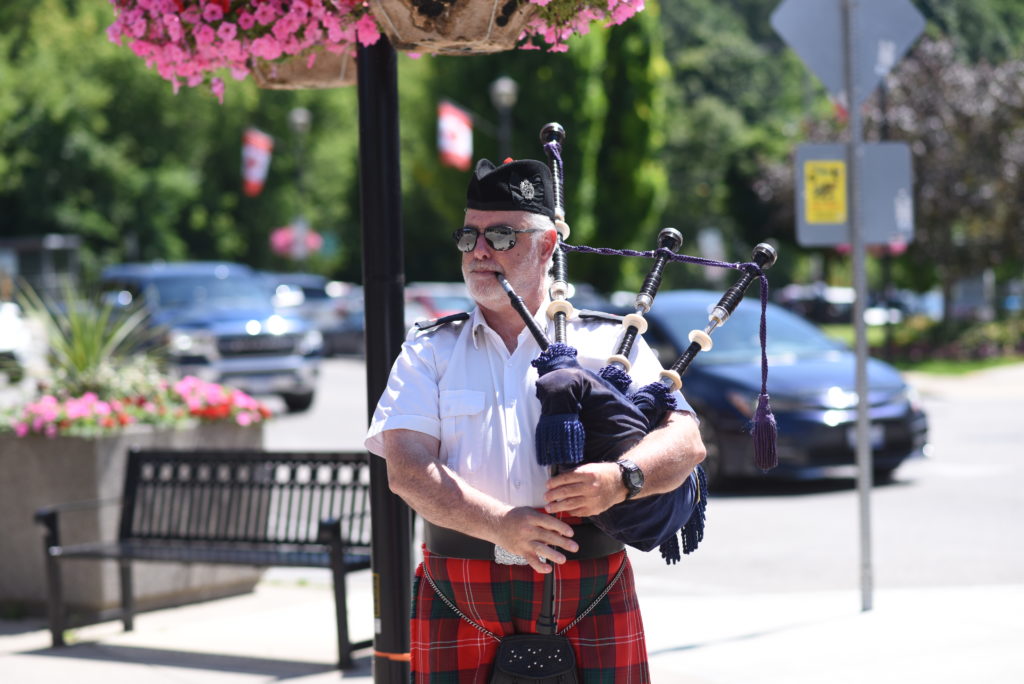 The Paris Outdoor Sketching Group spread out throughout downtown to draw and paint different buildings and businesses that make Paris one of Canada's prettiest little towns.
The County's tourism team was on site to provide visitors with information about businesses, trails and events in the area, while the County of Brant Public Library hosted a storybook walk and led youngsters in crafts.
"We heard from a lot of locals that came out, they said that they often avoid the downtown area on Saturdays but were happy to come out today," Cicman said.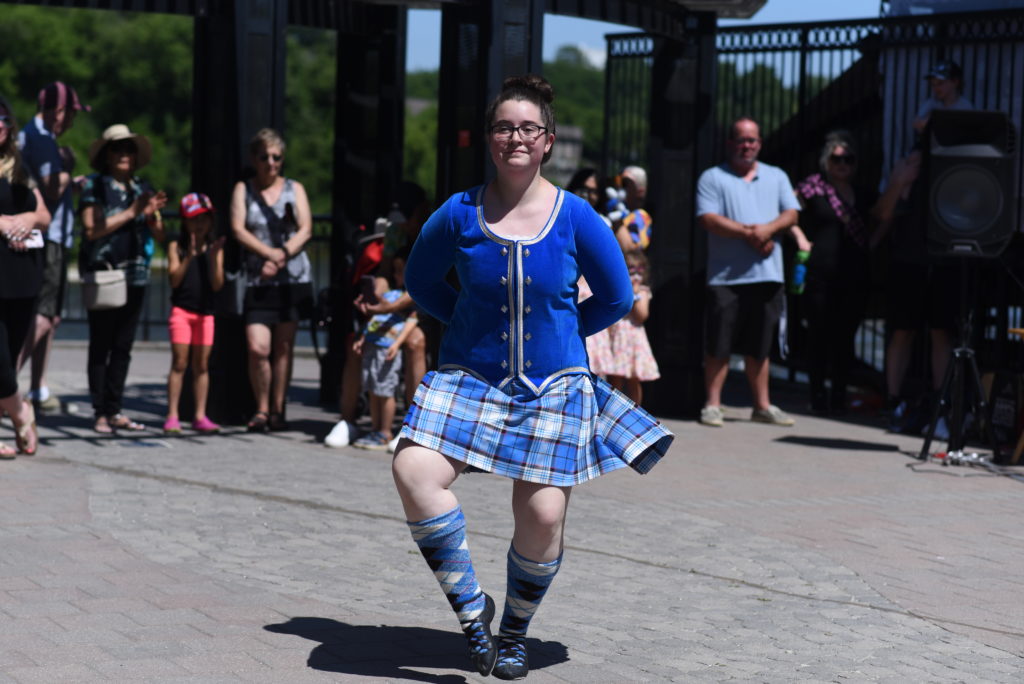 This was the second Love Local Street Social of the summer. St. George kicked off the series in June and the final event of the series will highlight downtown Burford on Saturday, August 20.