Local singing sibling duo Esther & Ezekiel received a standing ovation after their Canada's Got Talent audition that aired on Tuesday, April 19.
Esther, 17, and Ezekiel Muteesasira, 13, started singing together at church with their mother as their music teacher.
"Our mom is actually the one that saw on social media that Canada's Got Talent was holding auditions," Esther said. "She said to us, 'you have to go on this!' We had to make sure we could qualify, and we did so we signed up right away."
For their audition, the pair performed "No Air" by Jordin Sparks and Chris Brown, which brought the crowd to its feet before they received four yeses from the judges.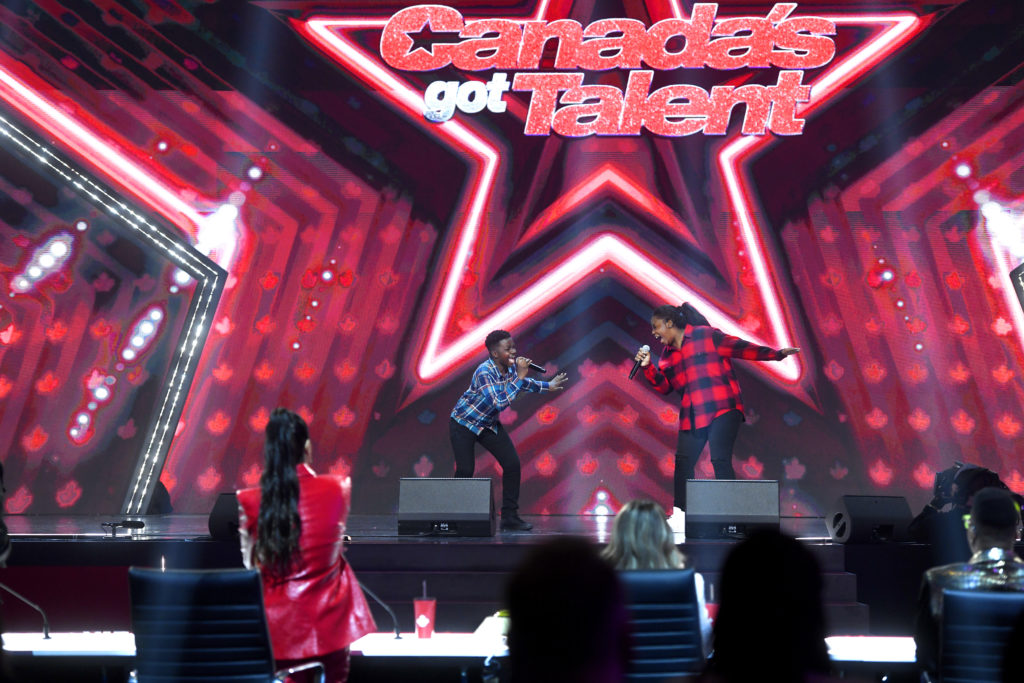 "We were very happy with the judges comments," Esther said. "We love all of the judges so much and we were nervous to see them."
Ezekiel said he was especially overwhelmed to meet judge Howie Mandel, and got the chance to tell him how big of a fan he was prior to their performance.
"After we sang, Howie came up to take a selfie with us and it was really cool," Ezekiel said. "I was really excited to get to meet him."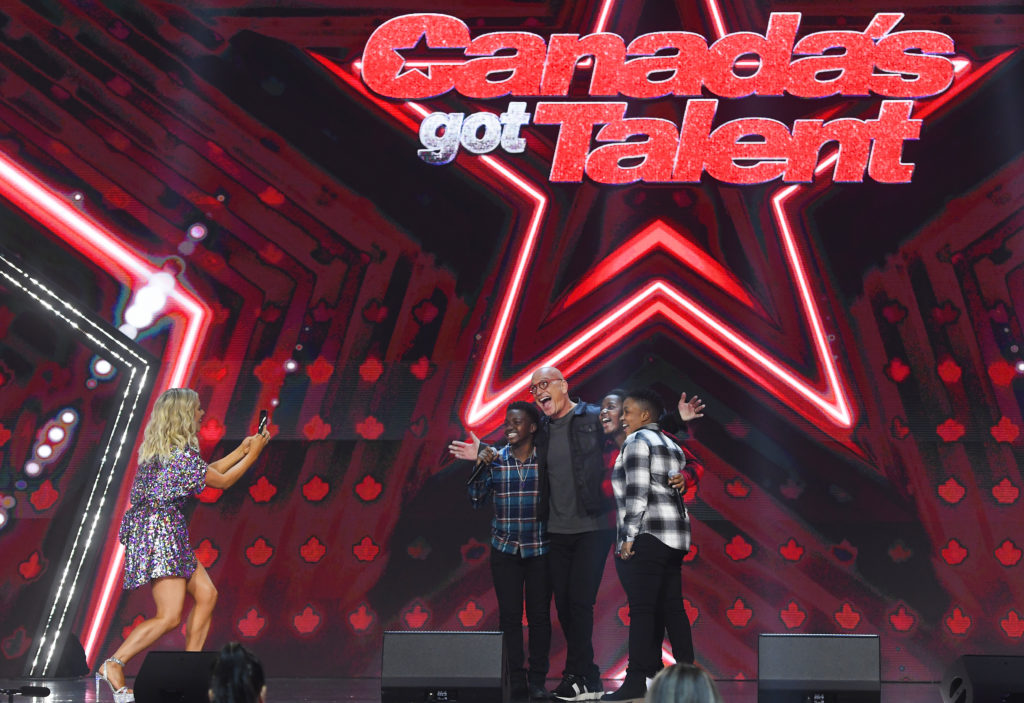 In 2019, before moving to Canada, the Ugandan-born duo competed on and won East Africa's Got Talent.
"Winning East Africa's Got Talent is the biggest achievement of our lives," Esther said. "We are really grateful for that opportunity."
The siblings said that their experience prepared them for the nerves that came with applying for Canada's Got Talent.
"We gained a lot of confidence being on stage for EAGT," Ezekiel said. "It really helped us calm our nerves before our performances."
The pair revealed in their introduction package on the show that their mother left Uganda after coming out as a gay woman while married to a pastor, which was described as "an abomination."
"We were away from our mom for five years and it was very hard," Esther said. "With the time difference she would be asleep while we were awake, but she would stay up late to be able to talk with us."
The siblings reunited with their mom last December and have been living in Canada ever since.
"Being in Canada has been such a great experience, and getting to live this life that mom has spent years building for us," Esther said. "It is special to get to build a stronger relationship with her."
Ezekiel added that he loves being in Canada and said that his new classmates have been very supportive of the pair's journey on the show.
"Everybody at school has been really excited about watching," Ezekiel said. "Even the kindergarteners come up to me, it's amazing."
Esther said that she has experienced similar support from classmates and teachers at Assumption College School in Brantford.
"When I told everybody about the audition, they made sure to watch it," she said. "Everybody has been wishing us luck and are very excited to keep watching."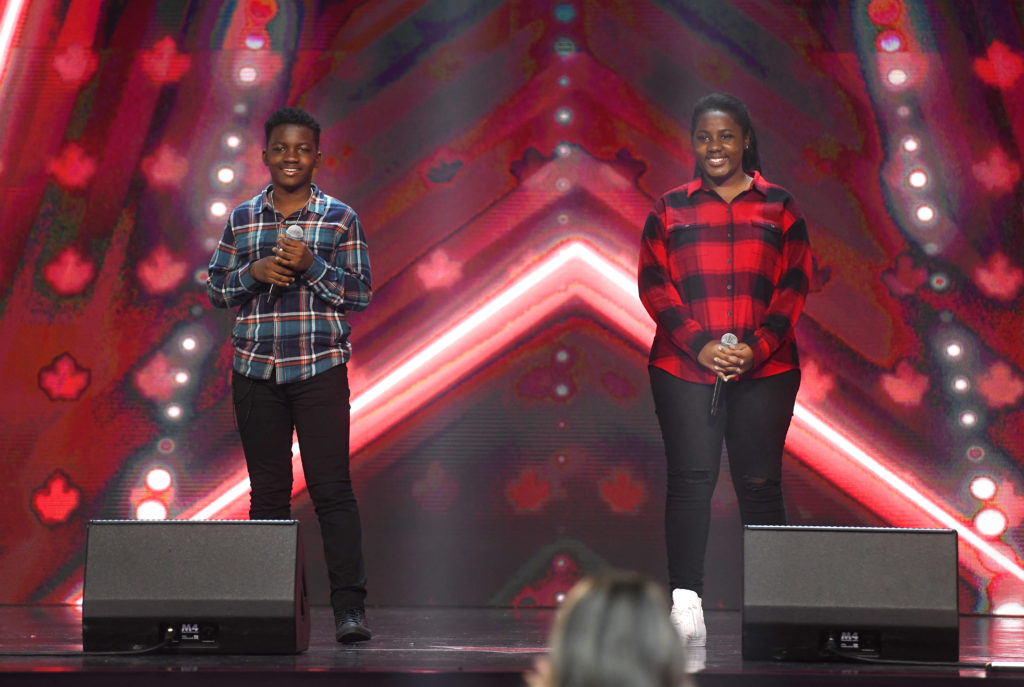 With the four yeses they received after their audition, the duo now moves on to "The Cutdown" round where they will compete for a spot in the semi-finals. If the pair makes it to the semi-finals, they will be vying for one of eight spots in the finale to compete for the $150,000 grand prize.
"It has really been a great experience to get to do this together, both on East Africa's Got Talent and now on Canada's Got Talent," the pair agreed. "We know if something goes wrong, we're going to pick it up and fix it together, with our mom's advice."
The siblings said that after the show they hope to continue to sing together while also each trying some solo work in the future.
Canada's Got Talent airs Tuesday nights at 8 p.m. on Citytv.