More than 250 families attended the Farm & Food Care Breakfast from the Farm event at the Paris Fairgrounds on Saturday, June 4.
The event aims to educate attendees about where their food comes from, with displays that include agricultural equipment, livestock, and a number of different types of farmers.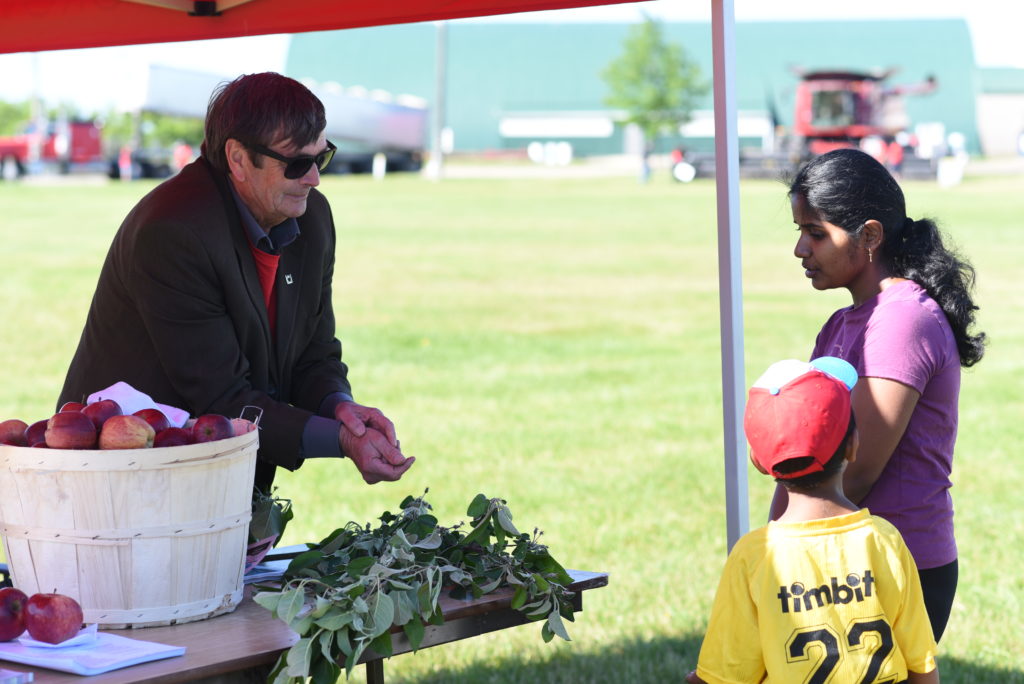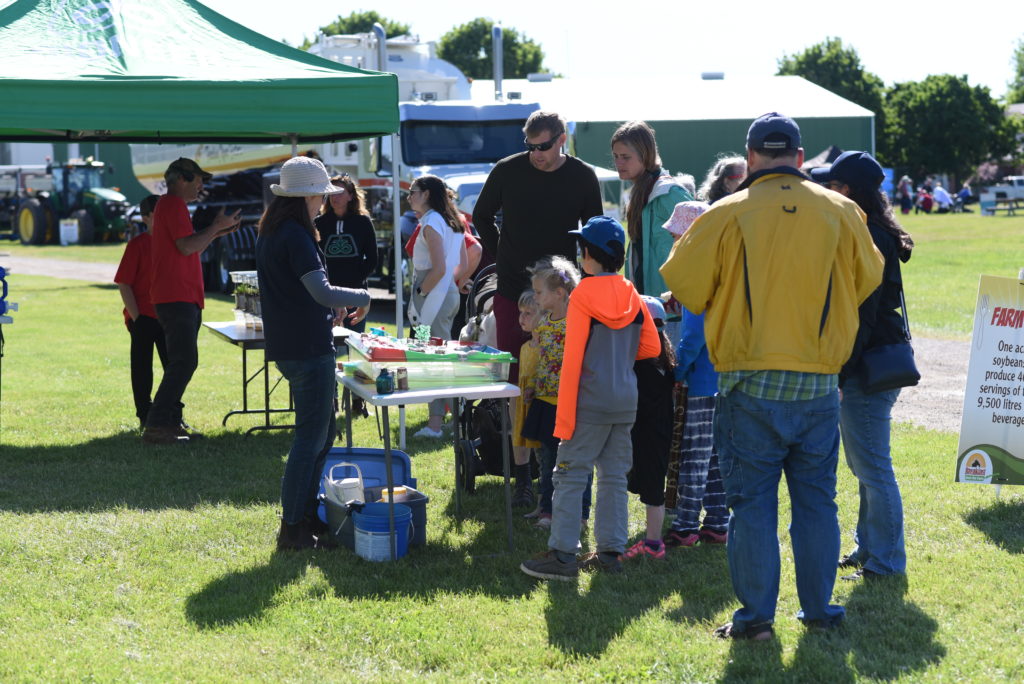 "It's important to continue to educate our communities about the agriculture industry," said Bonnie Denhaan, chair of the Farm & Food Care board of directors. "Our industry needs interest, there is a shortage of jobs and an abundance of careers that so many people don't realize are there."
Denhaan said that the pandemic has changed the format of the event, but its goal of education remains the same.
"This event was originally Breakfast on the Farm, and we would welcome guests to a farm to learn all about the inner workings of the industry," she said. "With the pandemic and biosecurity risks, we had to adjust to Breakfast from the Farm, which still welcomes all to learn about agriculture and gives families a take home bag of items to make their own farm fresh breakfast together."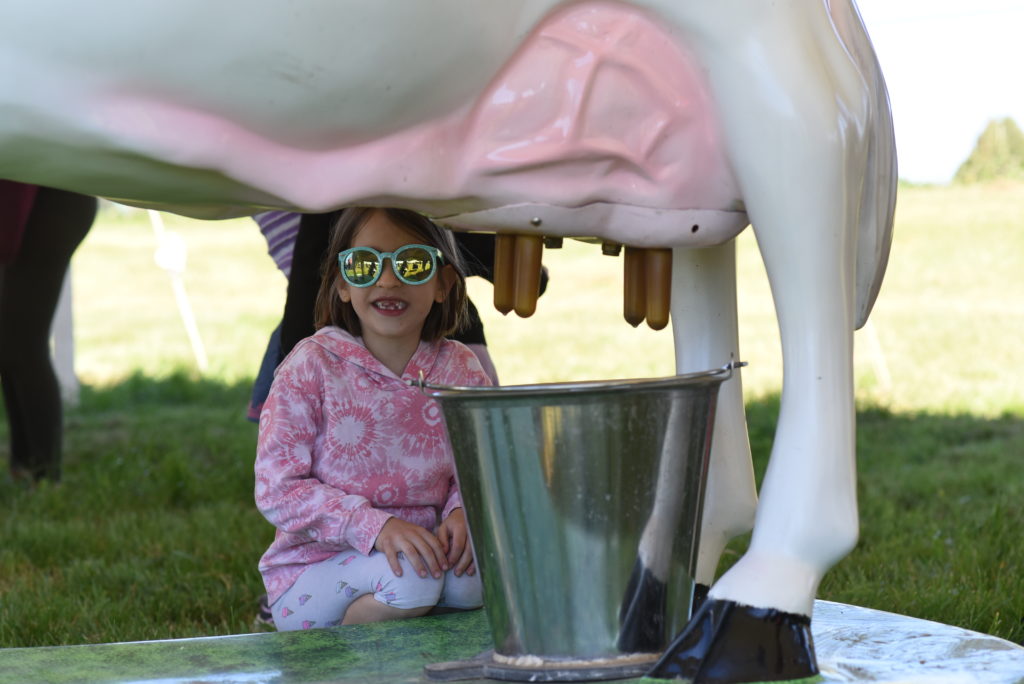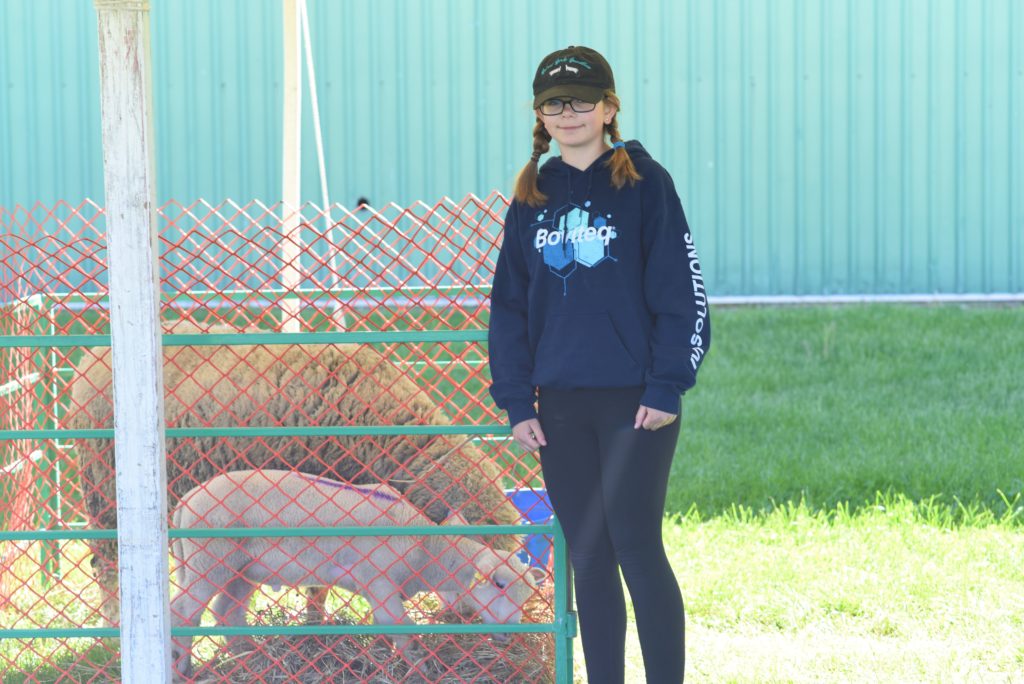 The breakfast bags included pancake mix, milk, eggs, breakfast sausage, syrup, cheese curds and more treats. In addition to the breakfast bags, attendees also got free, at-home garden kits with an invite to join Farm Food & Care's online community to continue to expand their knowledge on the agriculture industry.