As warm weather quickly approaches, local golf courses are preparing for another busy season.
Some courses, like Fescues' Edge Golf Club in Scotland, are already getting a taste of the upcoming season with spring golf.
"We opened up a couple of weeks ago and have already done more than 700 rounds of golf," Braun Avarell said, Canadian Professional Golfers' Association member and manager of Fescues' Edge. "We have already completely sold out of our memberships for the year, and it's not even April."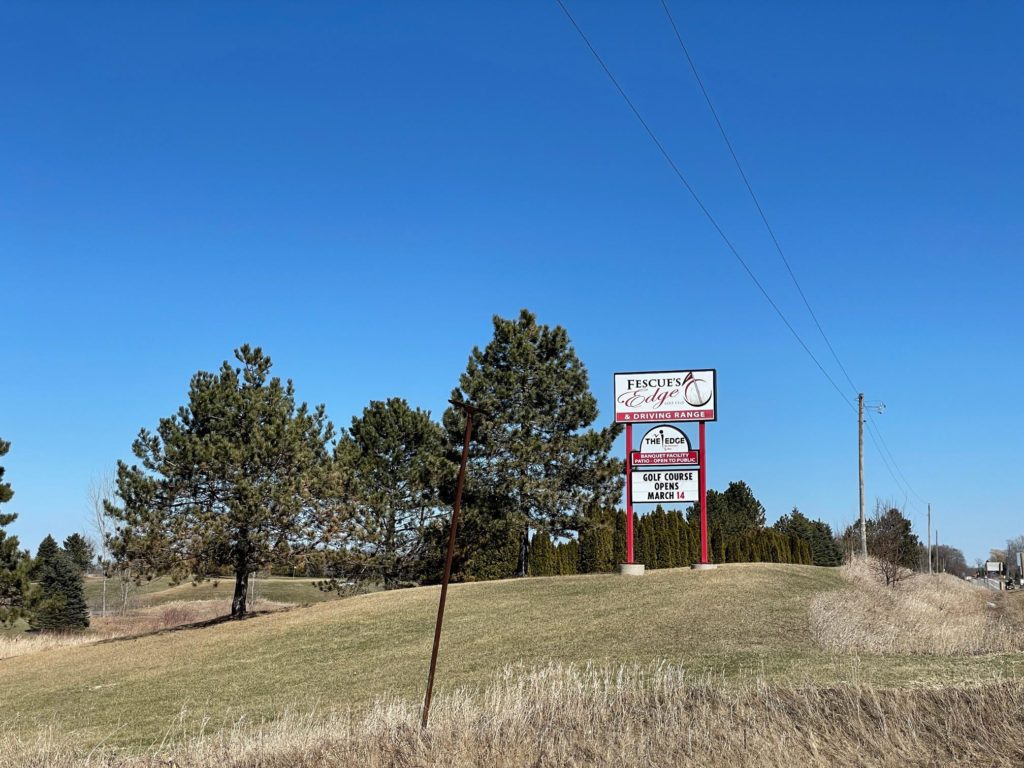 Avarell said that after a long, cold winter, he can already feel the excitement looming around the course.
"We've had golfers on the course pretty much every day that the sun has been out," he said. "It could be negative five with snow flying and there are still golfers out enjoying the game. People are just happy to be back out and we're very happy to have them."
During the pandemic, many golf courses experienced an influx of golfers, with individuals of all ages trying their hand at the sport to get out of the house.
Avarell said that the course has seen record numbers in the past two years, and expects this year to stay on course.
"After the last two seasons, we're definitely preparing for this year to be pretty busy," he said. "With restrictions continuing to ease, we do predict that things will slow down a little bit, but we hope to see everyone back out during the season."
While the course is still only partially open, weather permitting, Avarell said that they are getting ready to fully open within the coming weeks.