The Assumption College Lions shutout the Pauline Johnson Collegiate Thunderbirds 8-0 in varsity girls' hockey action on Wednesday, December 15.
The Thunderbirds came out flying after the opening faceoff but the Lions didn't take long to get comfortable against their opponents.
The Lions struck first less than three minutes into the first period, taking a 1-0 lead. Assumption kept the momentum going, spending the next several minutes in the offensive zone.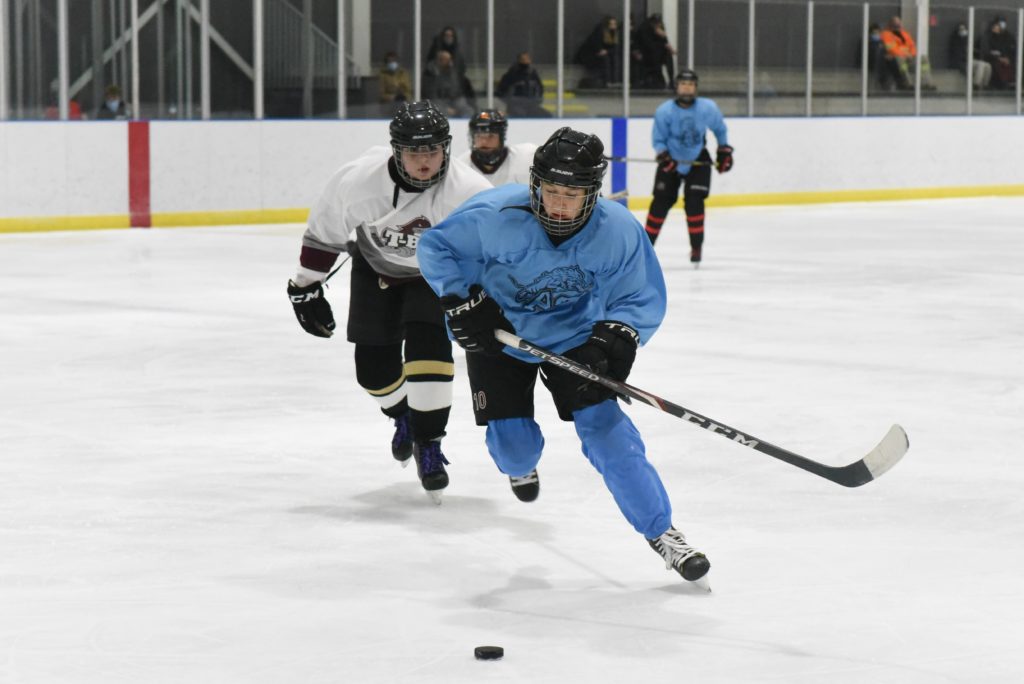 The Thunderbirds defence struggled to slow down the Lions as they extended their lead to 3-0 with back to back goals at the halfway point of the first period.
Assumption forward Alexa Kuranc netted a goal in the dying seconds of the first to give the Lions a 4-0 lead after 20 minutes.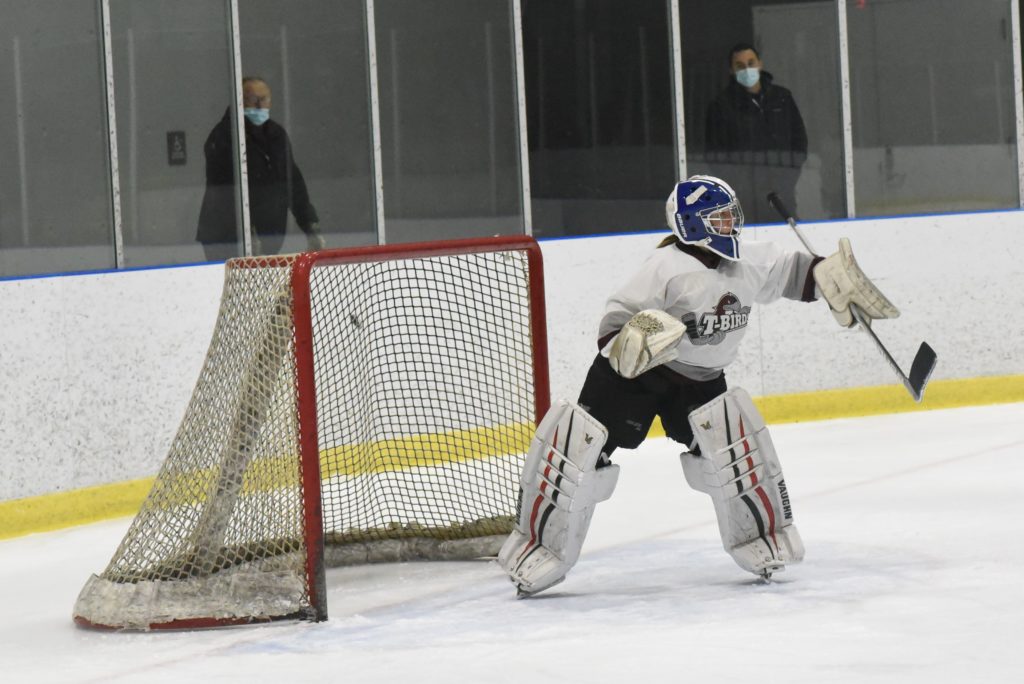 While the T-Birds scrambled to keep up, the Lions kicked off the second with another goal by Kuranc just 30 seconds into the period.
Kuranc netted two more unanswered goals in the second period, one even strength and one on a power play.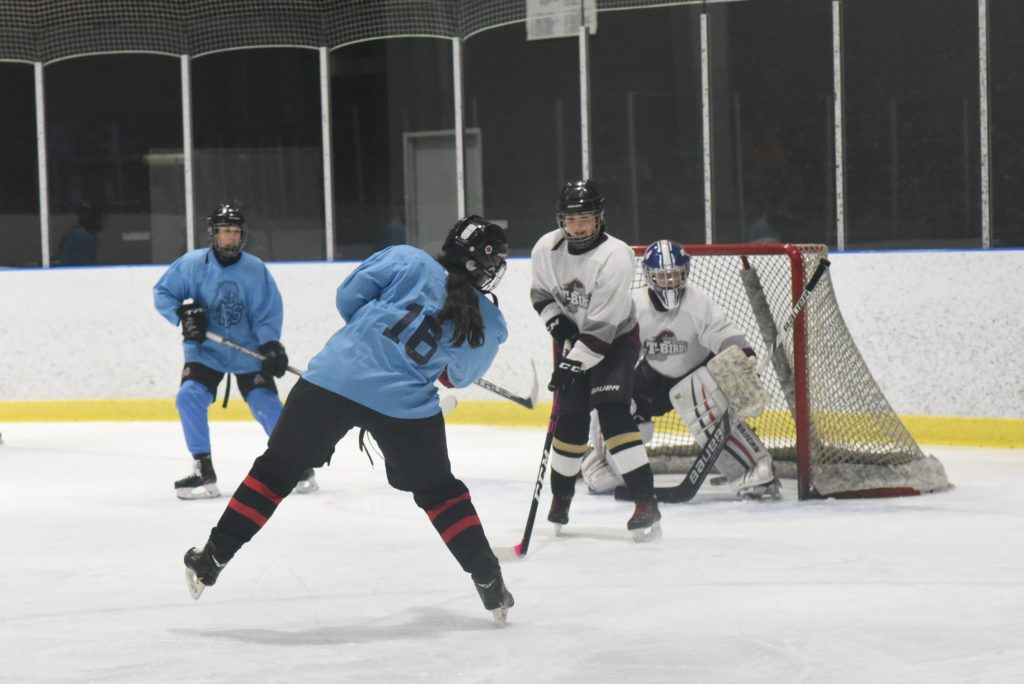 Pauline Johnson got some life back at the end of the second after the Lions took a hooking penalty, but time expired before they could put anything together.
The Lions led 7-0 and the Thunderbirds remained on the power play to start the third.
The T-Birds saw their best chances of the game on the power play but Assumption goalie Julia Ten Klooster stood tall to hold on to her shutout.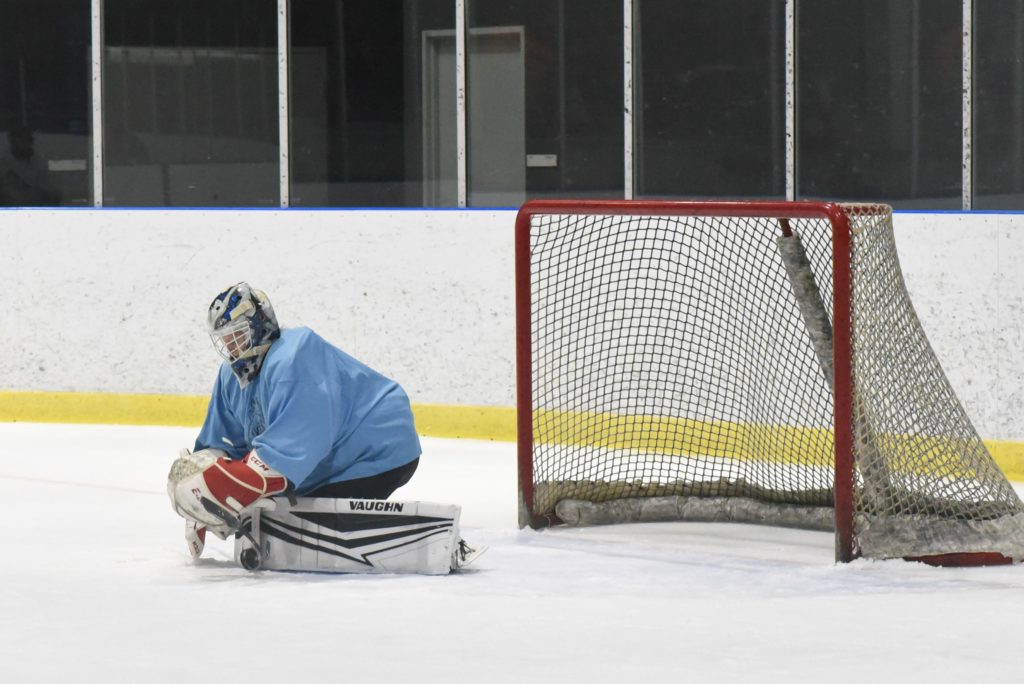 The Lions scored again at the halfway mark of the third period to make the score 8-0. The Thunderbirds battled hard in the final half of the third but were ultimately no match for the Lions.
Kuranc led the Lions to victory with seven points (four goals, three assists), while linemate Alyssa Sibbick had six points (one goal, five assists) and Ellie Siwa had five points (two goals, three assists) in the win.