Welland Jackfish held on for a 3-2 victory over the Brantford Red Sox during Brant Beacon Night at the Ballpark on Friday, August 11, 2023.
Over 200 fans came out to support the Red Sox, each receiving a Brantford Red Sox rally towel as they entered the stadium. The pre-game festivities included the rally towels and a special appearance by Adam Atkinson, CHCH News Anchor and star of the Brant Beacon commercial, as he threw out the ceremonial first pitch.
Ricardo Alvarez De Liugo got the start for the Sox, getting two flyball outs to start the game before allowing consecutive singles followed by another flyball out to get out of the inning. Brandon Underhill took to the mound for the Jackfish, getting out three of the first four batters he faced to end the first inning.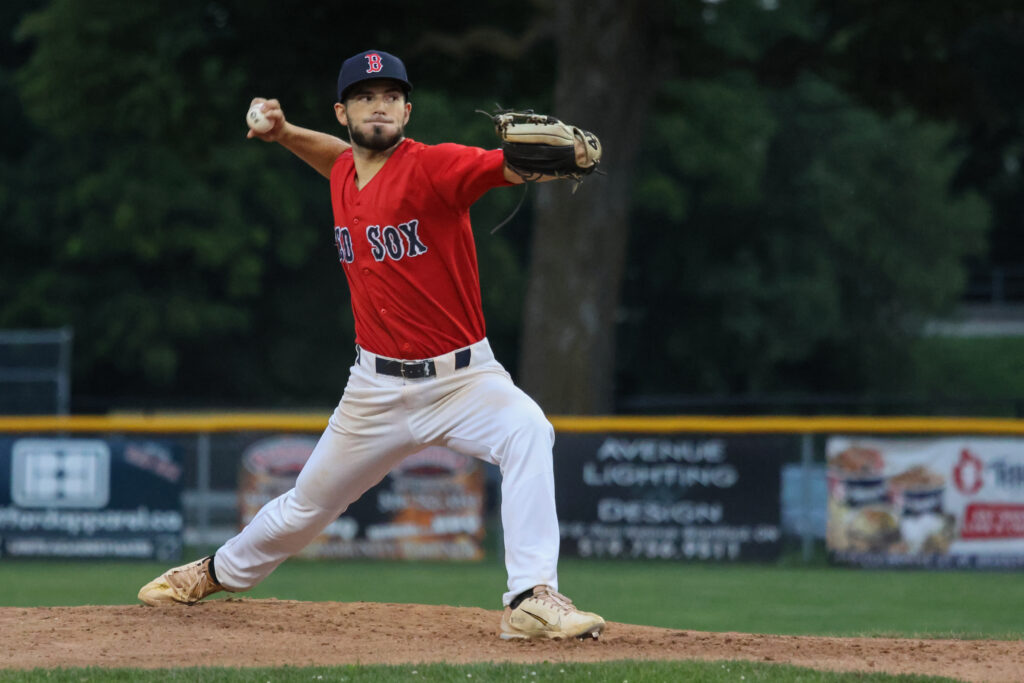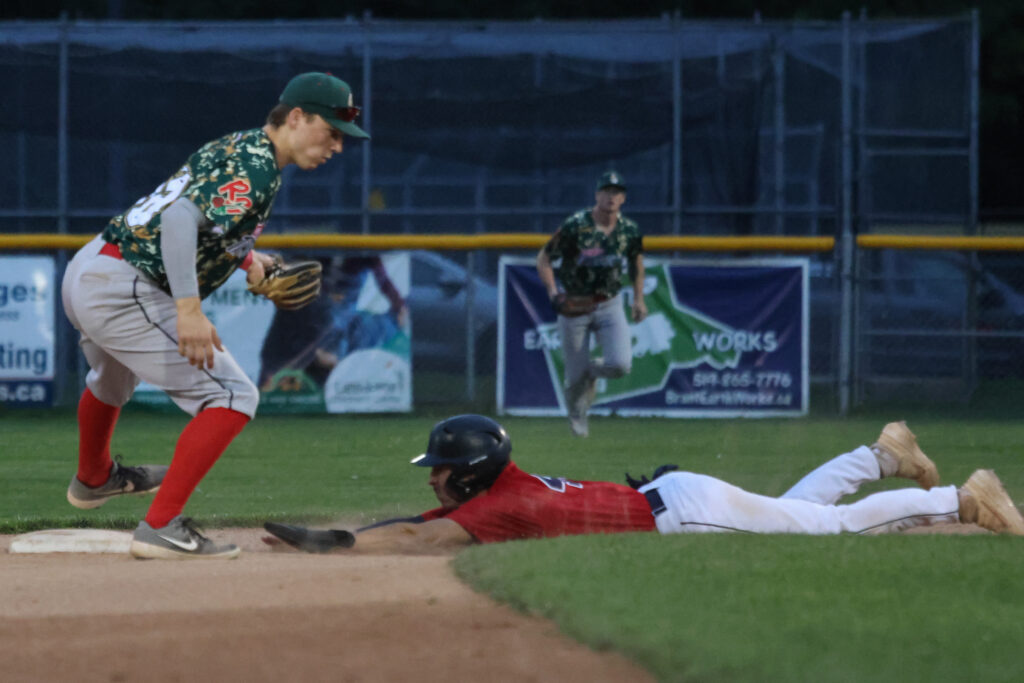 Welland got to De Liugo in the top of the second, capitalizing on three singles to jump out to an early 2-0 lead. Brantford recorded a single but nothing else in their half of the second inning.
Both starters stymied the hitters over the next two inning before Brantford's bats came alive in the bottom of the fifth inning. The Red Sox got a leadoff single from 1B Nick Burdett followed by another single, walk and an error to tie things at two through five.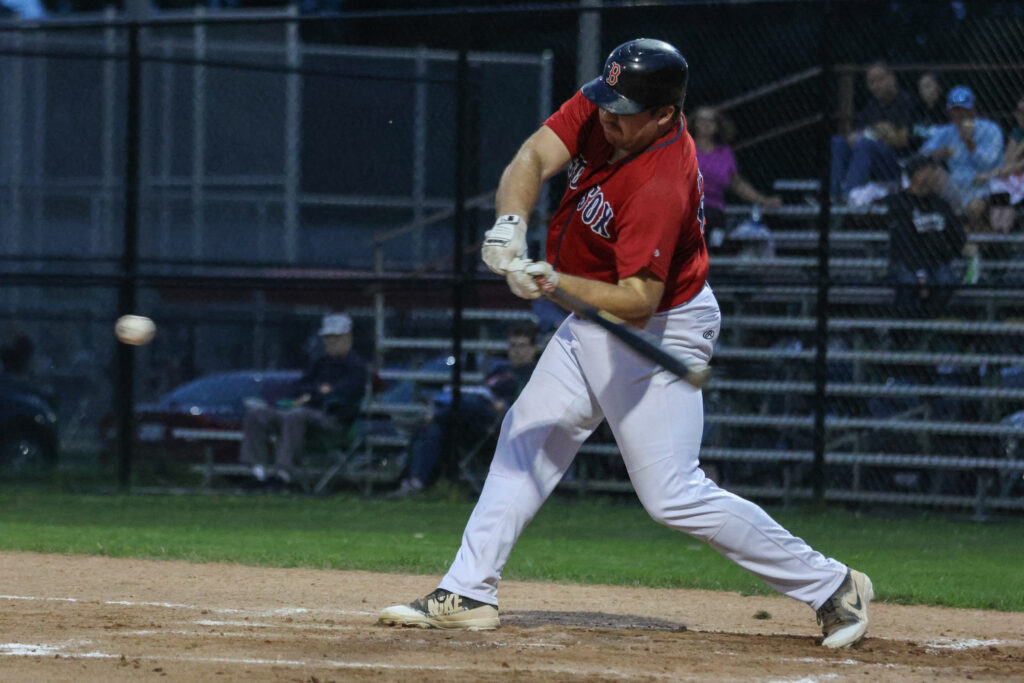 The Jackfish responded in the top of the sixth, capitalizing on three walks and an error to regain the lead, 3-2.
Welland's bullpen held the Red Sox hitters at bay for the rest of the game, throwing up three innings of no-hit ball and striking out three as the Jackfish held on for the 3-2 victory.