Welland Jackfish easily defeated the Brantford Red Sox 17-1 in Intercounty Baseball League (IBL) action on Saturday, August 13.
Before the teams headed out onto the field, the Red Sox had plenty of pre-game festivities, including a performance by Brantford's own, Shaelee Sheppard, and a visit from the Brantford Fire Department, who brought one one of their trucks for residents to get a closer look at.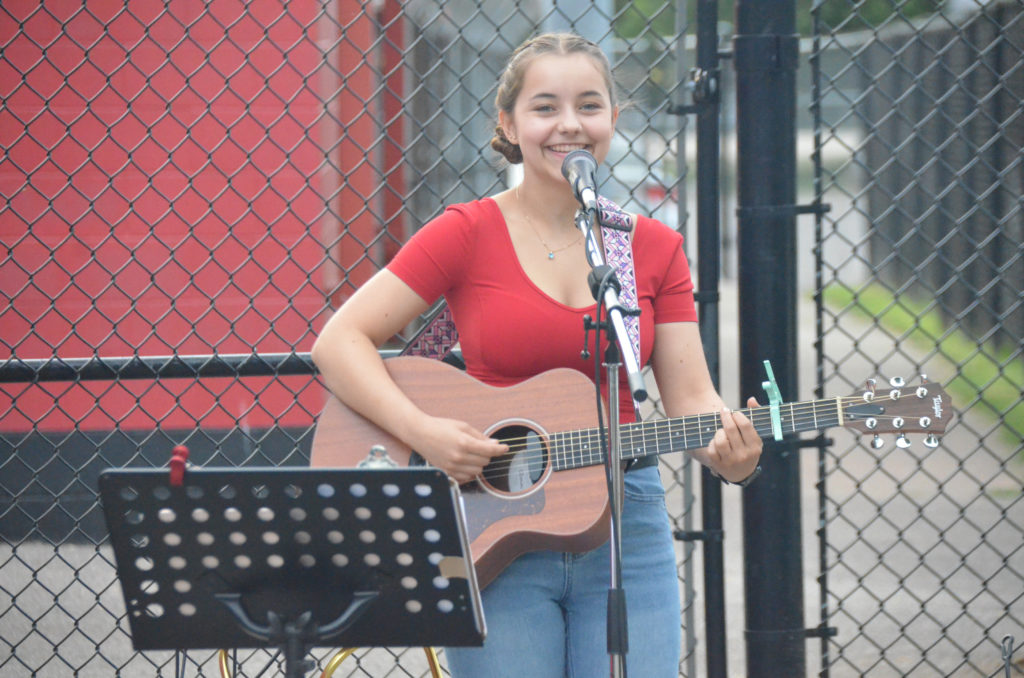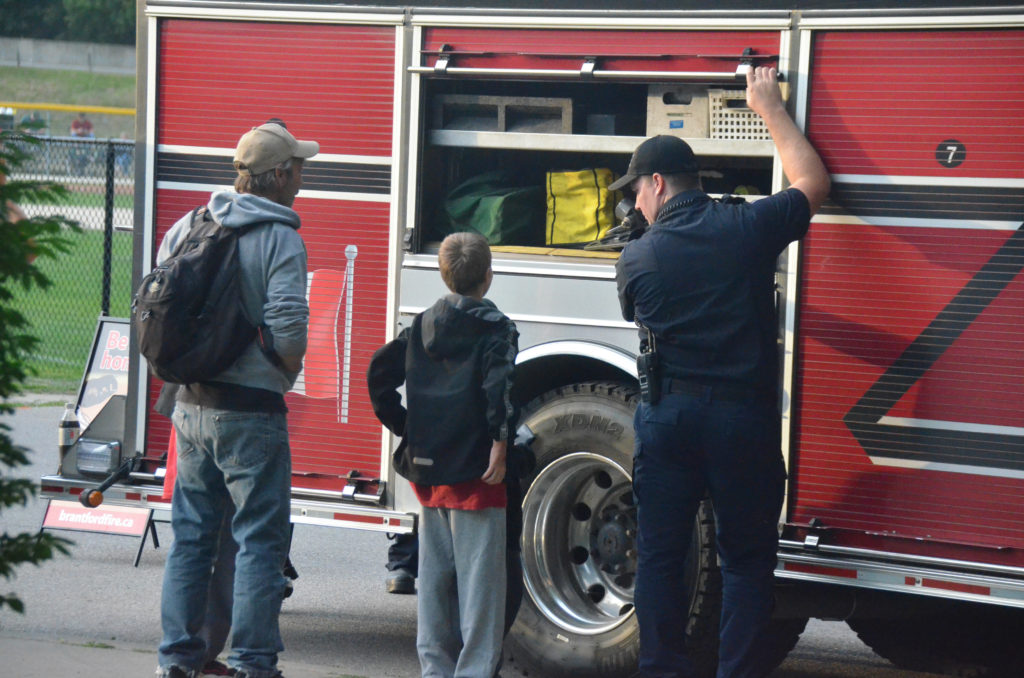 The Red Sox also had a pre-game ceremony in honour of former player, Jack Webster, who played for Brantford from 1933 to 1936. The ceremonial first pitch was thrown by Derek Mitchell, as he was surrounded by family, including Lee Webster.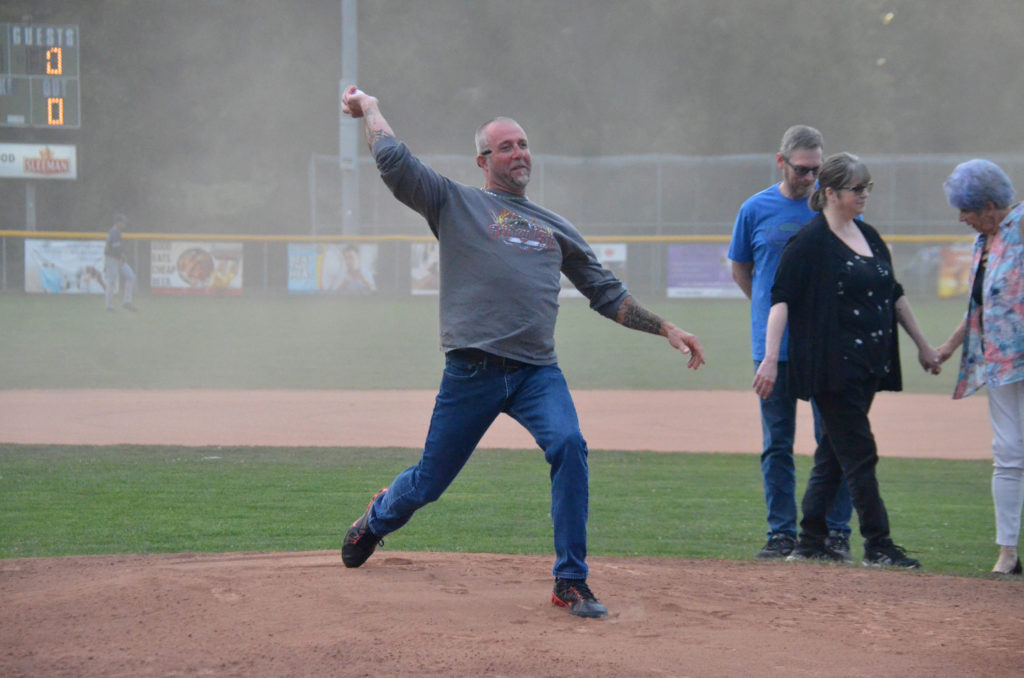 On the field, Welland jumped out to an early 1-0 lead in the top of the first and added four more in the top of the second to take a commanding 5-0 lead after two innings.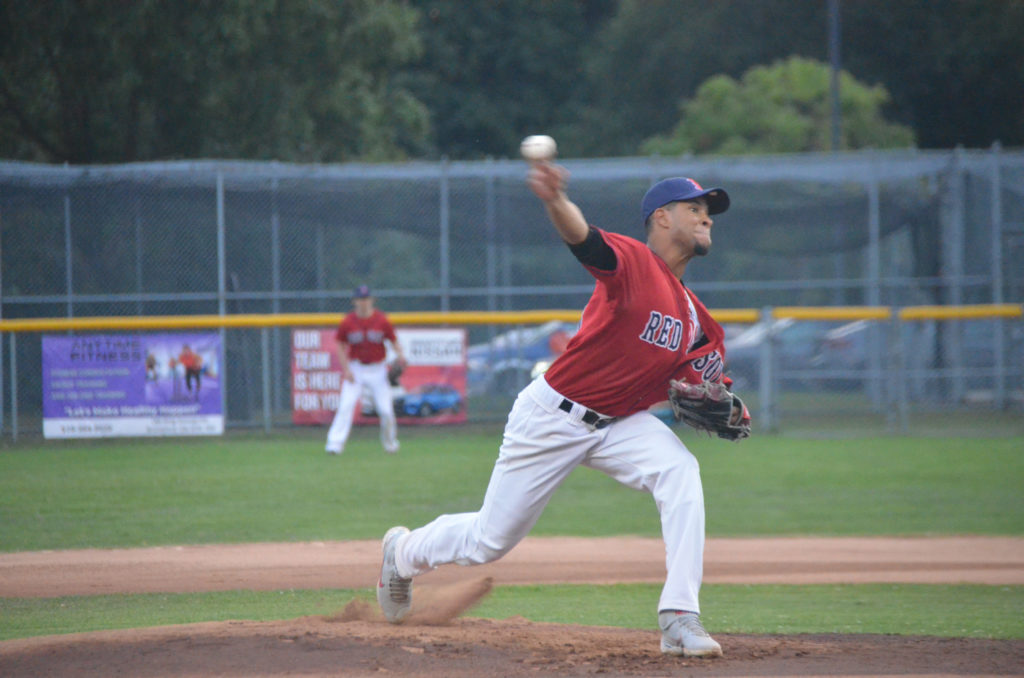 The Jackfish stayed aggressive on the basepaths, and took advantage of some defensive miscues by the Red Sox, to score five more runs in the top of the third to increase their lead to 10-0.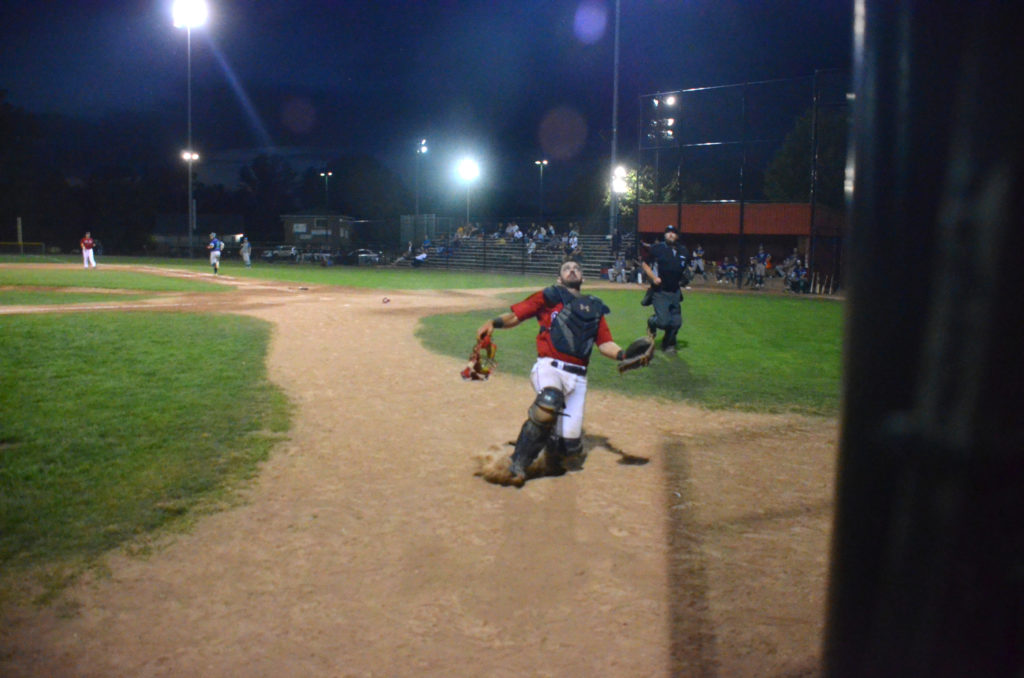 Brantford made another error in the field in the top of the fourth, leading to two more runs for the Jackfish as they opened up a 12-0 lead. Welland continued to take advantage of the Sox, scoring four more runs in the top half of the fifth. Brantford scored their lone run of the game in the bottom half of the fifth, after singles by Roger Keen, Jon Dziomba and a wild pitch.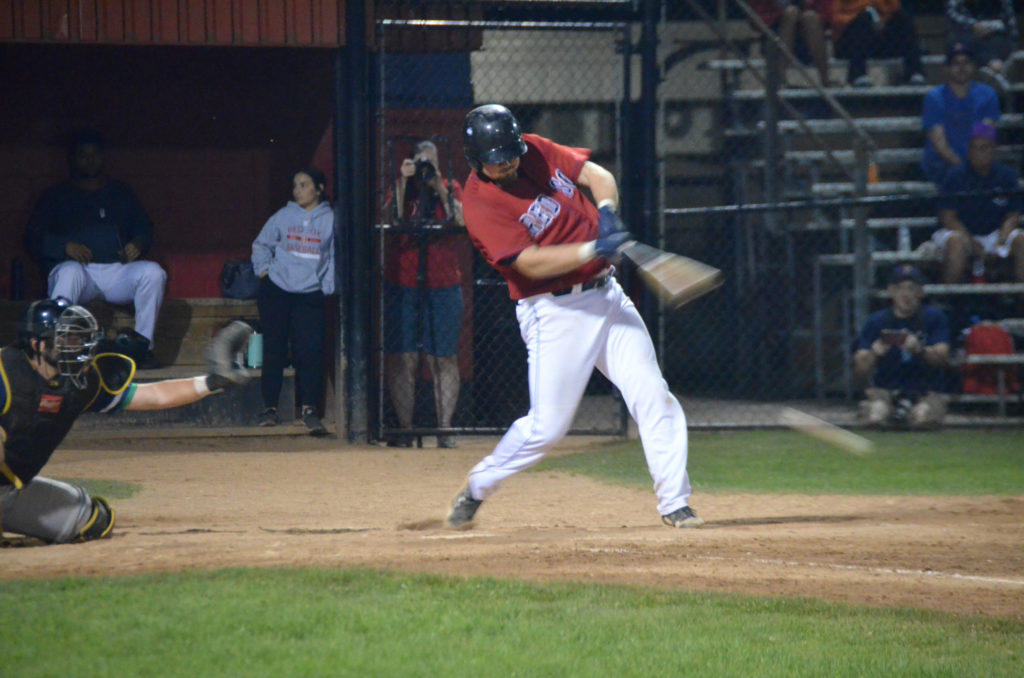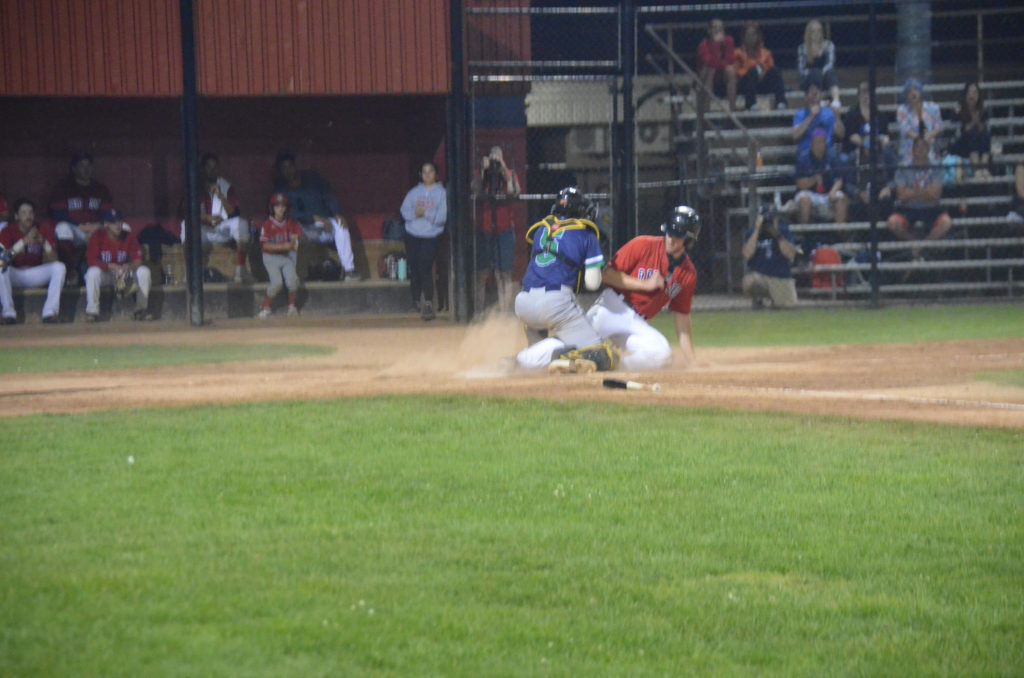 Welland added one more run in the top of the sixth while Brantford still couldn't muster any offence.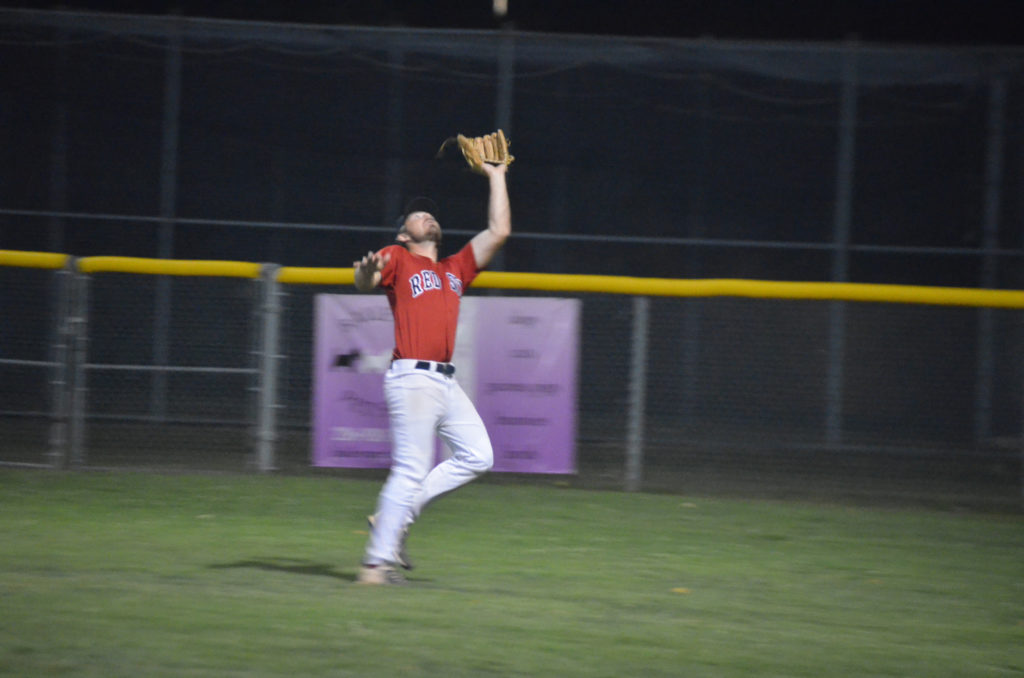 The game was called in the top of the seventh inning after a scary incident where the home plate umpire was hit with a foul ball and was unable to continue.
Brantford's final regular season home game is Friday, August 19 against the Toronto Maple Leafs. Game time is 8:00 p.m. at Arnold Anderson Stadium.