The City of Brantford and the County of Brant have lit up with Christmas lights in anticipation of jolly, old St. Nick's upcoming visit.
While Christmas looks a little bit different again this year, residents in the area have decorated their homes and yards with colourful lights, wreaths, and various holiday characters to get into the holiday spirit.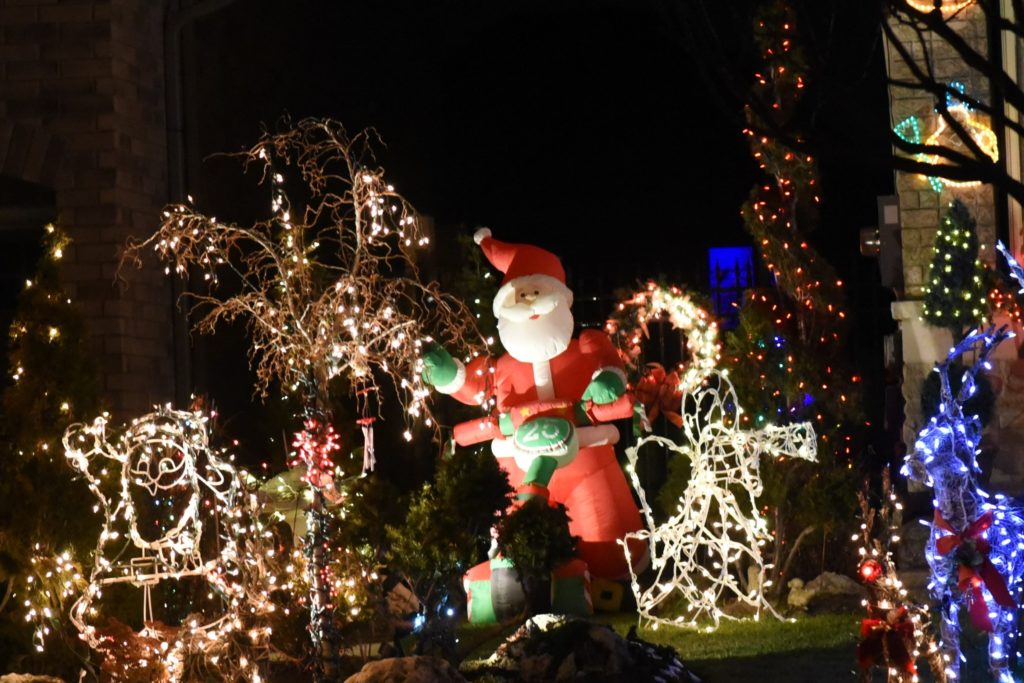 The annual light display at the Glenhyrst Art Gallery of Brant also returned this year to illuminate the area for all to enjoy.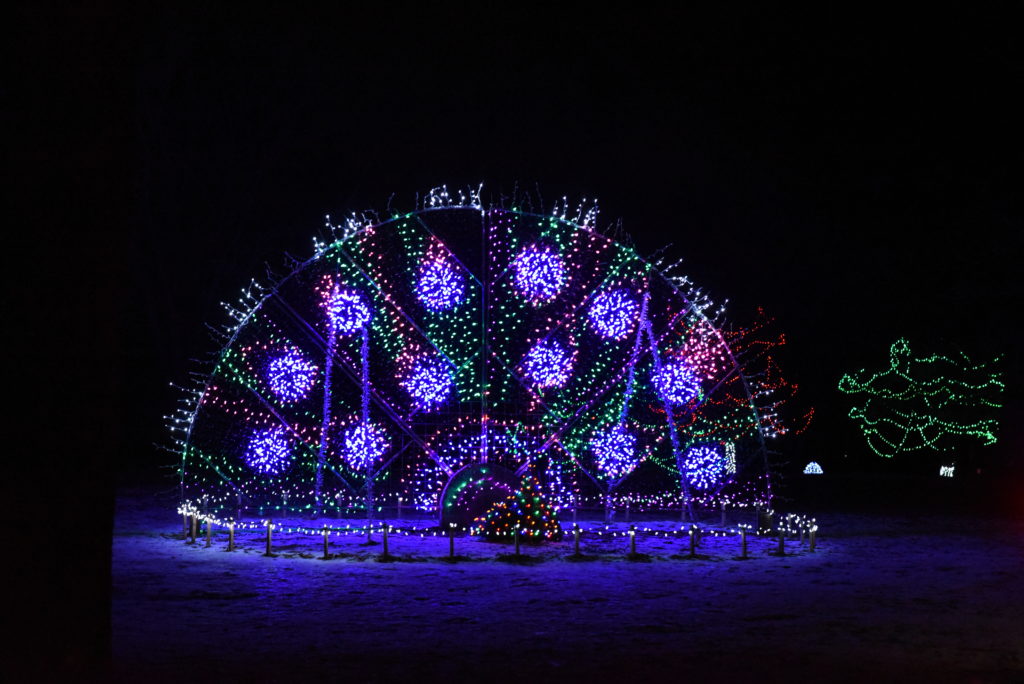 In their ninth year, the light display features tens of thousands of lights. They can be experienced in a drive-through format or visitors can park and walk around to get a closer look.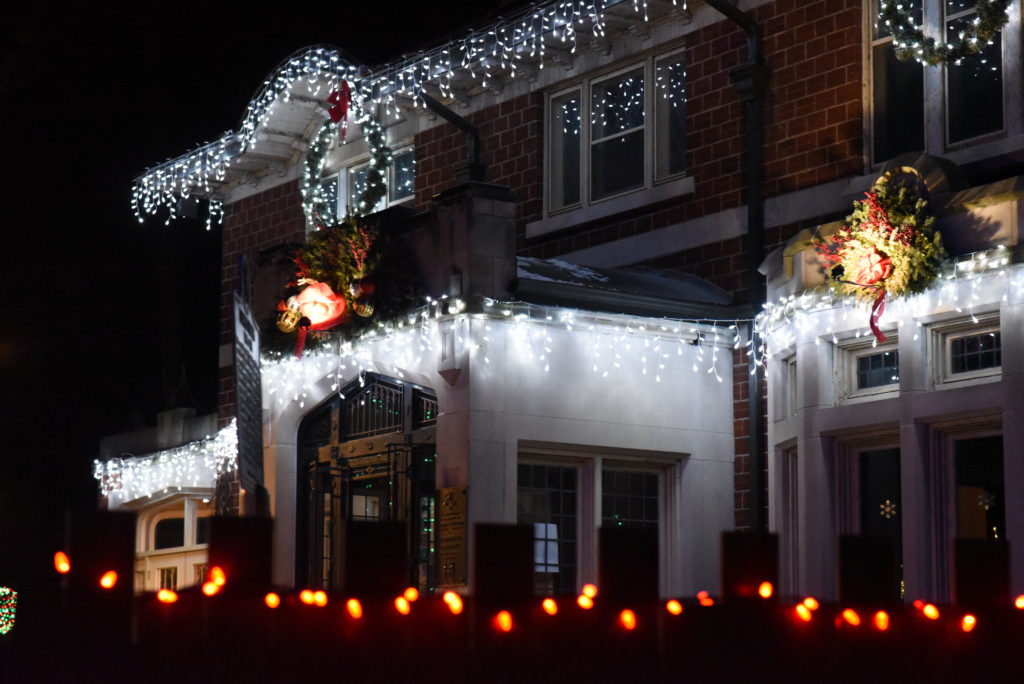 The lights are free for all to visit but donations are accepted. The display runs nightly from 6 o'clock to 9 o'clock until New Years Day.