The Brantford U13 Ice Cats donated over 1,500 pounds of food and $1,350 to the Brantford Food Bank on Tuesday, August 23.
The team exceeded all expectations while hosting two food drives over the last couple of weeks at local grocery stores in Brantford.
"I really enjoyed seeing the players interact with the public and the joy on their faces when they received a donation," said Barry Hawse, head coach for the U13 Ice Cats.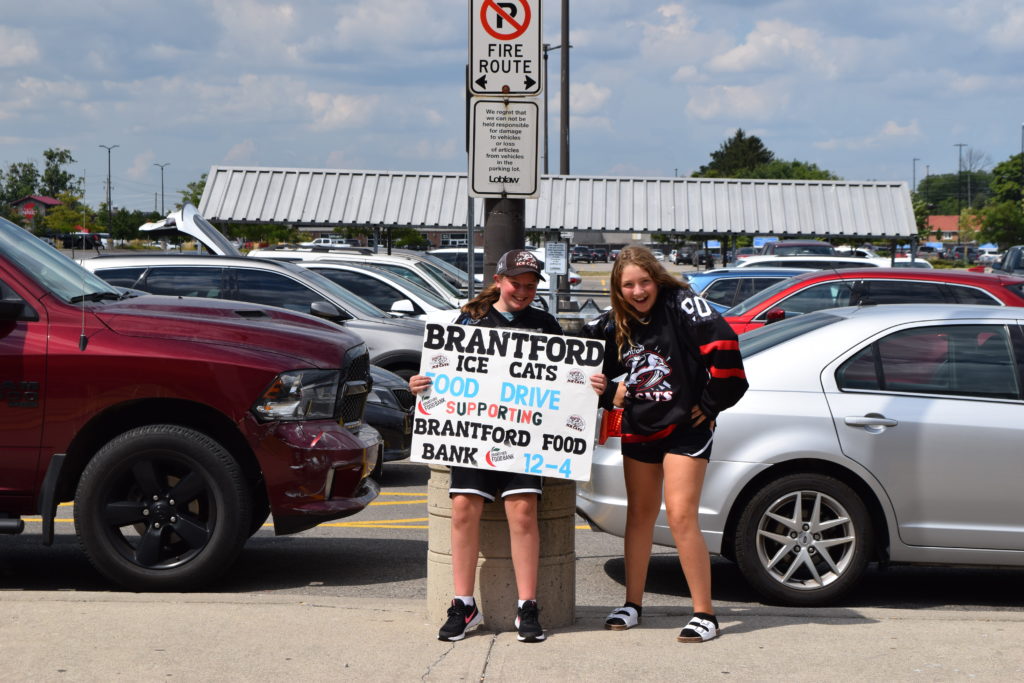 The food drives were organized by Hawse in an effort to teach the young hockey players about responsibility and becoming good citizens.
"I want to help people, help the homeless, and make sure no one is starving on the streets," said Ellie Piekos, a member of the Ice Cats.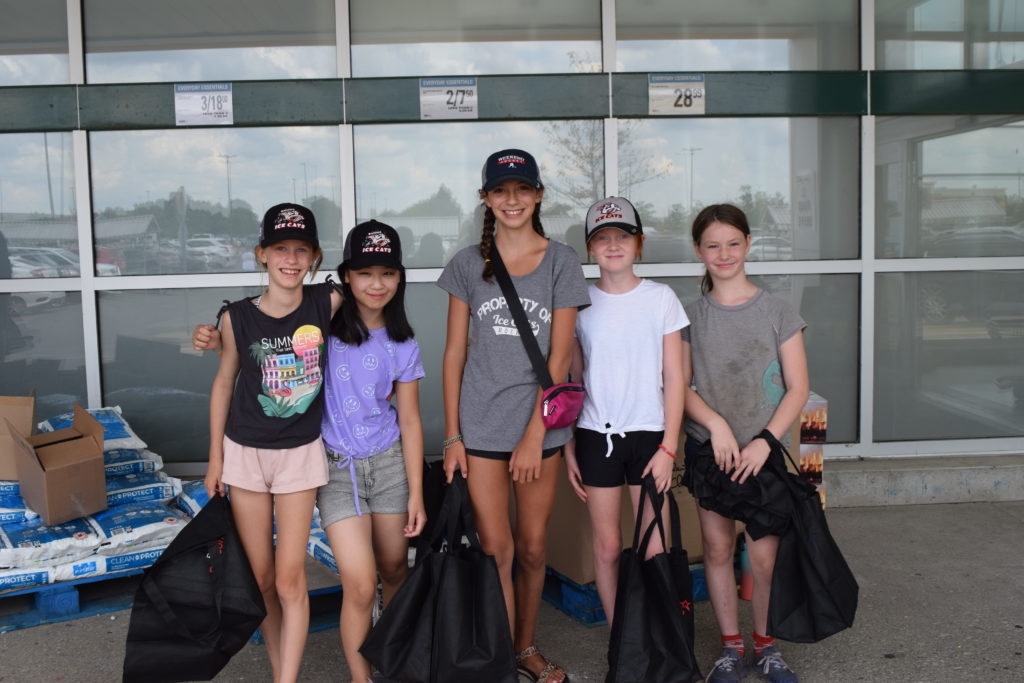 After taking part in the food drives, Hawse organized a day where the team delivered the donations to the food bank.
"They participated in loading the food on pallets and were able to see the direct impact made with this donation. They felt great about their efforts," said Hawse. "The food and cash donations the girls collected will ensure that other children and families are able to eat today and tomorrow, and that will really serve to instill a further sense of community in our players."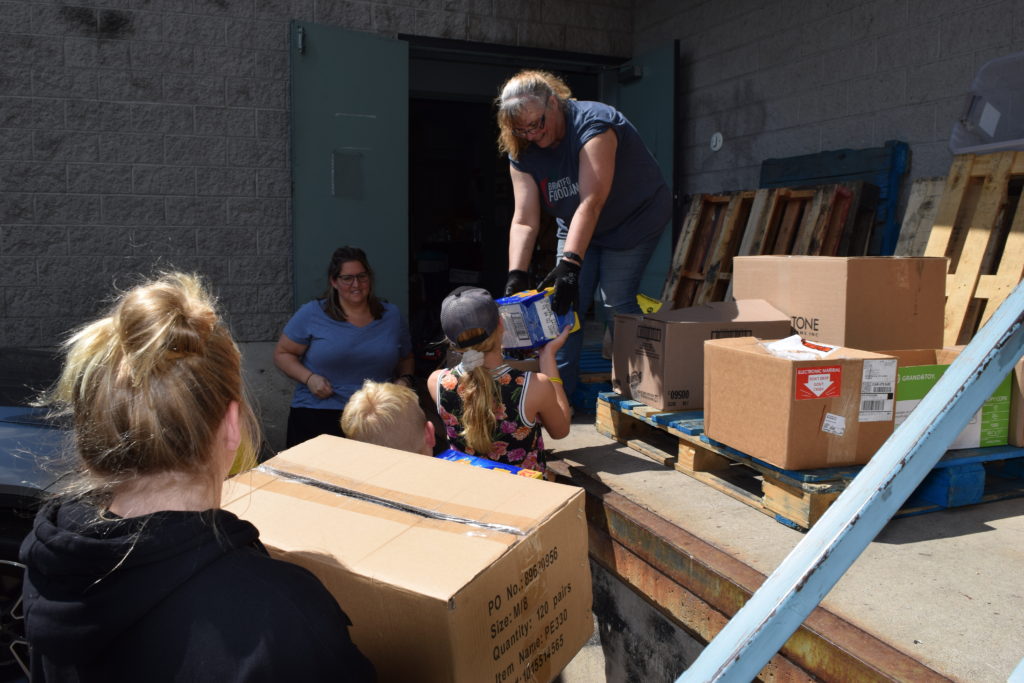 The Brantford Food Bank gladly accepted the donations from the team, while simultaneously teaching the girls about the state of poverty in Brantford.
"Right now, we have over 2000 people that we are helping every single month, with 34 per cent of them being children. The amount of food that you guys have brought in is going to help those families and kids," said Heather Vanner, the executive director of the Brantford Food Bank.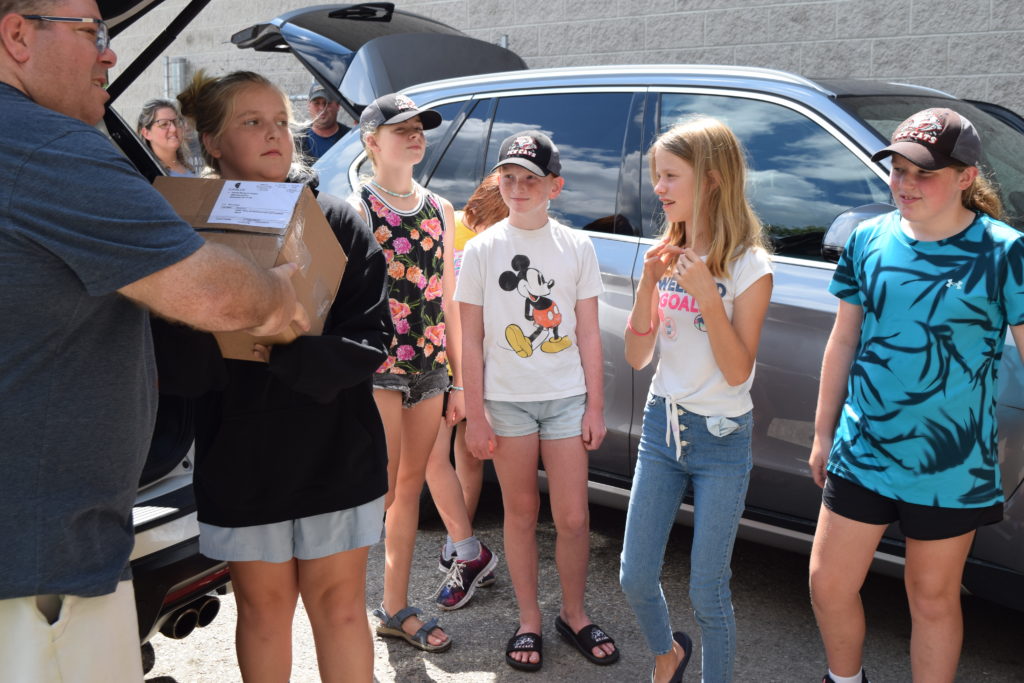 As part of their next initiative, the Ice Cats will be volunteering at the Tim Horton's Children's day camp where they will complete some landscaping and enjoy a hay ride.