Kitchener Lady Rangers defeated the Brantford Ice Cats 2-1 in U-18 house league action during the 41st Walter Gretzky tournament on Friday, February 24, 2023.
The Rangers came out quickly to start the game, using their speed to stay on the attack in the offensive zone for the first four minutes. Kitchener continued to push the pace, leading to prolonged stretches in the Ice Cats zone. The Rangers pushed hard but couldn't open the scoring until the last 2 minutes of the opening period, capitalizing on sustained pressure and after a scramble in front took a 1-0 lead through one period.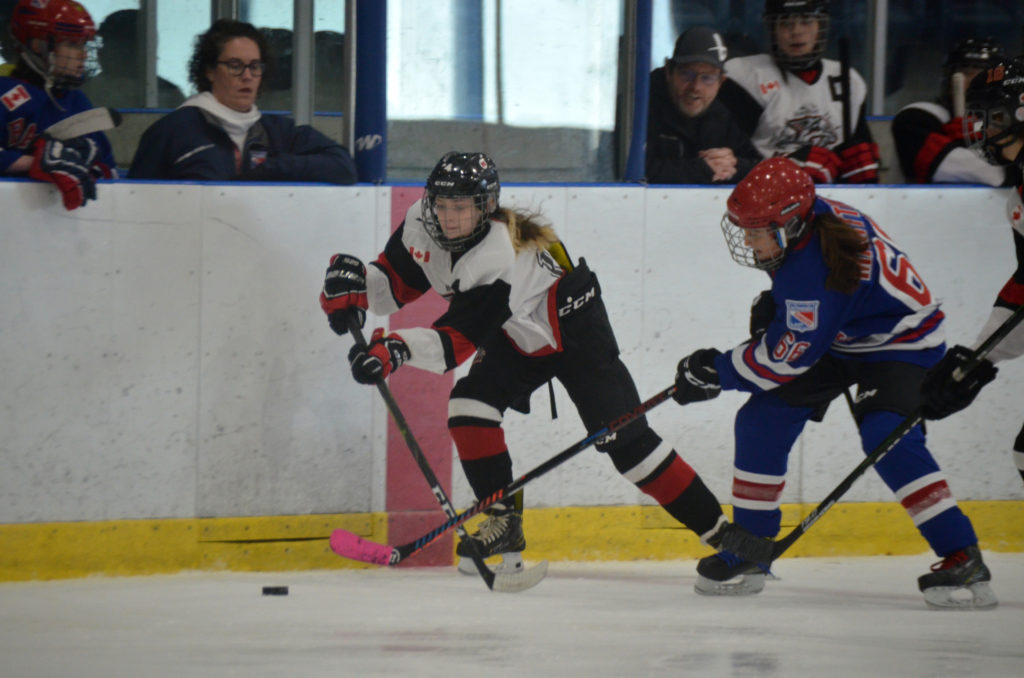 Brantford came out stronger to start the second stanza, getting some offensive zone pressure through the opening couple of minutes, which led to their first powerplay opportunity of the game. Brantford couldn't muster much offence with the man advantage then had to go on the penalty kill two minutes after their powerplay expired. The Ice Cats killed off the penalty and then traded chances with the Rangers but neither team could capitalize as Kitchener held on to the 1-0 lead after two periods.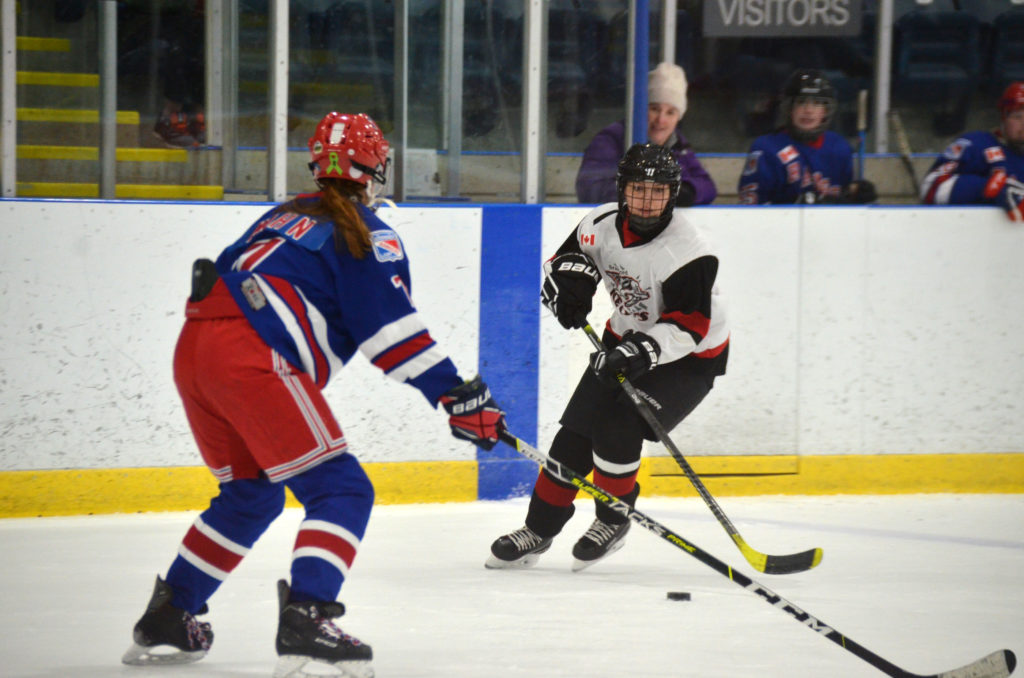 Both teams came out slowly to start the third period, battling in the neutral zone for the first three minutes of the final frame. The Rangers then went on the offensive for the next minute but it was the Ice Cats that would tie things at one after a goal off the rush. Kitchener responded less than three minutes later to regain their one-goal lead. Brantford responded with a strong forecheck and offensive zone pressure over the last two minutes but couldn't get the equalizer as the Rangers held on for the 2-1 victory.