Over 500 people attended a brain cancer fundraiser in St. George on Friday, May 5, 2023.
The event, organized by the Royal Canadian Legion Branch # 605, was held at the Gaukel Memorial Community Centre as a celebration of the Tragically Hip's, Gord Downie.
Downie passed away from brain cancer nearly six years ago and organizers Leslie Hendrickson and Fiona Bell created the event as a way to honour Downie and recognize those living with Glioblastoma.
Glioblastoma is the most common high-grade primary brain tumor in adults, and it's a fast-growing and aggressive brain tumor that invades nearby brain tissue.
When Hendrickson and Bell first met Stacy Cornale at the Legion, they learned about her husband Mike and his diagnosis with Glioblastoma IDH.
Moved by Mike's condition, the two teamed up to throw a fundraising event to help raise funds for cancer research.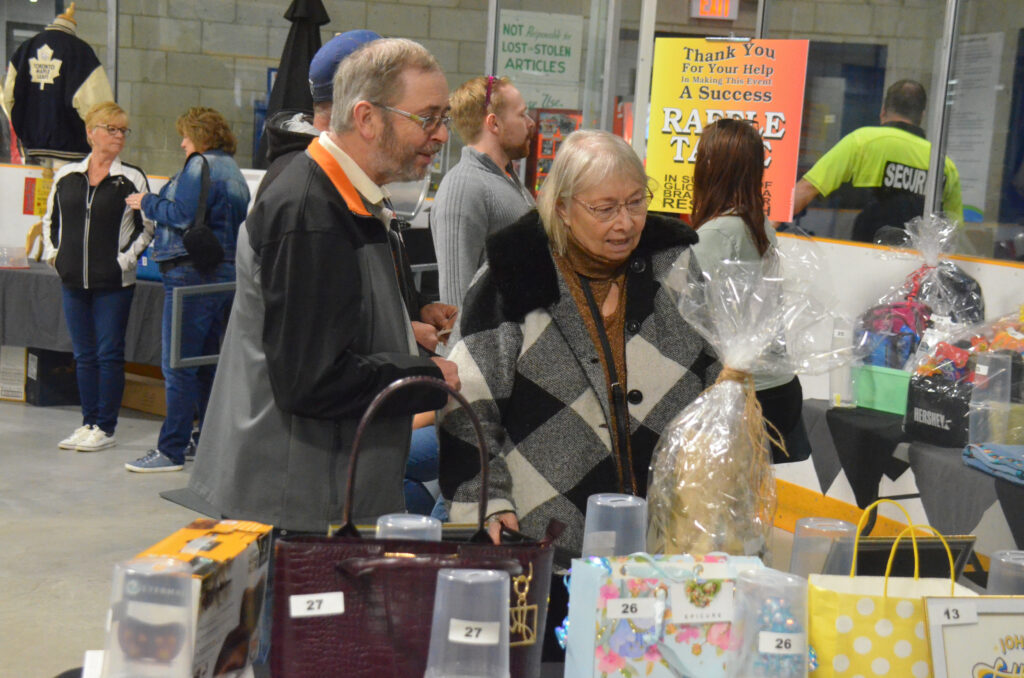 The fundraising initiative included a silent auction and raffle table, a Tragically Hip cover band called Grace 2, as well as DJ Sean for more dancing in the evening.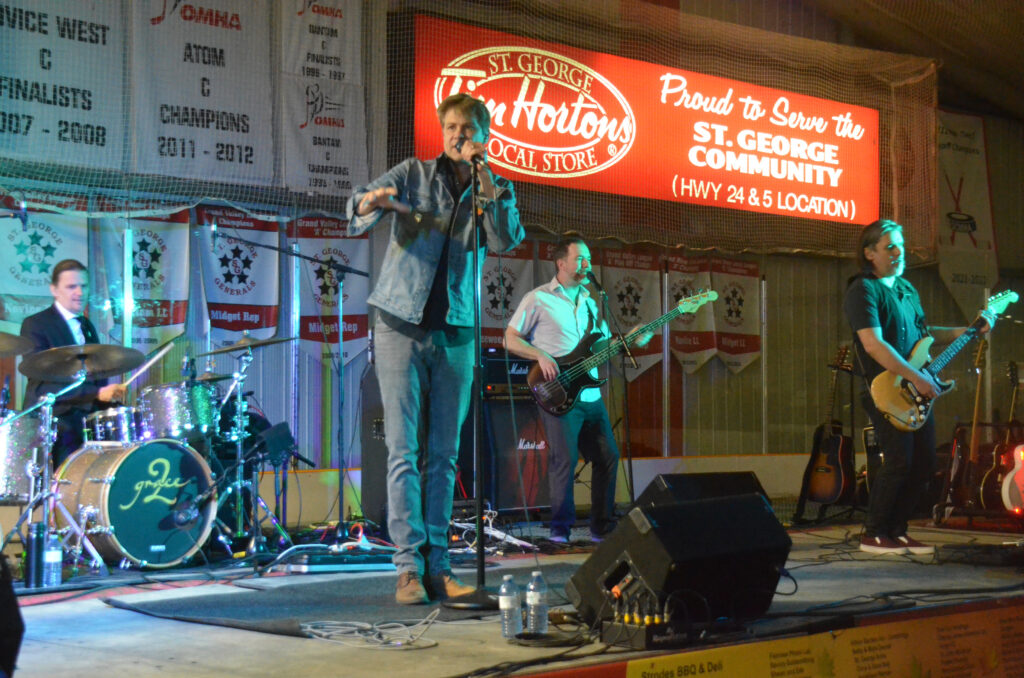 Darryl "Chef D" Fletcher provided food for the event with five-dollar tacos and all proceeds were donated to the cause.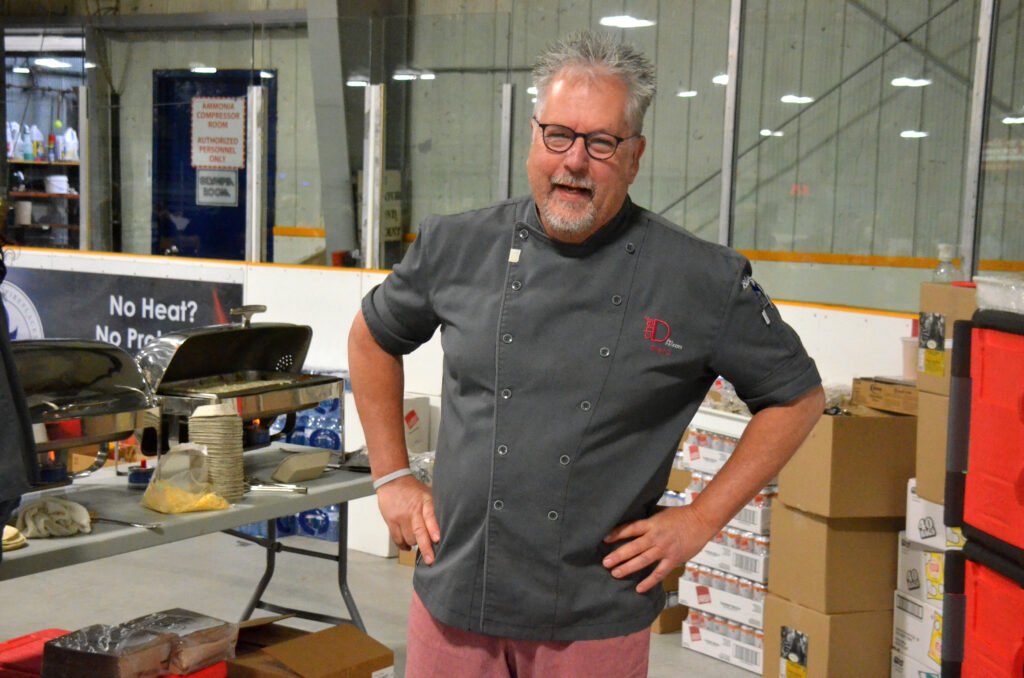 While proceeds from the event are still being added up and donations continue to be made, the two shared that the total is currently sitting at just over $30,000. All proceeds will be donated to the Brain Tumor Foundation of Canada Glioblastoma in support of brain cancer research.
Bell and Hendrickson said they couldn't have done it without the support of their husbands Reg and Gary, Legion President Ed Hunter, and especially their volunteers.
"We had 30 great volunteers and there's a few of them like Denise Holmes, Rose Rolson, Rob and Robyn Miller, and Chris Bell who were with us from the beginning. They went out and pounded the pavement taking letters off to businesses and got a lot of the donations in for us."
From the venue managers to the donations from local businesses, the community and more, Bell and Hendrickson were thrilled with the support they received.
"It was absolutely amazing," said Bell. "Everybody was so happy and excited and they're already asking us to plan for next year so it was just a great night of people supporting each other. It was overwhelming and my heart was so full."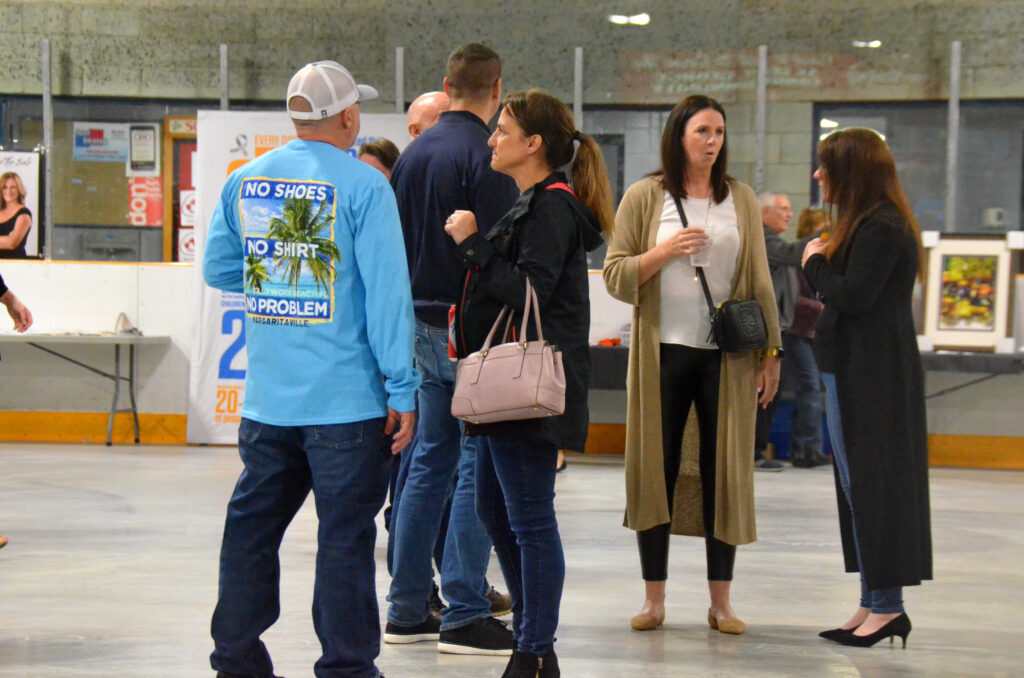 "I'm blown away," added Hendrickson. "Not just by the community's support, but even going to the arena and having the manager and the assistant manager bend over backwards to accommodate us, help us or even just answer questions. They even met us at the arena after their day was already over for three hours just to show us that they started setting up and how it looked so we could walk away going 'okay we've got this, we're good.'"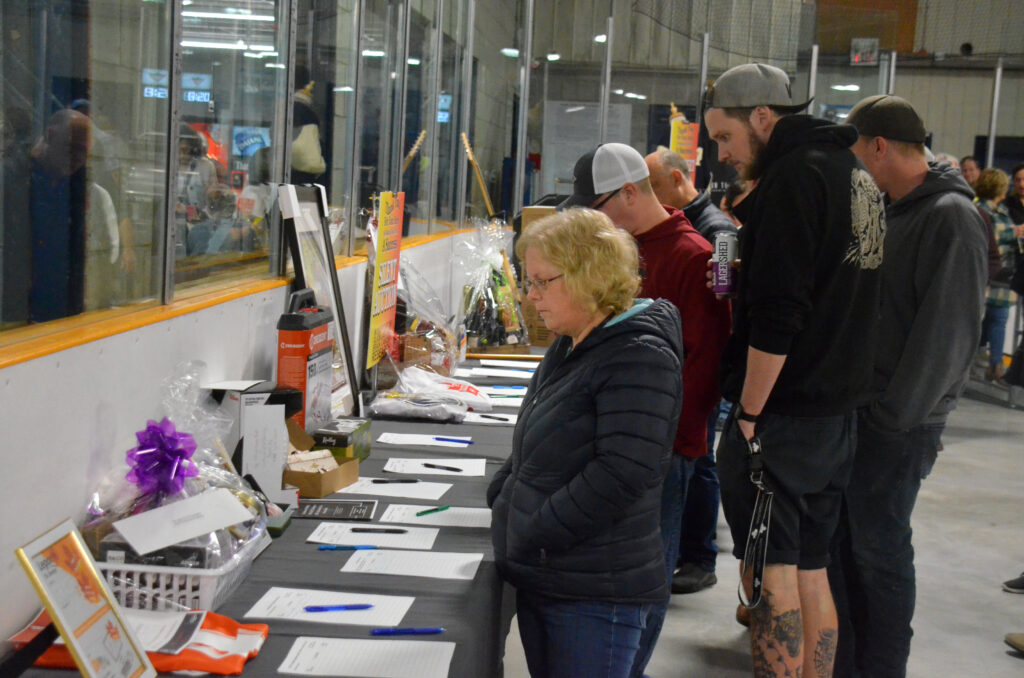 The duo both agreed that their favourite moment of the night was a special moment between Mike and Stacy.
"When Mike and Stacy got up and danced together with everybody around them – it was just so special and wonderful," said Bell. "Mike is who we originally did the fundraiser for, and he had such a good time. It was great to just see him laughing and smiling."