Over 500 residents attended the first annual Teddy Bear Picnic at the Paris Fairgrounds on Sunday, June 5.
The inaugural event was hosted by the Kiwanis Club of Paris-Brant and was based on a previous event held by the organization.
"We've always run a teddy bear clinic for years and years and years where the kids brought their stuffed animals in to have a checkup with the doctor and a dentist and an optometrist and to see the pharmacist. And you know, COVID changed the dynamics of a few things," said Sheila Moore, organizer of the Kiwanis Teddy Bears Picnic. "We have wanted to have a teddy bear picnic for a long time. But as you can see, it's a pretty major endeavor to get right. So we thought, why don't we just take the clinic and morph it into a picnic and St. John Ambulance was contacted and they said they would be thrilled to come and do the clinic so that's how it started."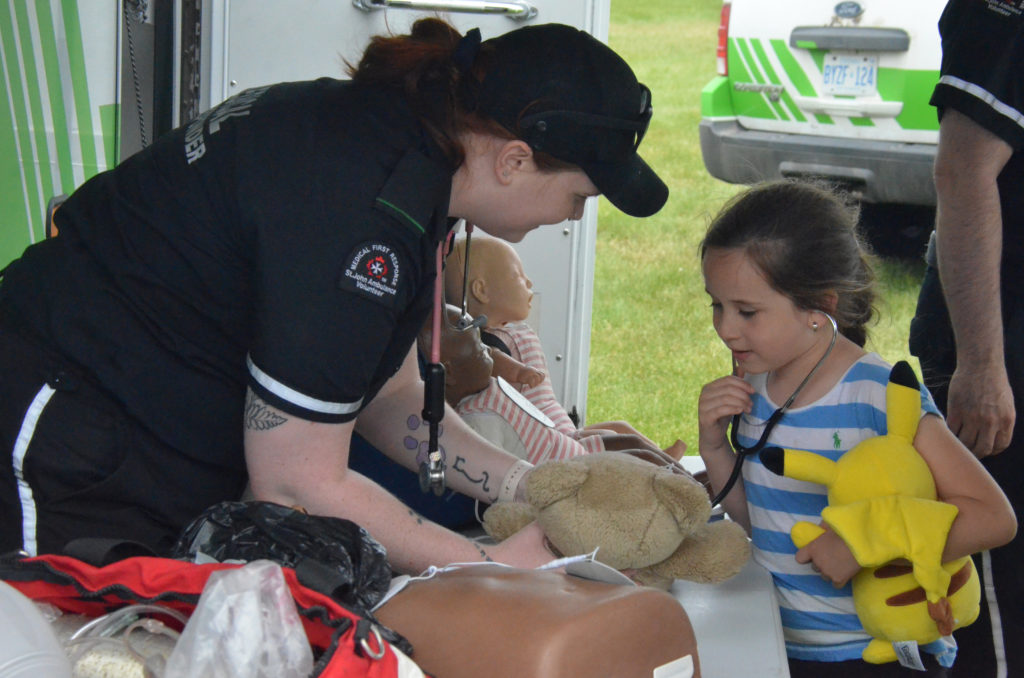 Children attending the event had the opportunity to play games, explore a fire truck, get their faces painted, or visit the teddy bear clinic, where kids could get a check-up for a wide variety of stuffed animals.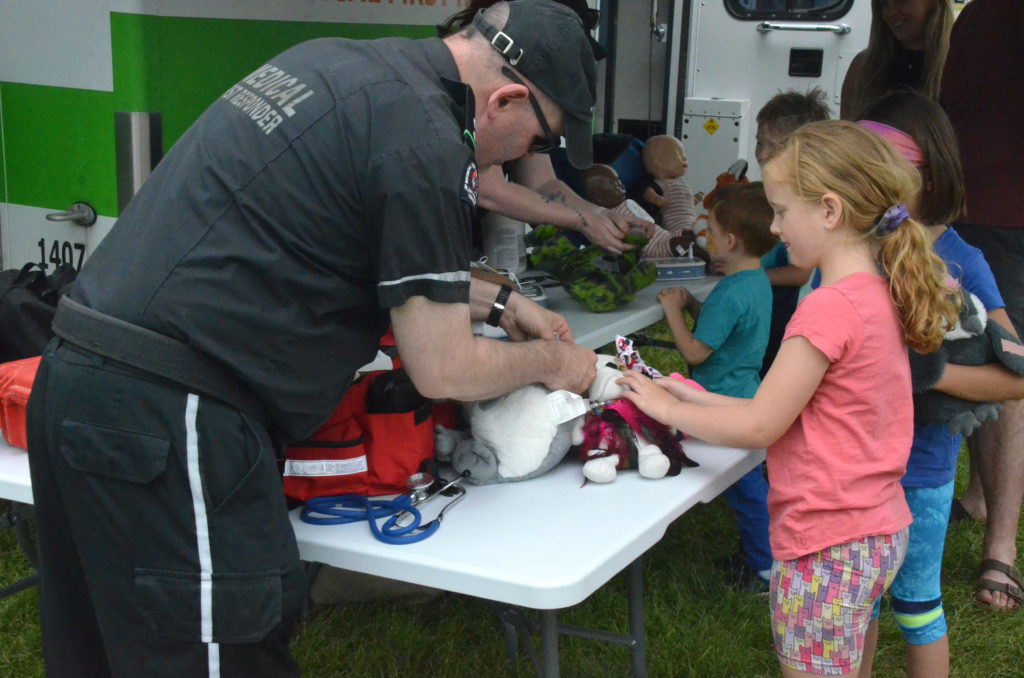 Moore said she was enthralled by the turnout but there may have to be some changes for future events.
"We're delighted. We'll make some changes for next year, like we clearly need more people who want to paint faces," she said, with a laugh.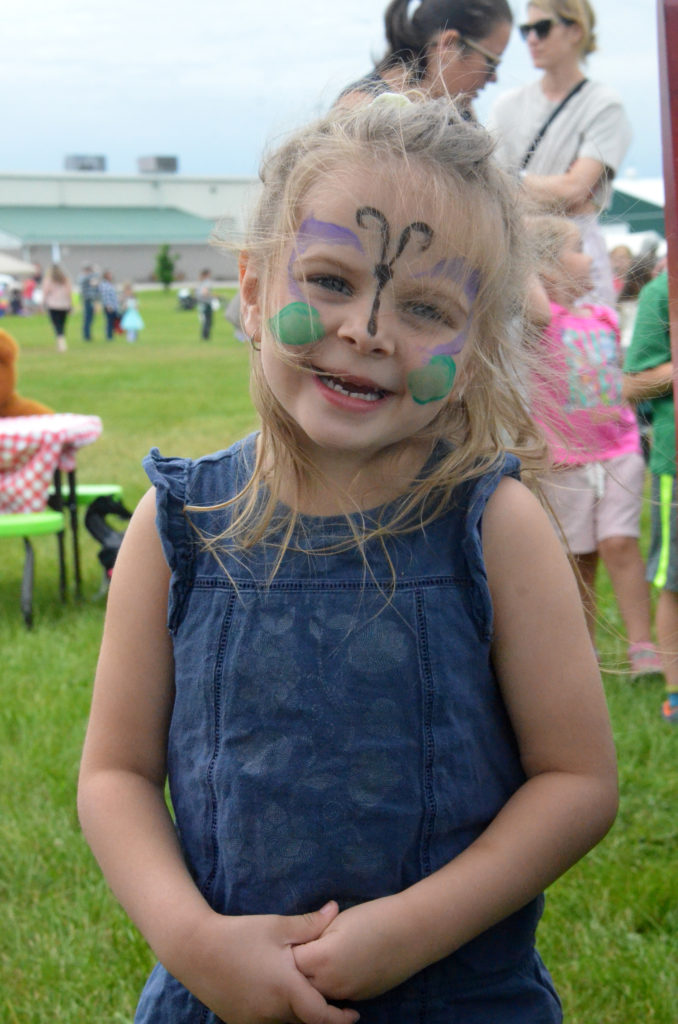 With the first successful event now in the books, Moore and the rest of the organizers will focus their efforts on future events.
"We will probably change the day of the week. And maybe the month to July, we're not sure yet. But when we decided to do this, you need to book the fairgrounds, like a year ahead of time. And this was the date that was available, so that's how we ended up with this date," said Moore. "This event was only two hours long. So you know, we may say next year we'll get more stuff to do and we'll spread it to three. But until we can kind of get together and do a post mortem on the results of this, we're not really able to predict too much."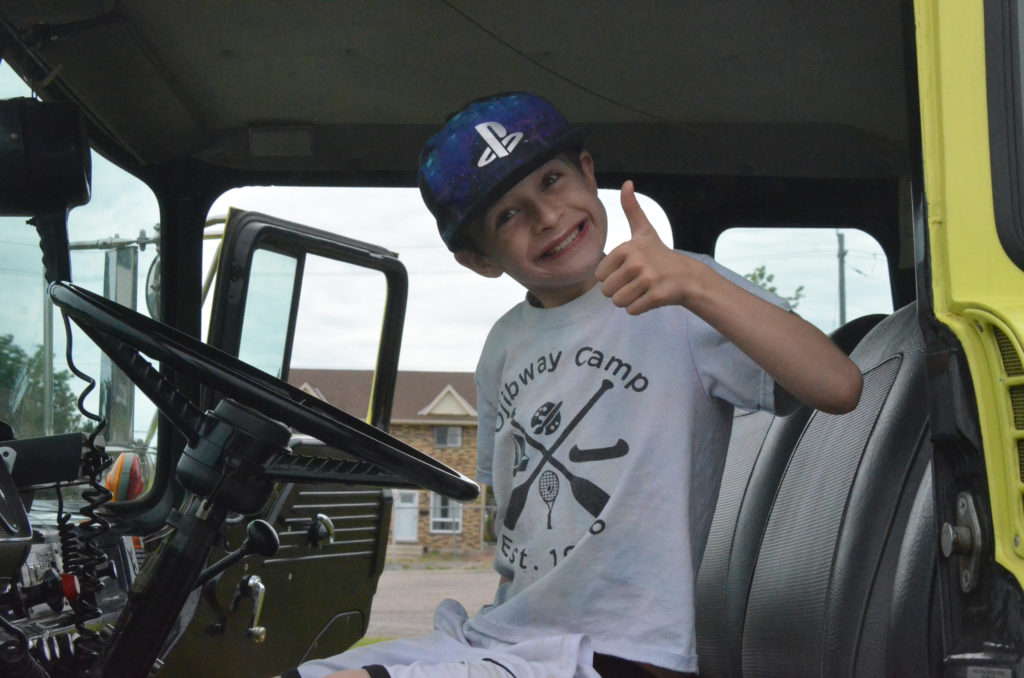 Regardless of possible changes to upcoming Teddy Bear Picnics, Moore was thrilled with the turnout for this year's event.
"It was what we'd hoped for. We are thrilled (with the turnout) that we got, so this was a best case scenario in our minds," Moore said.