Hundreds of residents attended the annual Burford Fair on Saturday, October 9.
Over 700 people attended the first day of the two-day event, which was hosted by the Burford Agricultural Society. The fair was taking place for the first time since the COVID-19 pandemic began and while it was a much shorter event than years' past, Ag Society Vice President Gayle Barker said organizers were determined to bring the fair back to the community this year.
"With everything we've all been through over the past year and a half, we really just wanted to bring the community back together," Barker said. "Our goal was to provide a safe event for people to come out and enjoy themselves."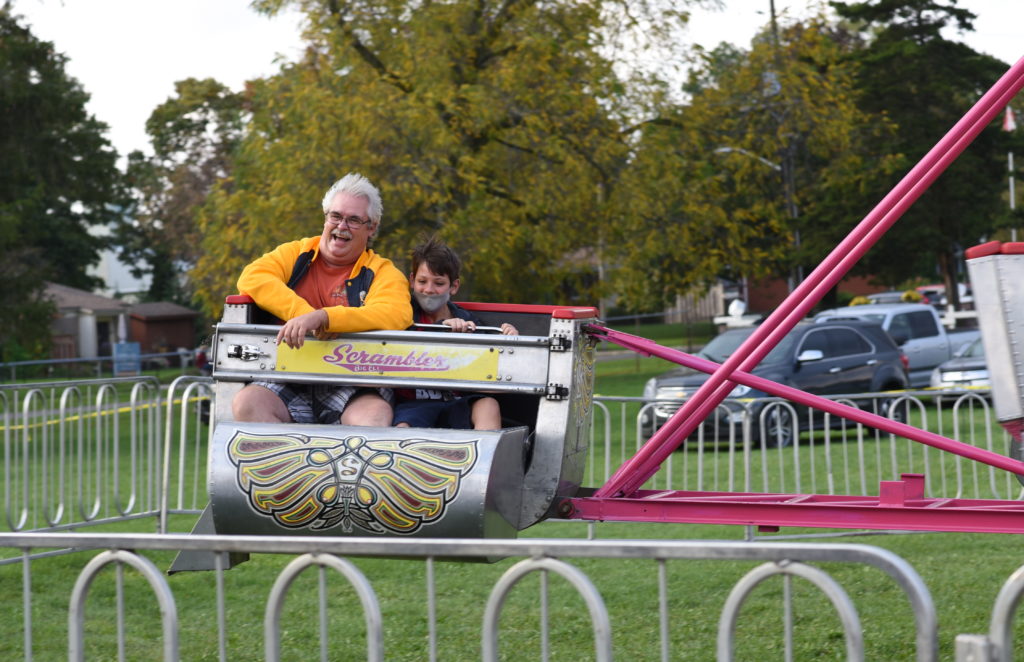 Organizers didn't know what to expect as far as turnout, and Barker said the weather definitely didn't help.
"We know the threat of rain can scare people away, but we've still seen roughly 700-800 people today," she said. "We're very happy with the people who felt comfortable to come out and hope to be able to welcome everyone back next year."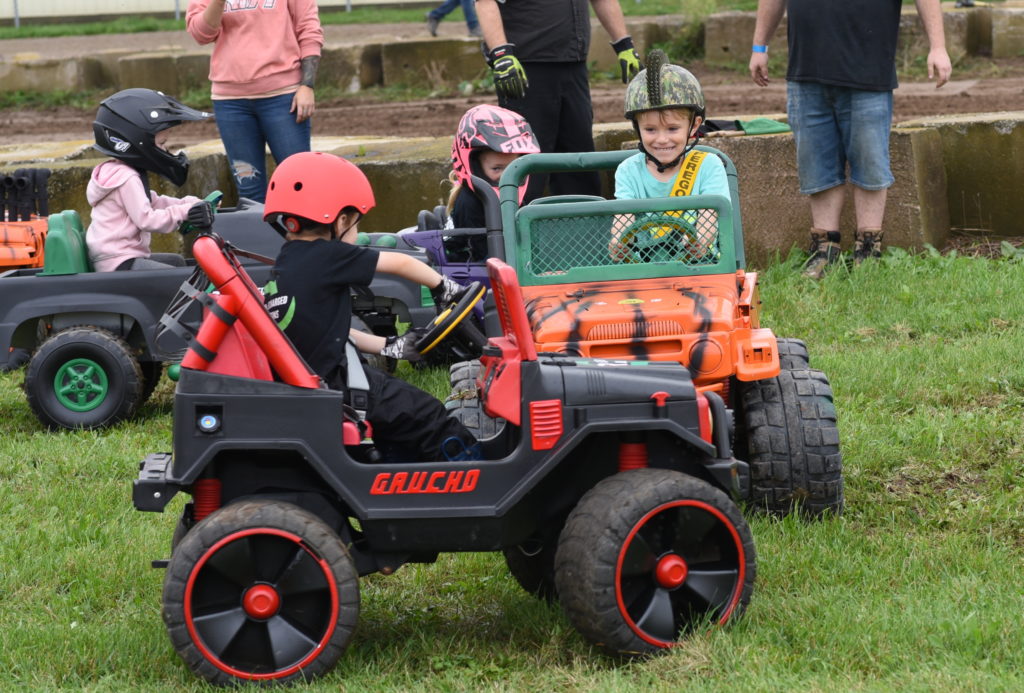 Saturday's main event was the Edge Motorsports demolition derby. The event packed the grandstands almost to capacity and saw drivers enter from all over Ontario.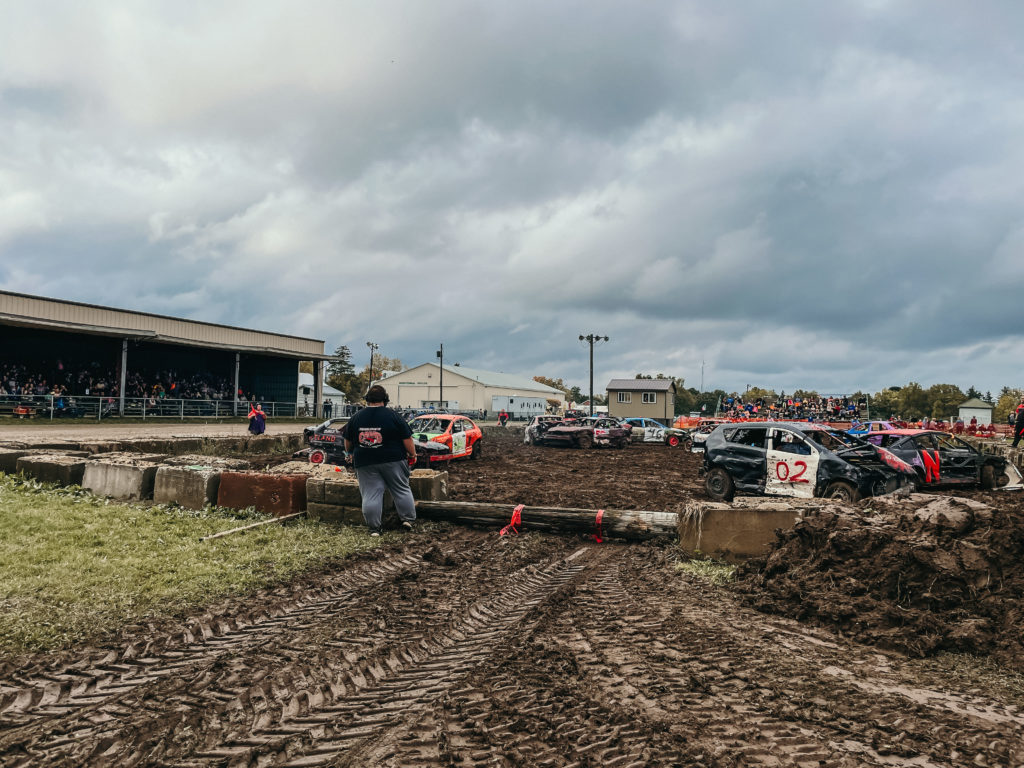 Along with the derby, Saturday's events included a classic car show, antique tractor display, axe throwing, magic shows, and carnival rides and games.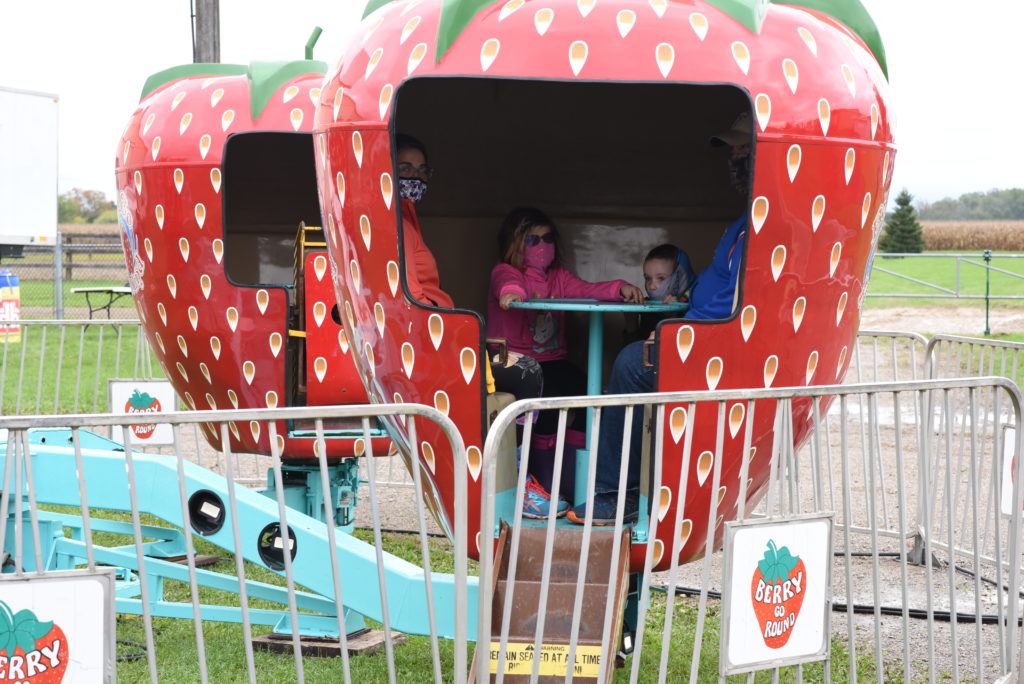 Organizers worked closely with the Brant County Health Unit to ensure a safe event. COVID-19 precautions were in place including mandatory masks at all times, social distancing, and capacity limits.
"It definitely wasn't easy with the everchanging guidelines and regulations," Barker said. "The Health Unit was wonderful in communicating what rules we need to follow, but it was a challenge trying to plan an event of this size with all of the precautions."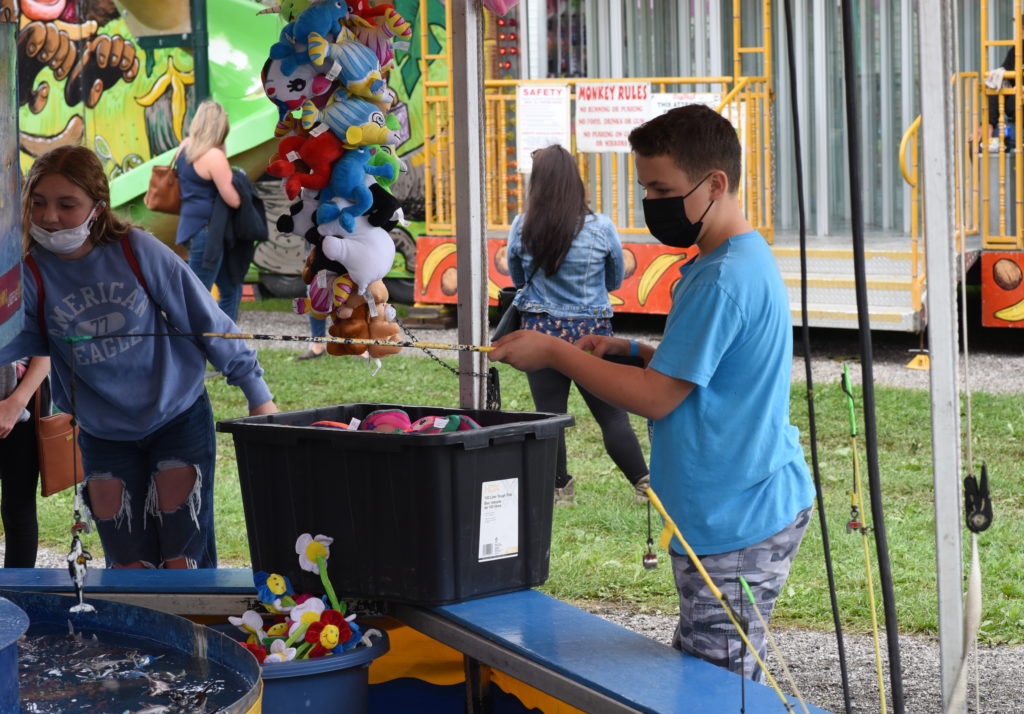 Organizers hope to be back to normal by next Thanksgiving, so they can host the proper celebrations for their 160th anniversary. The milestone was supposed to be celebrated last fall, but they've pushed it off and instead hosted the 159th and a half event this year.
"This year's event was just a little taste for what is, hopefully, to come next year," Barker said. "We want to be able to celebrate that milestone right.