A number of local organizations are coming together to honour the victims of the residential school system in Canada at the Honouring Our Children Social on Friday, September 30.
The event, headed by the Brantford Region Indigenous Support Centre (BRISC), is hosting the social in Mohawk Park to commemorate the tragic history of residential schools.
"For BRISC, September 30 is really a time for reflection and honouring the children who never made it home," a representative from the organization said. "The children who did make it home have suffered a lifetime of trials and tribulations due to the abuse at the hands of the Catholic Church and the Federal Government."
In 2021, the Federal Government announced that the day would be marked as the National Day of Truth and Reconciliation going forward, aligning with Orange Shirt Day. The move came after unmarked graves were discovered at a number of former residential school sites across the country.
"We must first acknowledge the truths of our past before we can reconcile our future, it is time to admit the wrongs that have been done and that continue to be done to our people," BRISC said. "The abuse was forced upon our people for simply speaking their native tongue, practising their ceremonies, and even having long hair."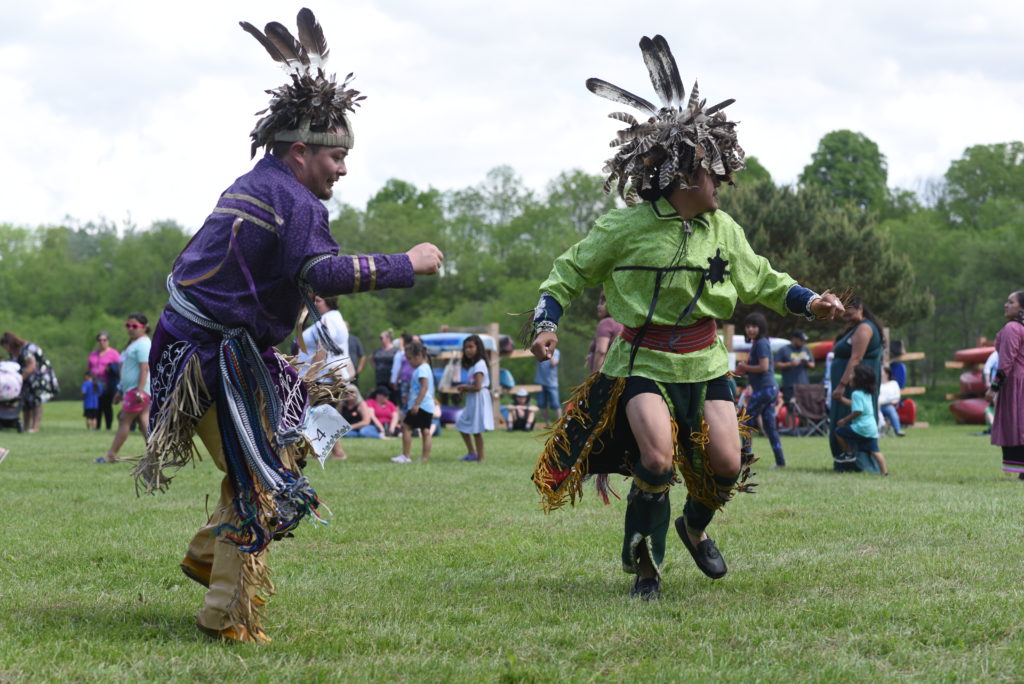 Brantford is home of the former Mohawk Institute Residential School, the oldest continuously operated residential school in Canada, opened in 1834.
The organization said that despite the grim reason for the event, the evening will be a celebration of the Indigenous community's strength.
"We plan to sing and dance and drum freely in the open, as we had done before European contact," the representative said. "This celebration will be a time where all Indigenous friends and family can gather and rejoice in our traditional customs. This is a sign of our resilience through everything that has been put in our paths to assimilate us and take the Indian out of us, we are still here, stronger and wiser. On September 30, we take a stance."
The event will take over Mohawk Park from  5-8 p.m. Attendees are encouraged to wear orange.