The Guelph Royals jumped out to an early lead on their way to a 15-5 victory over the Brantford Red Sox on Friday, June 9, 2023.
Danny Howat got the nod for the Sox and started the game by allowing two hits and one earned run in the top of the first. Brantford couldn't capitalize on a hit batter and a fielding error as the Royals held on to their one-run lead after the first inning.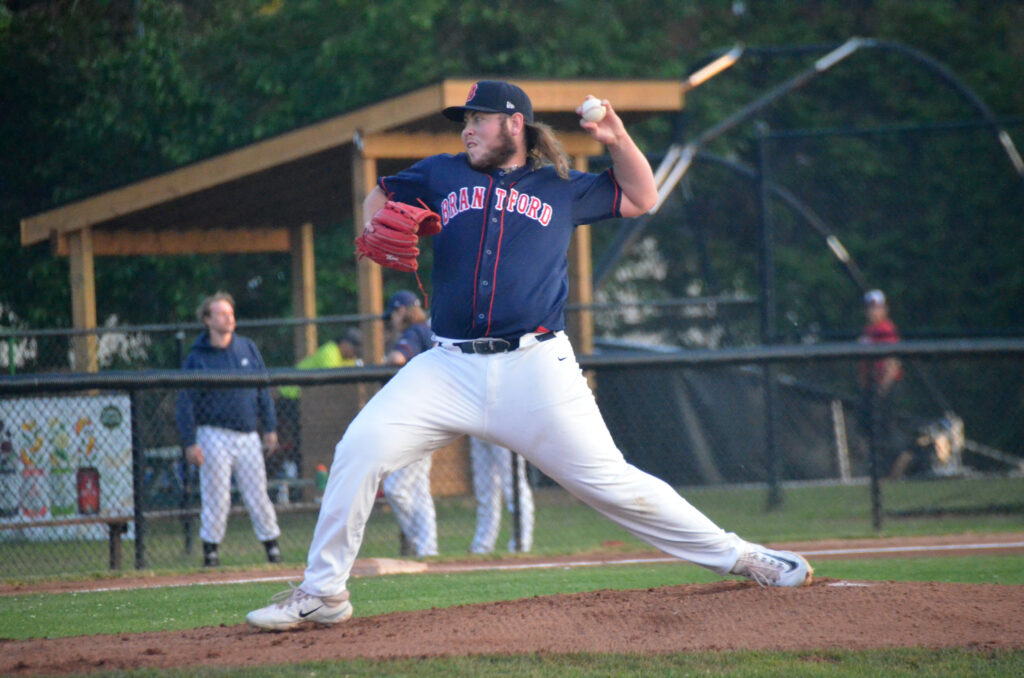 The Royals capitalized on an error and three singles to take a 4-0 lead in the top of the second while the Red Sox recorded two singles of their own in the bottom half but grounded into a double play, ending their chance to get back into the game.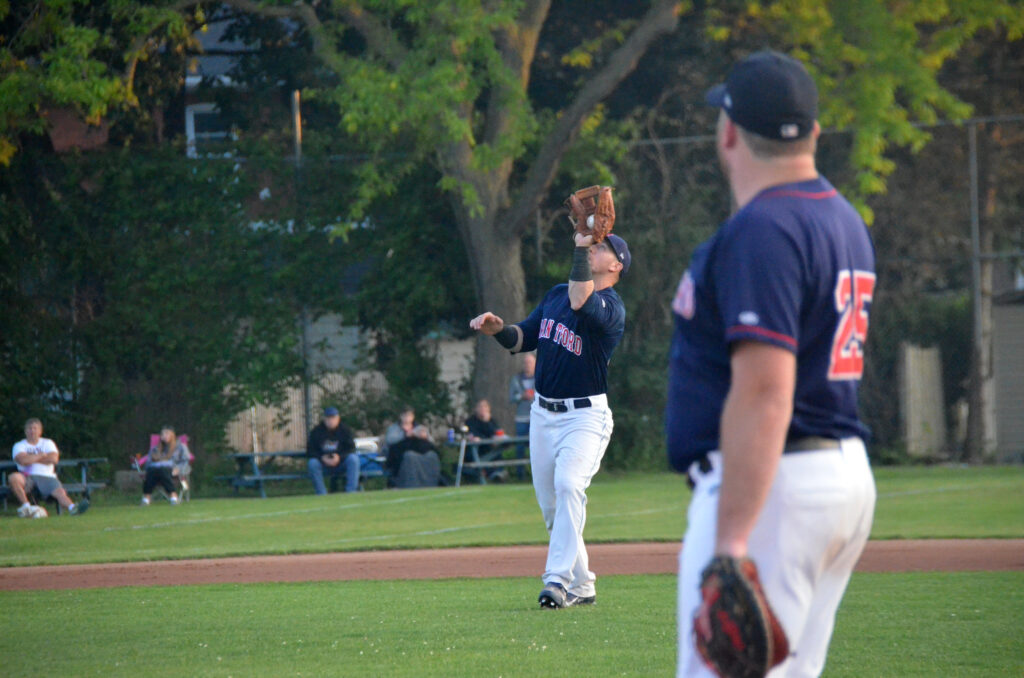 Guelph continued to rough up Howat and the rest of the Red Sox pitching staff as they tacked on six more runs over the next three innings to open up a commanding 10-0 lead.
Brantford's bats finally came to life in the bottom of the fifth, capitalizing on a walk, a hit batter and then a two-RBI double by SS Jon Dziomba, giving the Sox their first two runs of the game.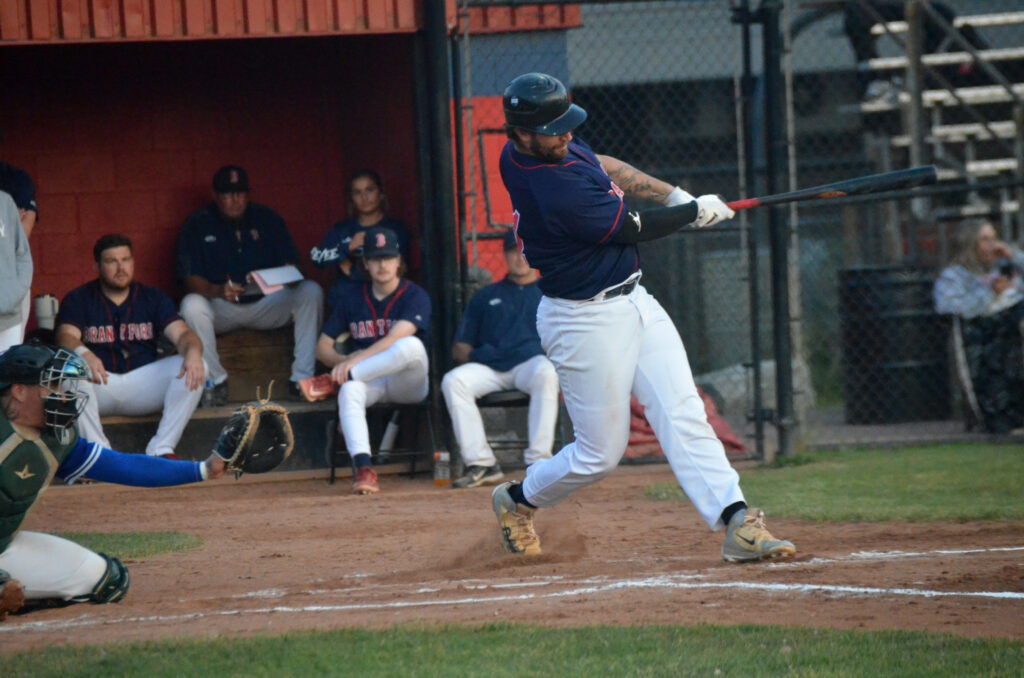 Guelph scored three more runs in the top of the sixth while Brantford got two of those back in the bottom of the sixth but the deficit was too much to overcome as the Royals walked away with the 15-5 victory.