The Guelph Royals scored four runs in the top of the ninth to defeat the Brantford Red Sox 9-6 in Intercounty Baseball League (IBL) action on Friday, July 14, 2023.
The Royals jumped out to a quick 1-0 lead off of Red Sox SP Jeremias Sucre who allowed two straight singles to start the game, followed by a sac fly to take the 1-0 lead.
Brantford responded in the bottom half of the first, capitalizing on two walks, a double by C Kieran Bowles, followed by another walk and a two-RBI double by LF Christian Kuzemka to take the lead, 2-1.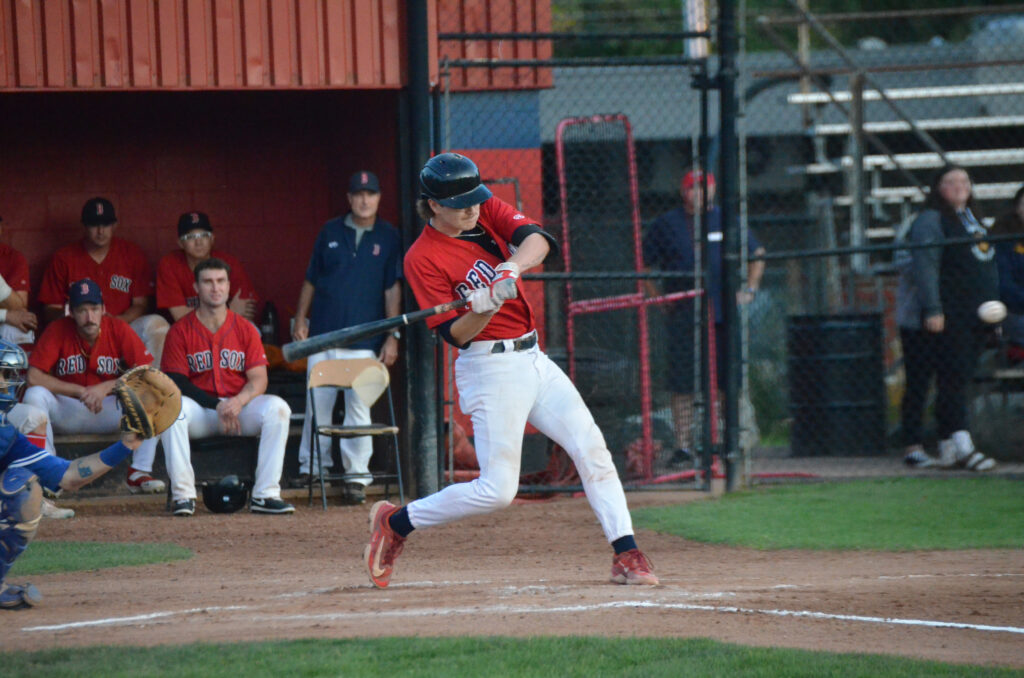 Both teams combined for only one hit through the second inning before Guelph regained the lead in the third inning. Sucre got two quick outs before the Royals capitalized on two walks and an error by Sox 3B Justin Murray, scoring two runs and tacking on a third run after an RBI single before Sucre got out of the inning.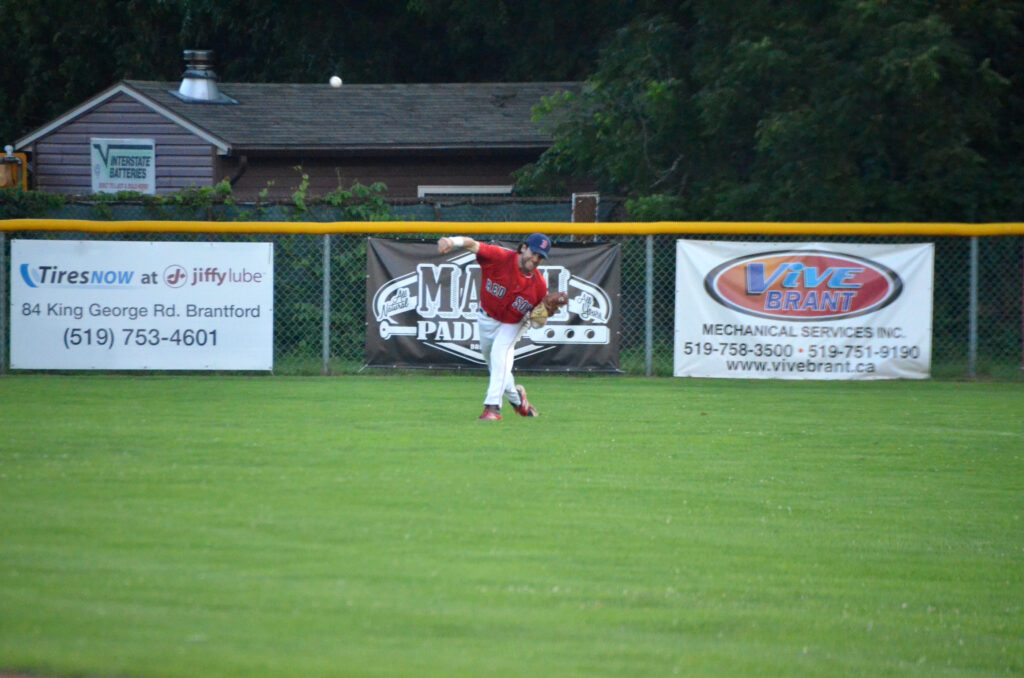 Brantford rebounded in their half of the third, getting a strong start with a leadoff single by SS Gus Wilson followed by another single from DH Jeremie Veilleux. Red Sox 1B Nick Burdett grounded into a fielder's choice but Wilson scored from first to get back within one, 4-3. Kuzemka then followed up with his second hit of the game, a single, before Murray advanced to first on catcher interference but 2B Taichi Nakamura popped out to short to end the inning.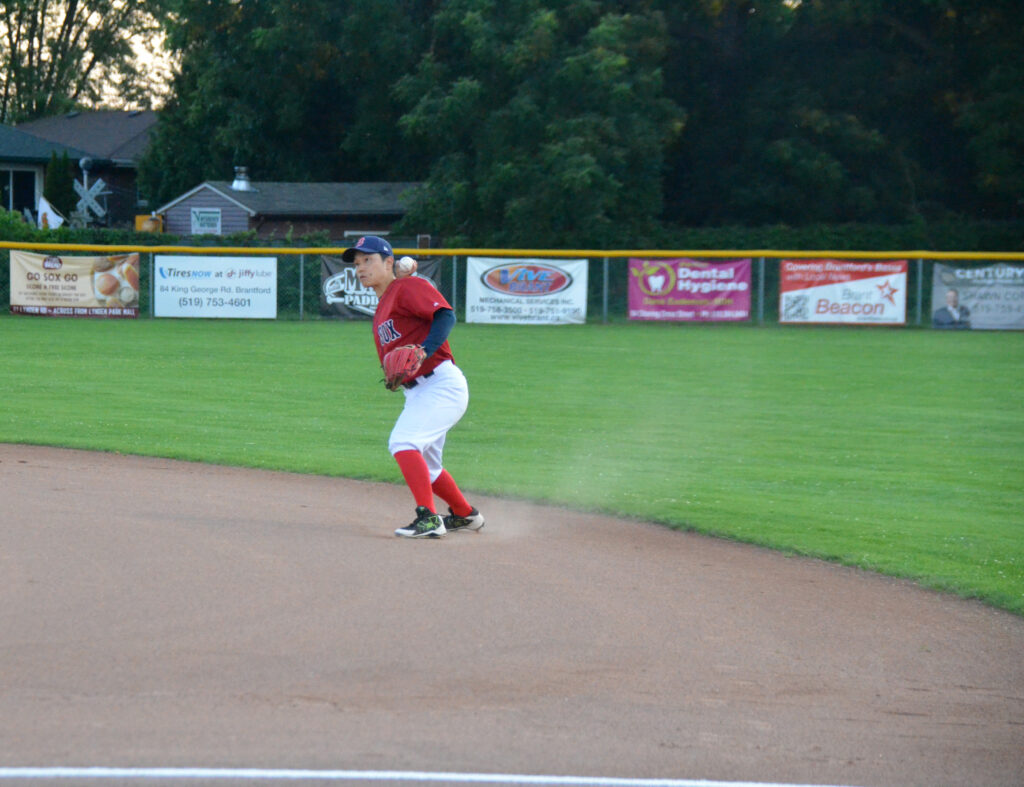 Both teams couldn't muster any offence over the next two innings but in the top of the sixth, Guelph tacked on another run to take a 5-3 lead but Brantford bounced back in the bottom half of the sixth, scoring two to tie things up at five.
Brantford took their first lead of the game in the bottom of the eighth, after Nakamura grounded out and CF Jesse Fishbaum struck out, Sox RF Matt Fabian hit a single, followed by a double off the bat of Wilson, scoring Fabian to give the home team a 6-5 lead entering the ninth inning.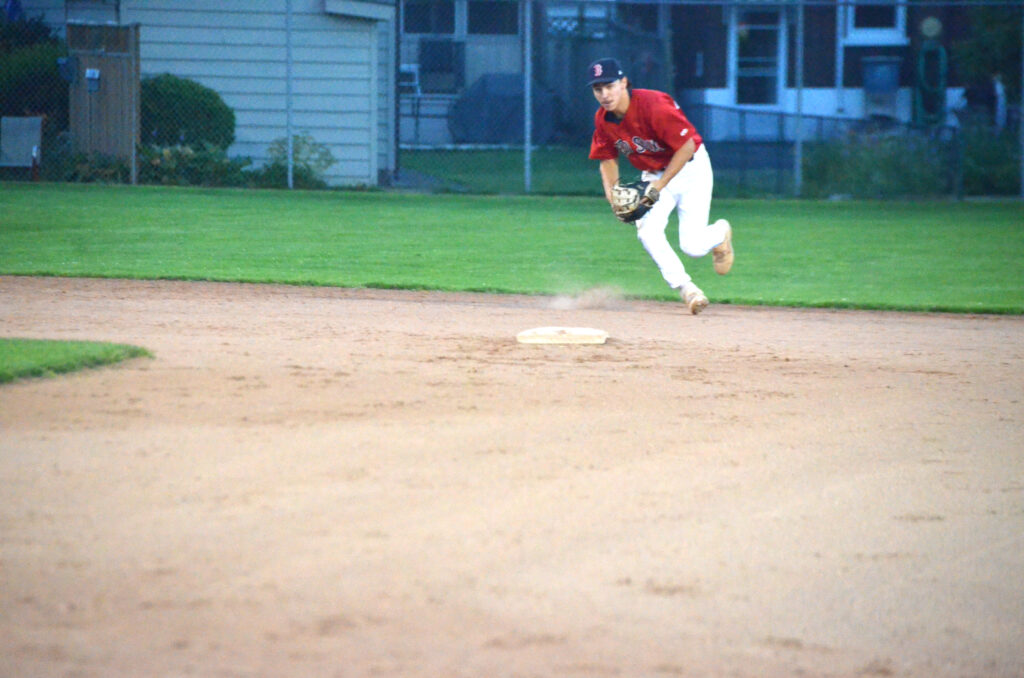 Guelph got to Red Sox RP Danny Howat in the top of the ninth, getting a double to start the inning before Howat sat down the next two batters. Howat couldn't close things out as he allowed another double, a single, hit a batter and walked one before pulled in favour of RP Kyle Nash. Nash didn't fair much better, walking the first batter he faced, hitting the next one before getting the final out.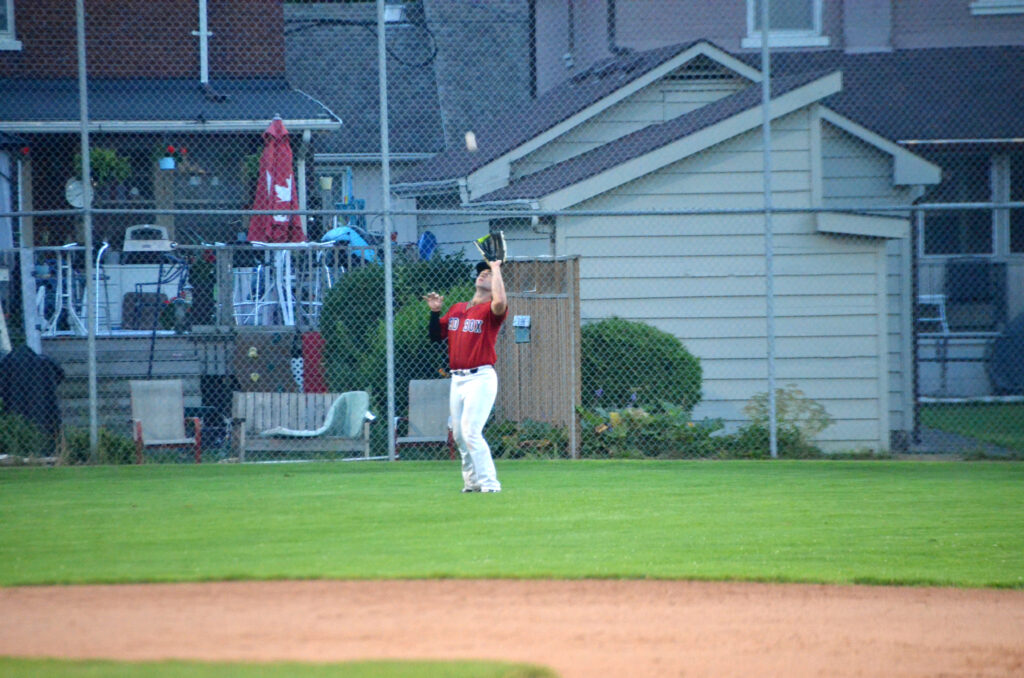 The Sox couldn't mount a comeback in the bottom of the ninth as the Royals held on for the 9-6 victory.
Brantford will try to bounce back when the Royals return to Arnold Anderson Stadium on Friday, July 21.