The family of Tracey Bucci honoured her life and passion for her community by hosting the Grand River Environmental Festival clean-up for the first time since her passing on Sunday, May 15. 
The event celebrated its 18th year, but first without its founder who passed away in March.
Just a few weeks ago, Bucci's family decided to continue her legacy by hosting the event in her memory. Her husband Tim and daughter Samantha Berwick put the event together with the help of their family, friends and City of Brantford council members.
"It was nerve wracking, leading up to the event," Berwick said. "I've been doing this event for many years with mom but I never really knew how much she put into it. For putting it all together in the amount of time we did, I'm very happy with our turnout."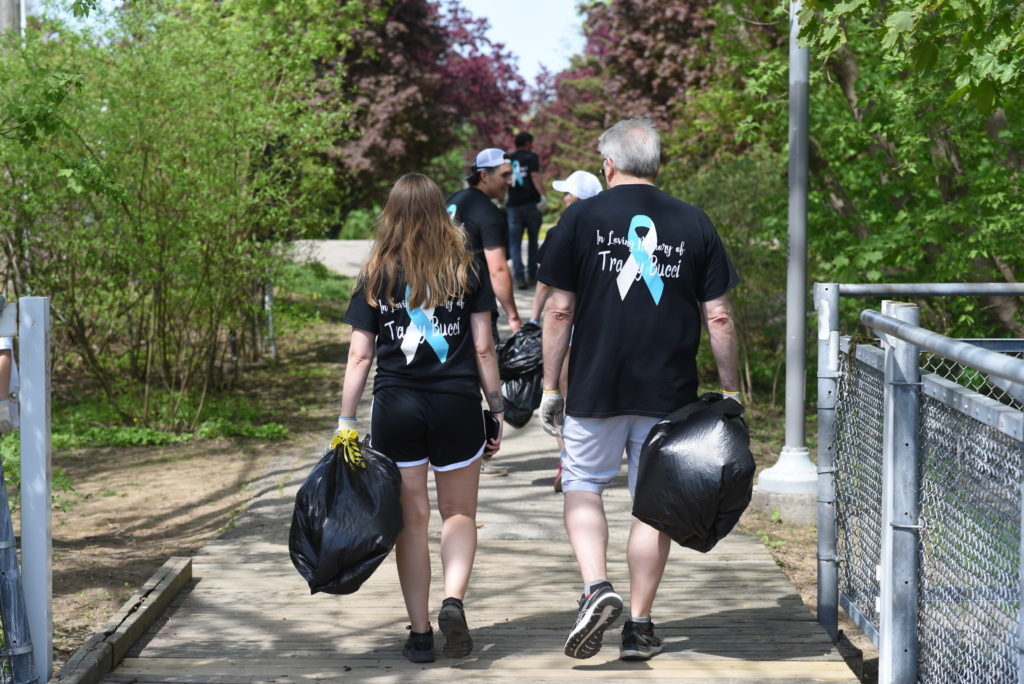 Over 50 volunteers cleaned up around Brant's Crossing while two teams made their way down the Grand River in rafts donated by the Grand River Rafting Company.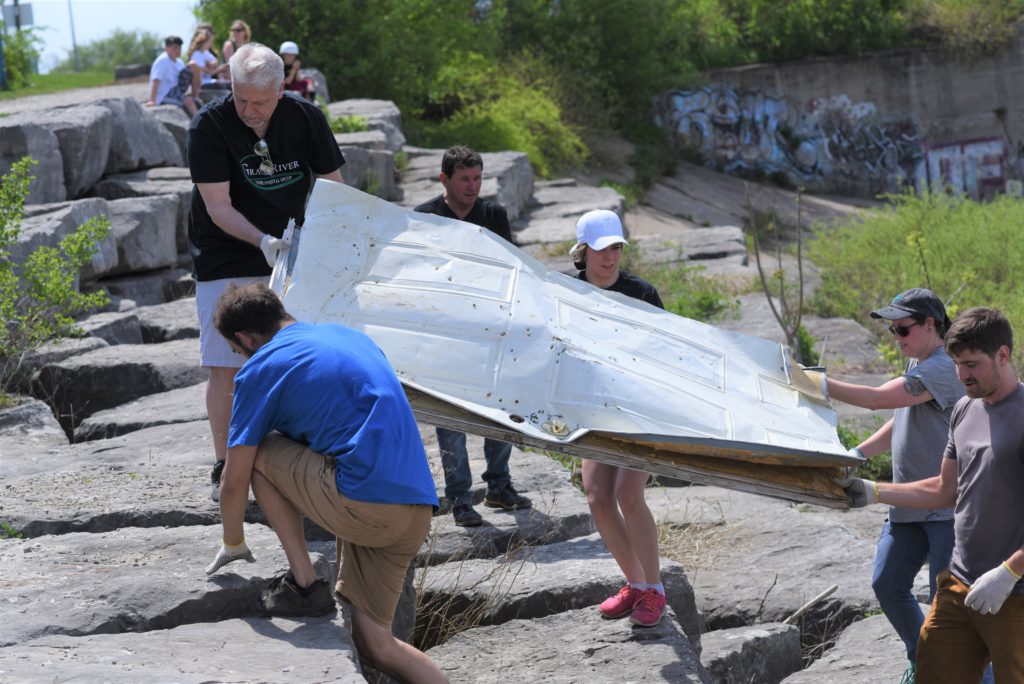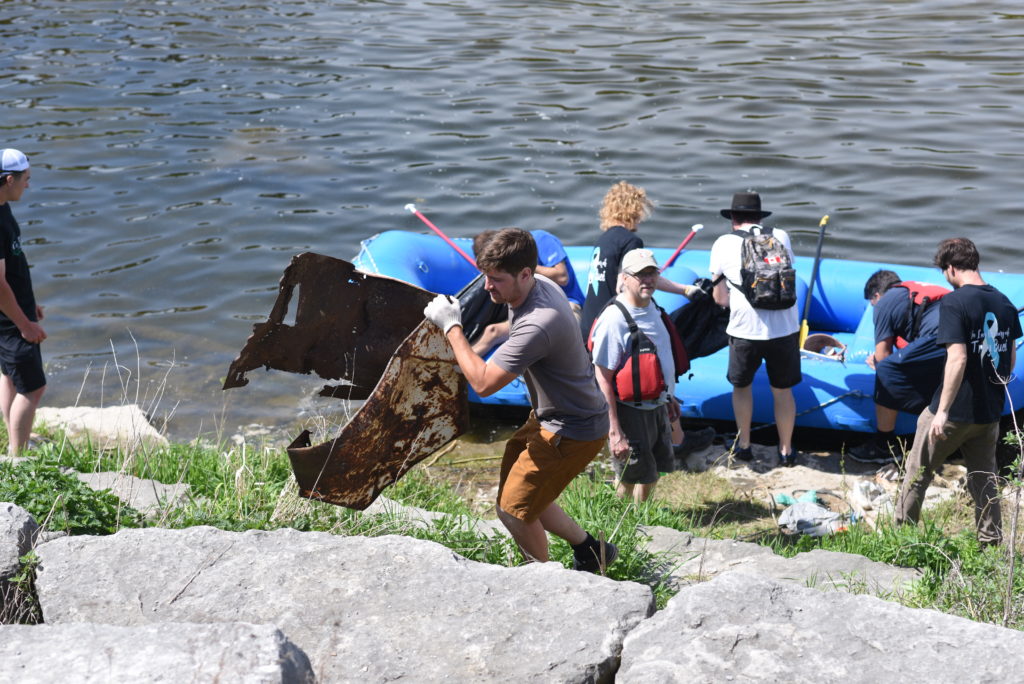 By lunch, the teams had collected a number of garbage bags full of debris as well as large items like shopping carts, a door, pipes and hunks of scrap metal.
Following the clean up, participants gathered to share stories about Tracey while enjoying a barbecue lunch and live music.
Berwick said while it was emotional to put the event together without her mom, it was special to have the opportunity to honour her life in a way that she would have loved.
"I hope that we can continue this on for many years to come," she said. "It's special to get to share it with the next generation, to explain the meaning of it and to keep her memory alive."