Ever since becoming manager of the Brantford-Brant Business Resource Centre (BRC) over ten years ago, Mae Legg has leveraged her experience as a small business owner to help others develop their own vision into viable businesses.
Legg recalled her first foray into small business ownership.
"I bought my first business in 2002. It was just something that happened [and I] never planned on being a business owner. [I ran] a food truck in Port Burwell [seasonally and] then bought another food [business] which came with cottage rentals," said Legg.
"I'd never worked in the food business…It was something new and exciting, but it was a business that grew on me," noted Legg.
After selling her businesses around 2011/2012, Legg looked to take the next step in her professional career. Legg spent a short time with a business resource center in Alymer before relocating to Brantford and joining the BRC as a manager.
"I felt like I had a lot to offer. And actually, having feet-on-the-ground experience was incredibly beneficial for anybody coming in and for me to just share that with them," she explained.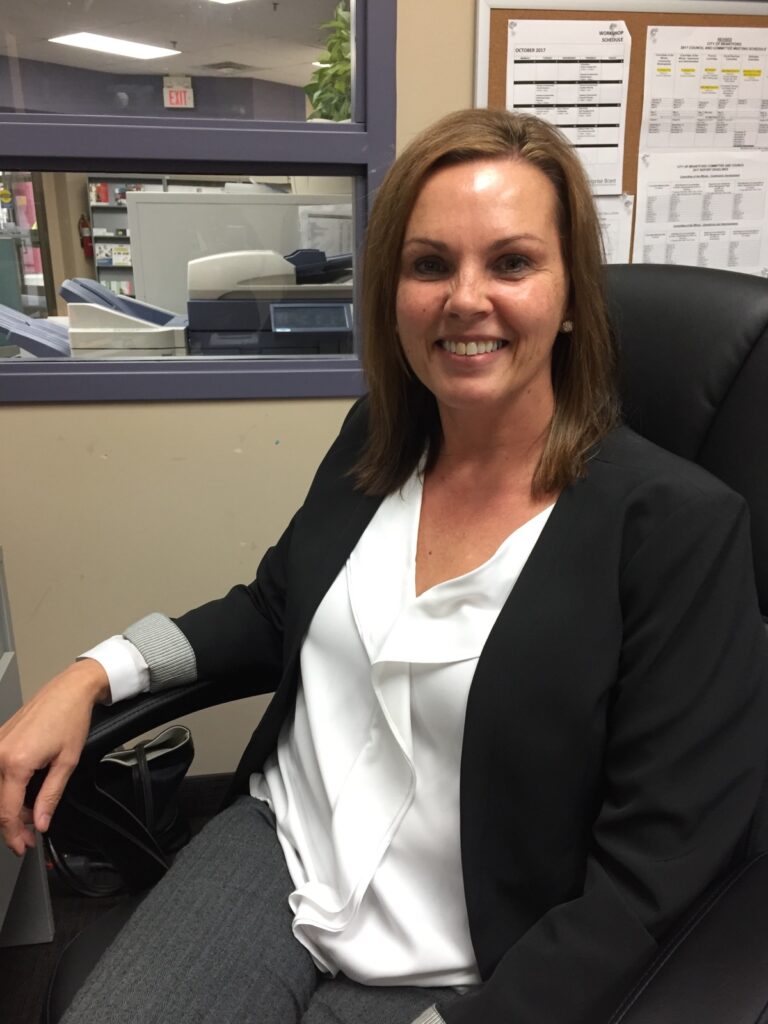 In her experience in owning various business interests and excelling in running them, Legg understood a key element for success.
"I can't stress enough the importance of planning. After doing a business plan after [my] first year…it got better," noted Legg.  
Legg, along with her dedicated team, has been focused on running various workshops as well as events, however, there have been two key programs, funded by Ontario's Ministry of Economic Development, Job Creation, and Trade, that have resonated with people wanting to start their own businesses.
"The Summer Company program for students has been around for about 20 years. Every year, we have a fabulous group come through. It is for students between 15 and 29, you have to be going back to school. And if you get into the program, you get $1,500 to start your business," noted Legg.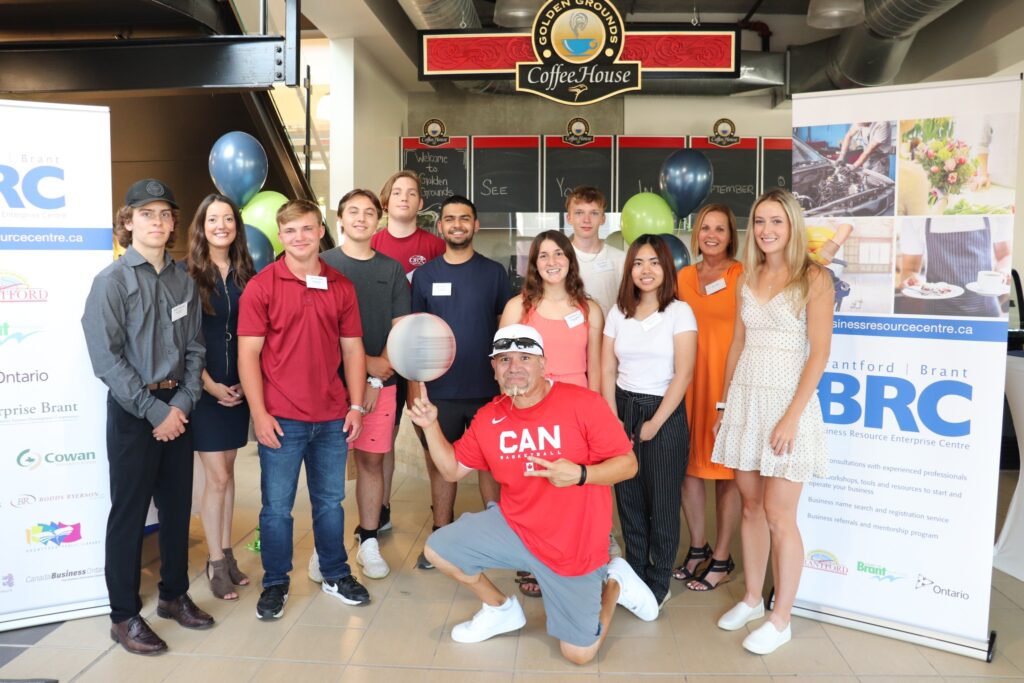 "We help you build your business and financial plan[s] and we work with you through the summer, whatever profit you make, it is yours to keep. We look at it as a skill-building program, whether you like entrepreneurship or not, or what you can learn about it. And then if you finish the program successfully, you will receive another $1,500 dollars at the end of summer, " Legg said.
Legg went on to explain the other popular program. "The Starter Company Plus [program] was new to me when I started at [the BRC] and it was for people who had finished their usual schooling but wanted to look at entrepreneurship as an option."
"This program helped people get their businesses started with a $5,000 grant as well as business training and mentorship…we've had phenomenal people go through that program [and] looking back at some of the businesses that started in 2015 and 2016…they are still going strong…they've hired [staff] or they've moved into commercial buildings. It's…just that the program builds good businesses because of the work that they have to put in," said Legg.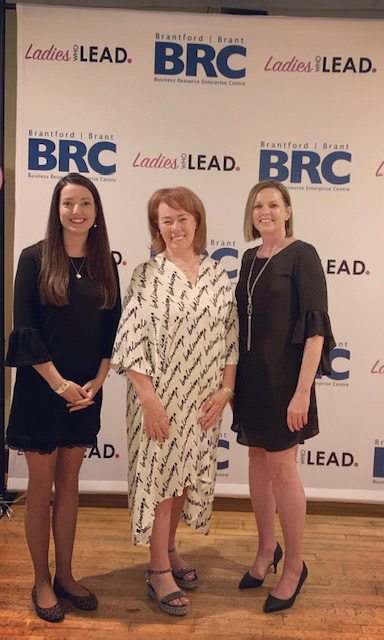 Along with these established programs, Legg said the BRC works with people through workshops, consultations, and special events.
"We offer you one free consultation [and] have added workshops to our mix. We're trying to get back to some in-person workshops…the big one coming up is Small Business Week…right here at City Hall. And we have three speakers coming in. This is in partnership with Enterprise Brant and the Chamber of Commerce Brantford-Brant."
However, by working with many individuals and helping them develop and launch their businesses, Legg has gained valuable insight in order to achieve success.
"My number one tip is to do your homework [and] work with somebody on a business plan and a financial plan. If it's a great idea, put it in a plan [and] don't just keep it in your head," advised Legg. 
"A good business plan will help you sort [things] out… you want to put in the work [and] do the research to build that plan… [and once you] have done that, stick to it because it's going to be hard. And you know what they say, if it was easy, everybody [would be] doing it. And that's the truth. It's hard to keep working through it, [but] you're going to see the rewards," said Legg.