Over 15 people came out for the final Roller Skate in the Square of the season at Harmony Square on Wednesday, September 1.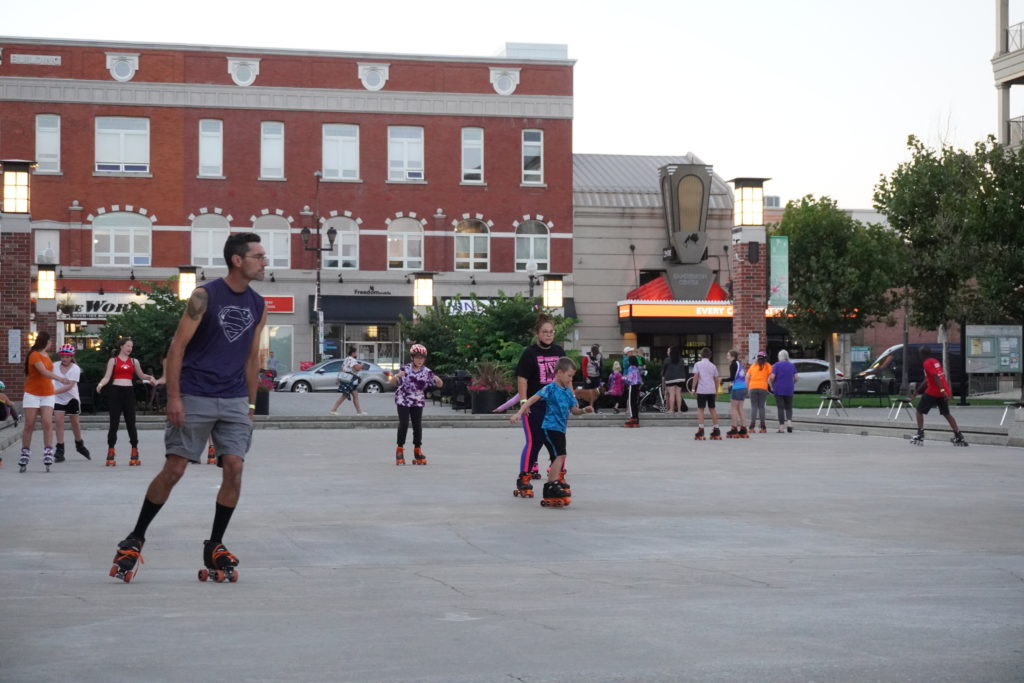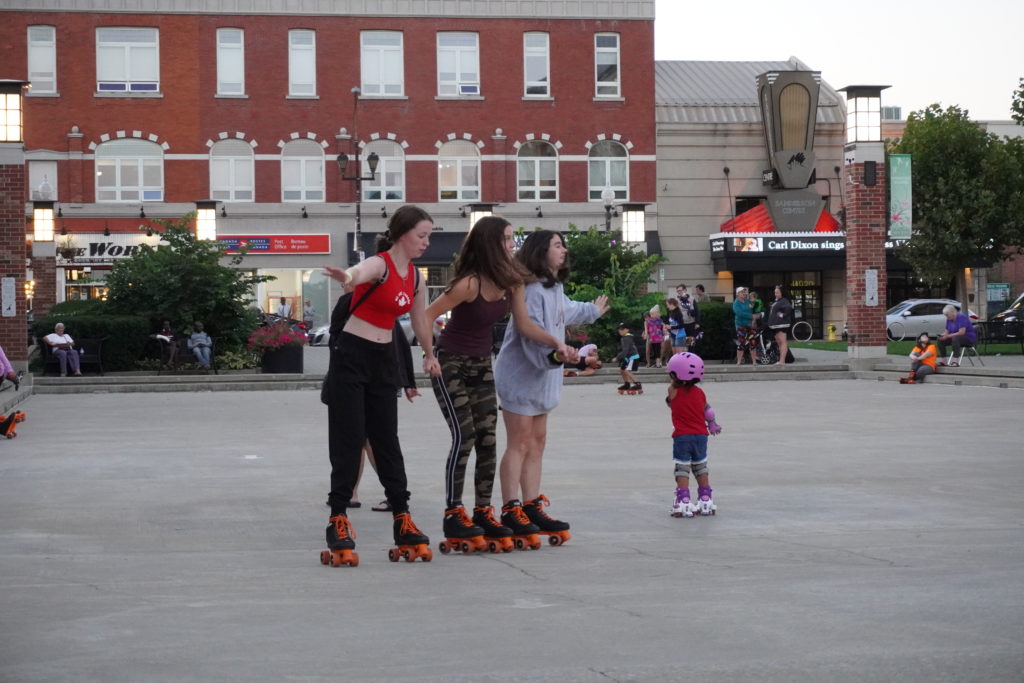 While it will still be several months before the outdoor rink at Harmony Square is ready for hockey and figure skates, people were eager to strap four wheels to each foot and take to the pavement.
A DJ played music throughout the event and roller skate rentals were available from Retro Rollers Inc.