Ruby Road production crews filled Victoria Park in downtown Brantford to film scenes for an upcoming television series on Wednesday, March 2. 
Crews have taken over Earl Haig Family Fun Park and the Brantford Civic Centre parking lots as their base camp while filming occurs until March 11.
Brantford residents looked on from sidewalks as cast and crew prepared for takes in and around Victoria Square. 
The project began filming in the area on Tuesday, March 1 and is scheduled to wrap up by Friday, March 11. Filming occurs daily from 4:00 a.m. until 9:00 p.m.
The production is said to be for the highly-anticipated season five of The Handmaid's Tale, based on the best-selling novel by Margaret Atwood.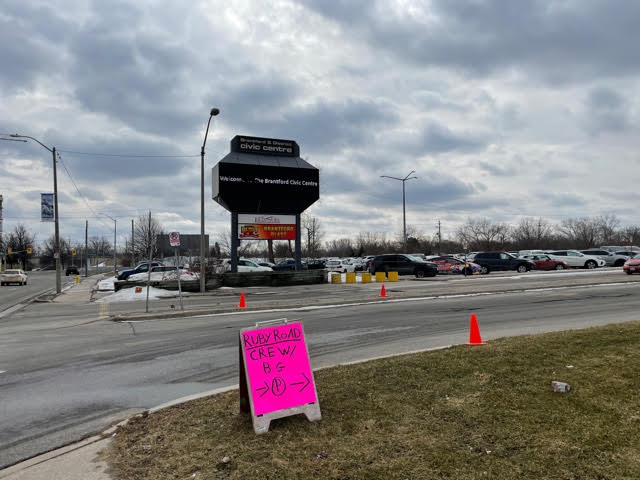 The show has received a total of 15 primetime Emmys since it started in 2017, in addition to a number of Golden Globes, Critics' Choice Awards, and Writers' Guild Awards.
Past seasons have been filmed in locations across Brantford and surrounding areas including St. George.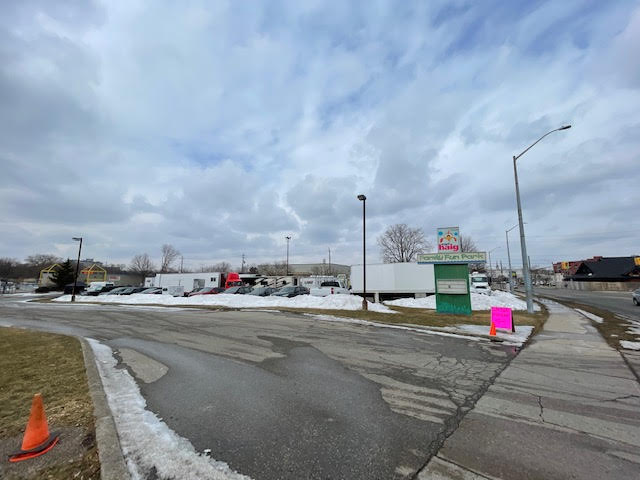 Residents and visitors may experience some impacts due to the production. These may include parking lane occupancy, road closures and intermittent traffic stoppages. Times and locations of impacted areas can be found on the City of Brantford website.