Two thousand visitors celebrated Easter weekend at Brantwood Farms' Easter Eggstravaganza event in Brantford.
The second annual event was held at the farm over five days and two weekends, all completely selling out.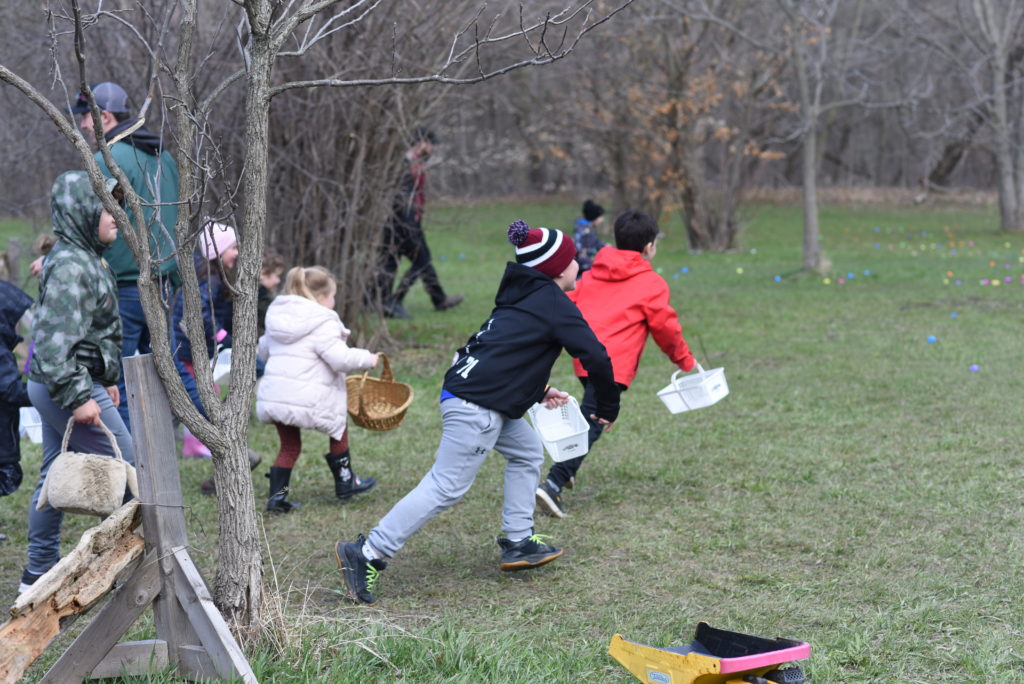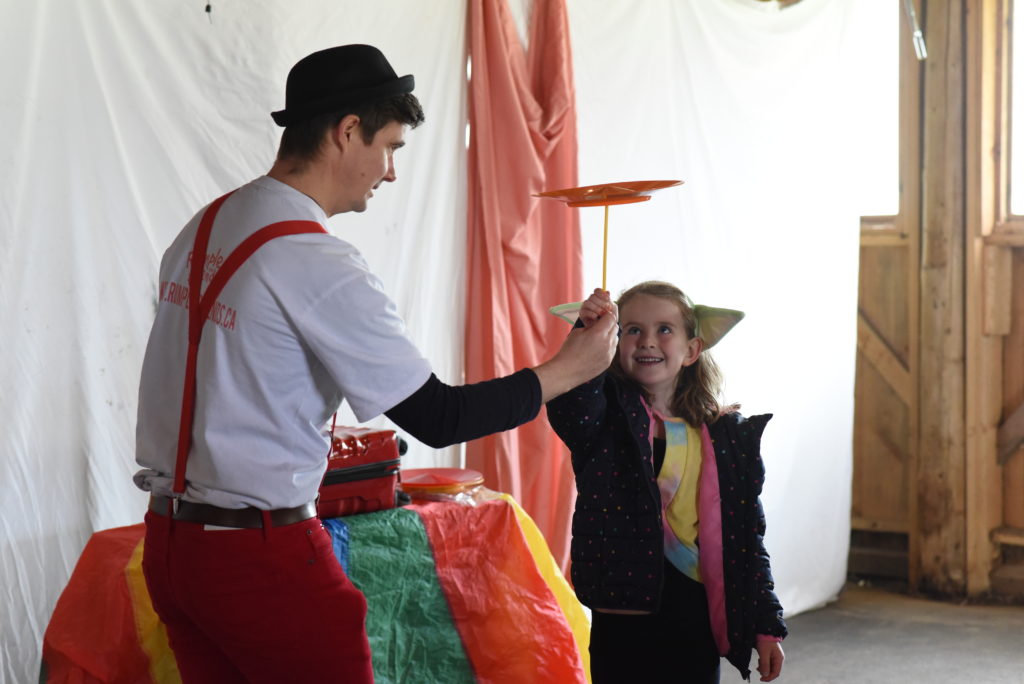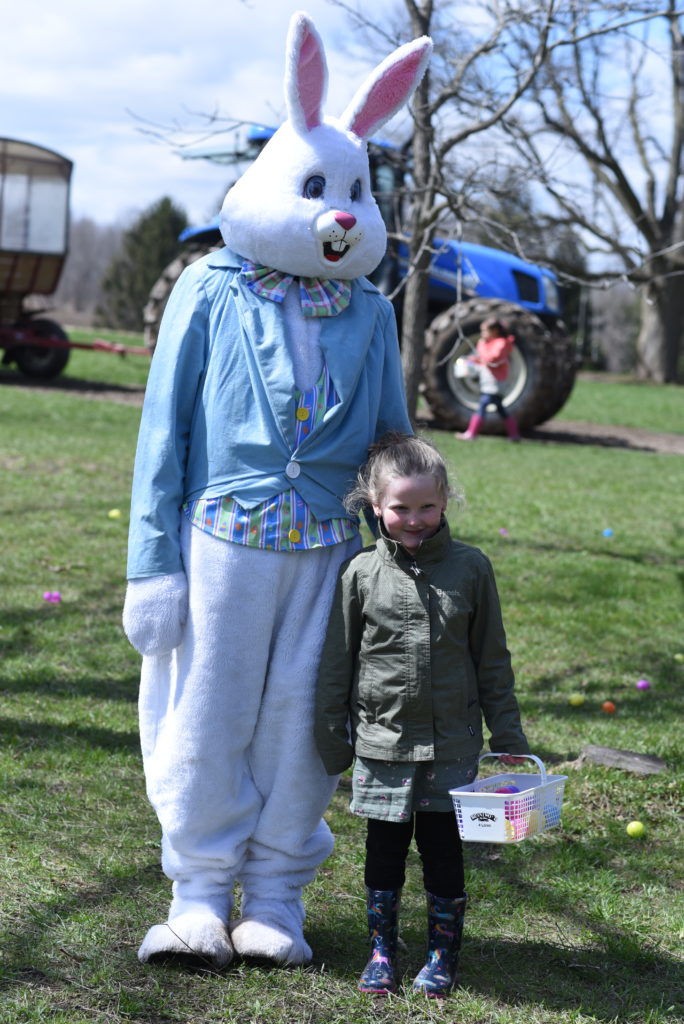 Andrew Pate, one of the event's organizers, said that they were happy to be able to host the event again after being unable to for the past two years with the ongoing COVID-19 pandemic.
"We always enjoy seeing people out and enjoying the farm," he said. "We started this event the year before COVID hit, so it's been a longtime coming to host it for the second time."
Pate said that they saw up to 500 guests of all ages at the farm each day, hunting for Easter eggs, meeting farm animals and watching magic shows.
"We sold out for Easter weekend within three days of posting the tickets," he said. "The weekend before Easter took a little bit longer but also filled up pretty quickly."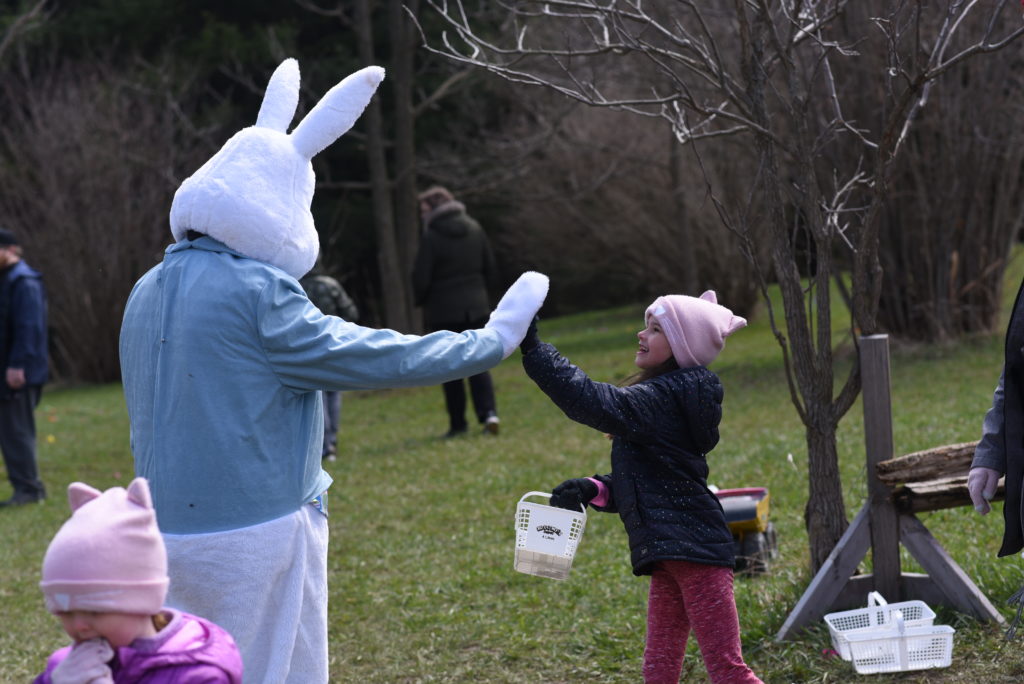 The Easter Bunny dropped thousands of eggs during the event, which kids got to find and deliver back to him for a treat bag.
"Everyone seemed to have a good time during their visit," Pate said. "That's really why we do it."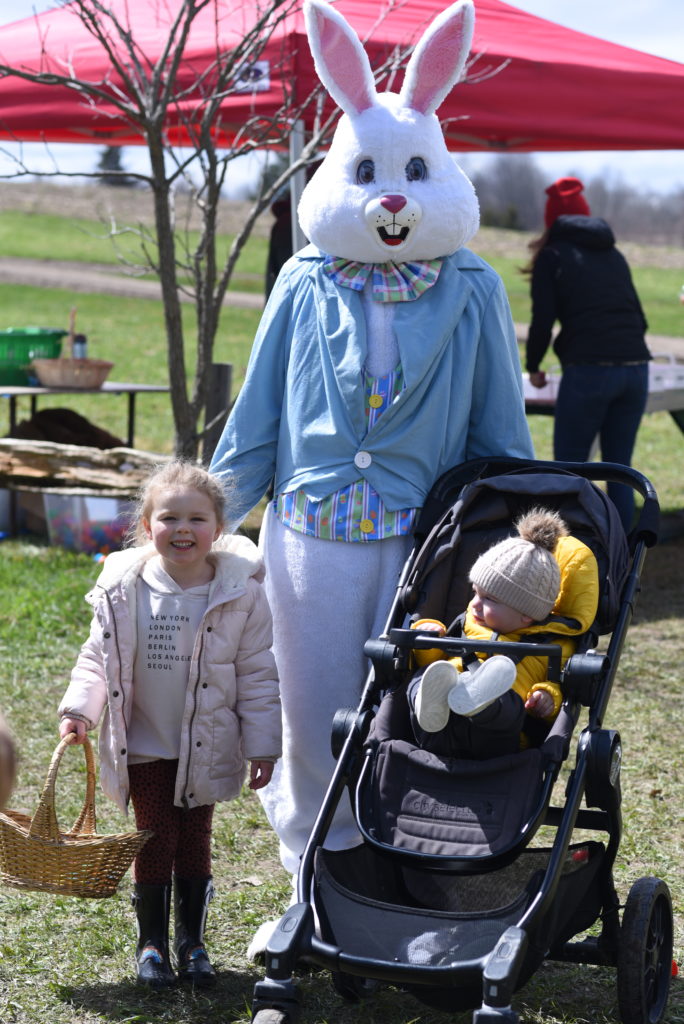 Pate said he's looking forward to seeing what the event will bring in the future.
"We're excited to continue to grow this event in the coming years," Pate said. "We hope that we can find a way to get more people out to have some fun on the farm."