An 18-year-old Mississauga resident had their driver's licence suspended for 30-days, vehicle impounded for 14-days and is facing criminal charges after they were caught driving more than 130km/h over the speed limit in the County of Brant.
On Saturday, October 29, 2022, at approximately 7:23 p.m., officers with the Ontario Provincial Police (OPP) Brant County Detachment initiated a traffic stop on Highway 403 in the County of Brant.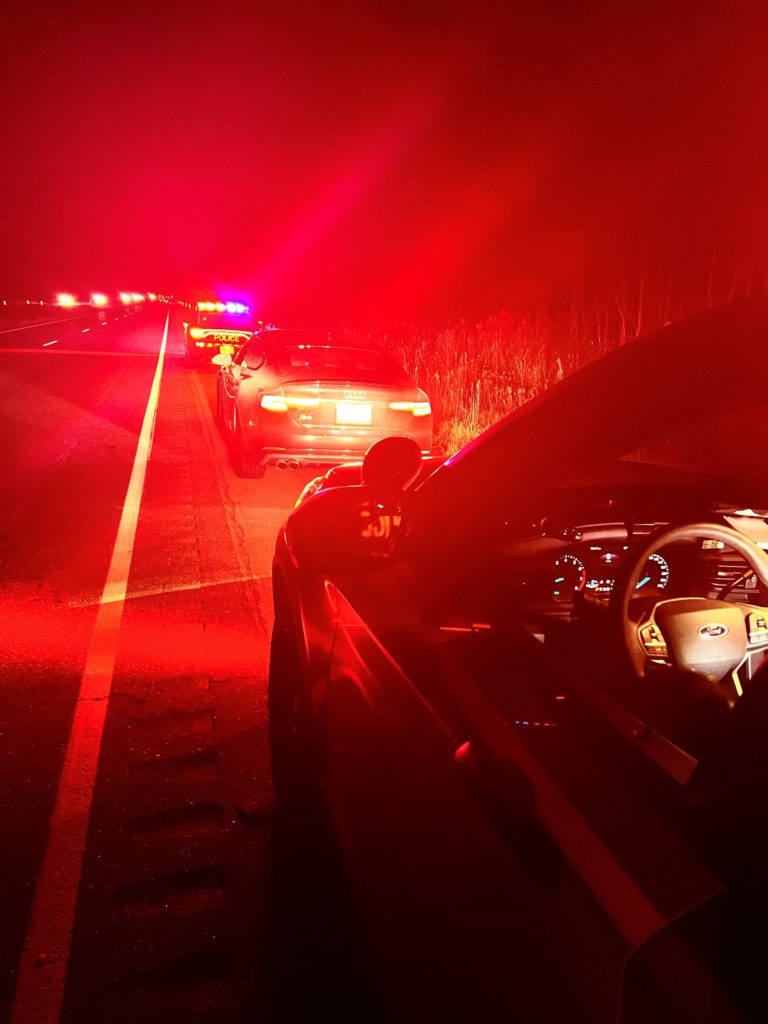 The officers were conducting speed enforcement, when they located a vehicle travelling at a high rate of speed. The vehicle was stopped after travelling more than 230 km/h in a posted 100 km/h zone.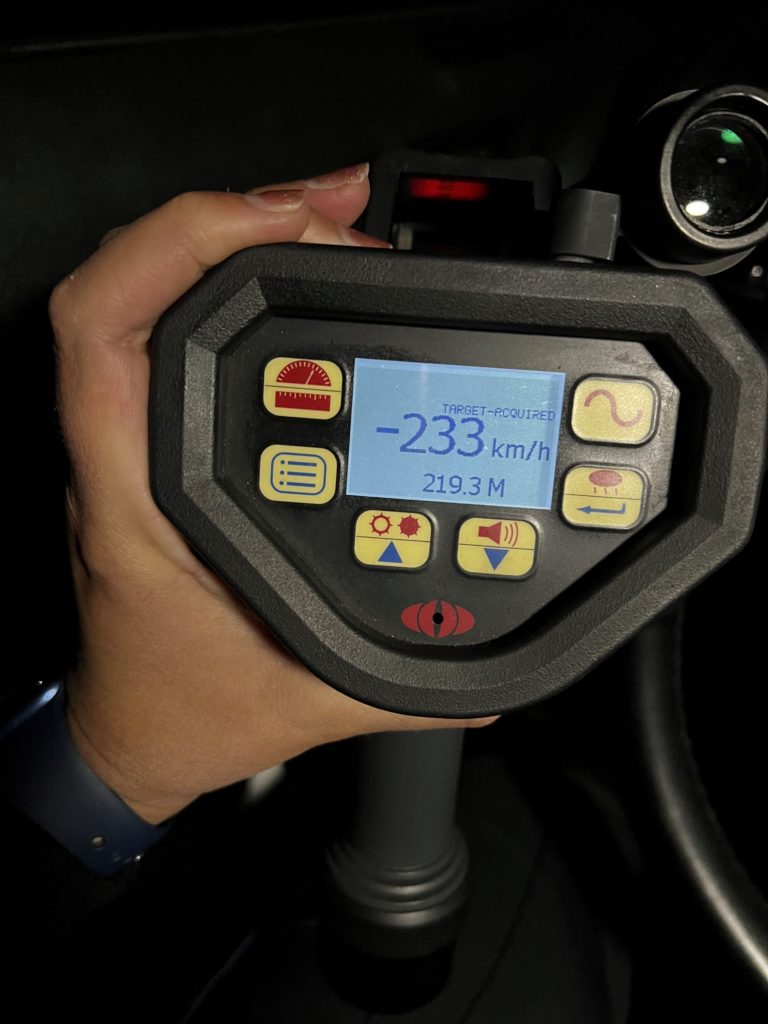 Police have charged 18-year-old Somtochukwu Chijioke OKONKWO with the following offences:
· Dangerous Operation,
· Drive Motor Vehicle – Perform Stunt – excessive speed,
· Speeding in excess of 50km/h over the speed limit,
· Possess more than one licence and
· Fail to surrender insurance card.
The driver is scheduled to appear in the Ontario Court of Justice located in Brantford at a later date.