The Sexual Assault Centre of Brant hosted a Crafts and Conversations event on Wednesday, August 31.
The Sexual Assault Centre (SAC) held the event as a way to educate residents about gender and identity-based violence, while particpants were invited to make crafts and offer input for the upcoming event, Take Back the Night.
"We wanted this to be an opportunity for folks to come out and express what they expect, what they're feeling, and what they want to see," said Renu Dhaliwal, public educator at SAC.
A few community members came out to participate in the event, preparing for Take Back the Night.
 "We wanted to get a sense of what the community is looking for in the 2022 event. COVID interrupted a lot of organizing and a lot of community collaboration. We were feeling really excited about it and wanted to check if the community was also feeling excited," said Taylor Berzins, sexual violence counsellor and advocate at SAC.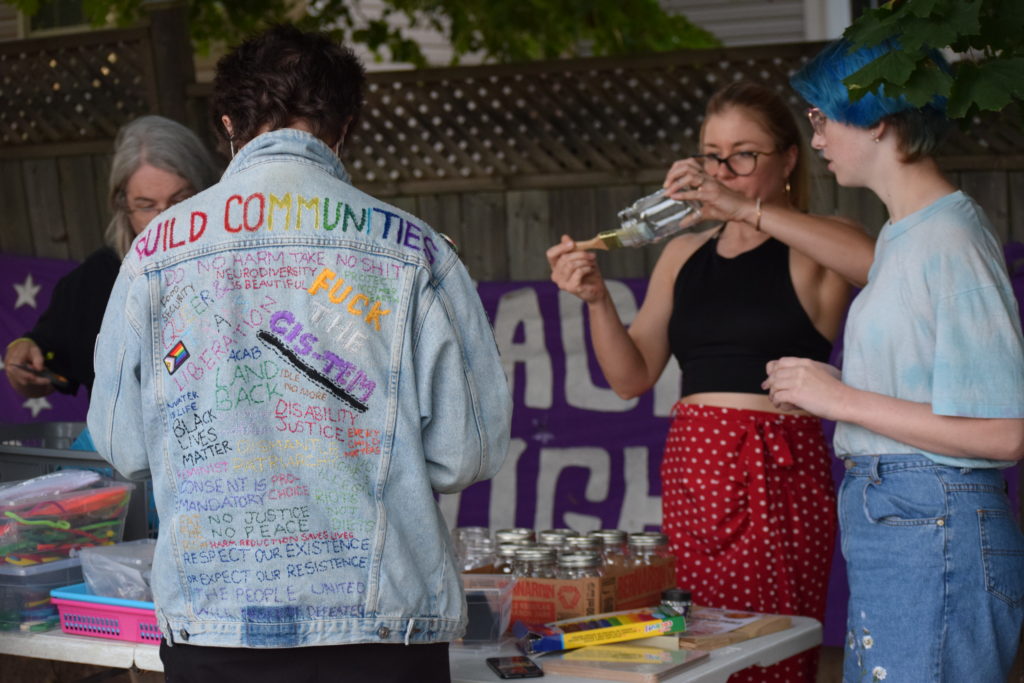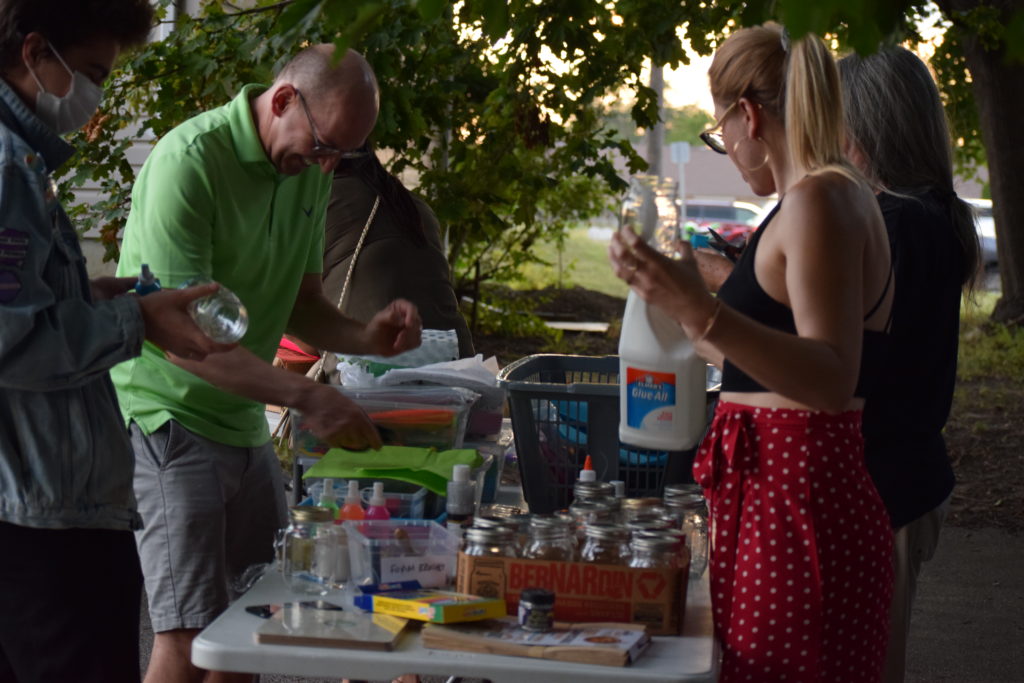 The goal of Take Back the Night is to advocate for the safety and freedom of women and other minorities. It started as a way to rebel against society telling victims to stay home.
"Coming together as a community to talk about gender-based violence, sexual violence, racism, and anti-Indigenous violence that happens in our communities is crucial. It happens on our streets all the time, so being able to rally together around these things just feels really important," said Berzins. "I'm really excited to expand the parameters of Take Back the Night as well. Historically, it's been about opening a space for cisgender women and often only space for white cis women, so to totally kick down those doors and say no is necessary."
Decorations were made to light up the location with lanterns and express emotions through posters. 
"Making these crafts allows people like me to stand up to hatred and violence. Art is powerful and so are we," said Ania Donachy-Taylor, a member of the community.
Take Back the Night is set for Thursday, September 15, and the location will be released later this week.