The County of Brant has received a $136,300 grant from the Ontario Trillium Foundation's Community Building Fund capital stream to improve public health measures at the five community centres.
"Community Centres play a vital role in our communities and this investment will help keep them safe for all who enjoy them", said Brantford-Brant MPP Will Bouma.
"On behalf of Council and the County, I would like to thank the Ontario Trillium Foundation for their generous grant," said Mayor David Bailey. "With this grant, we are able to purchase and install hands-free paper towel dispensing units, hands-free sink faucets and new UV air purifying units for the HVAC systems in all five Community Centres."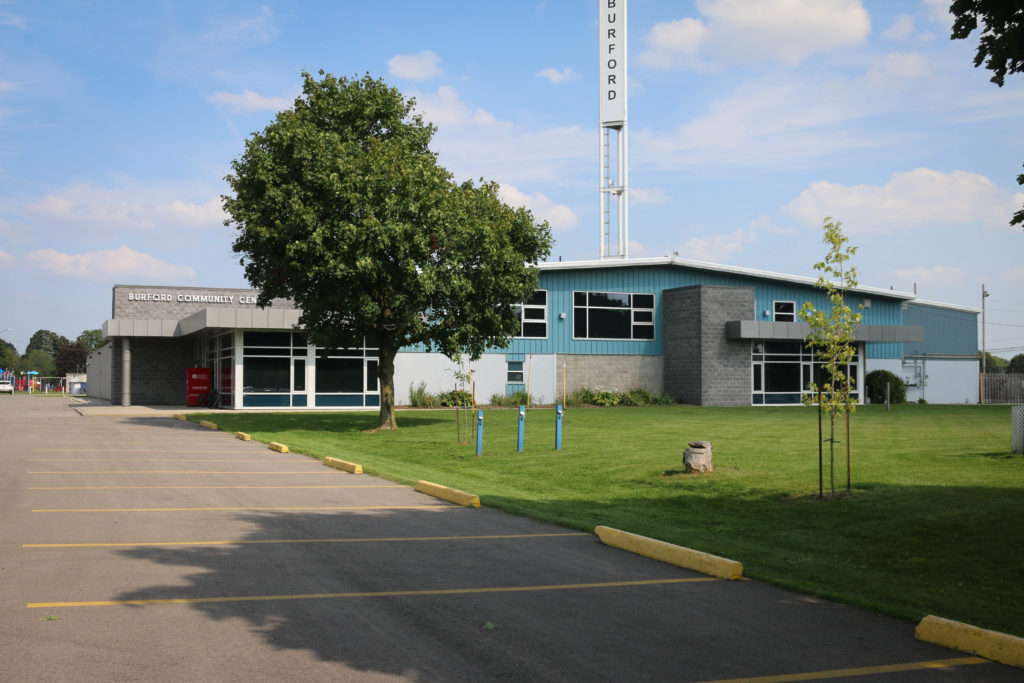 Throughout the COVID-19 pandemic, the County of Brant worked diligently to keep cases low and remains committed to protecting the health of citizens and visitors. Public health improvements such as hands-free washing/drying features and UV air purifying units play an important role in the overall health of the community as facilities welcome back a large number of users.
"On average, the five community centres have over 650,000 total visits by users and spectators," said Bailey. "It's important to do what we can to keep people active, healthy, engaged in their community and prevent transmission of communicable viruses and diseases."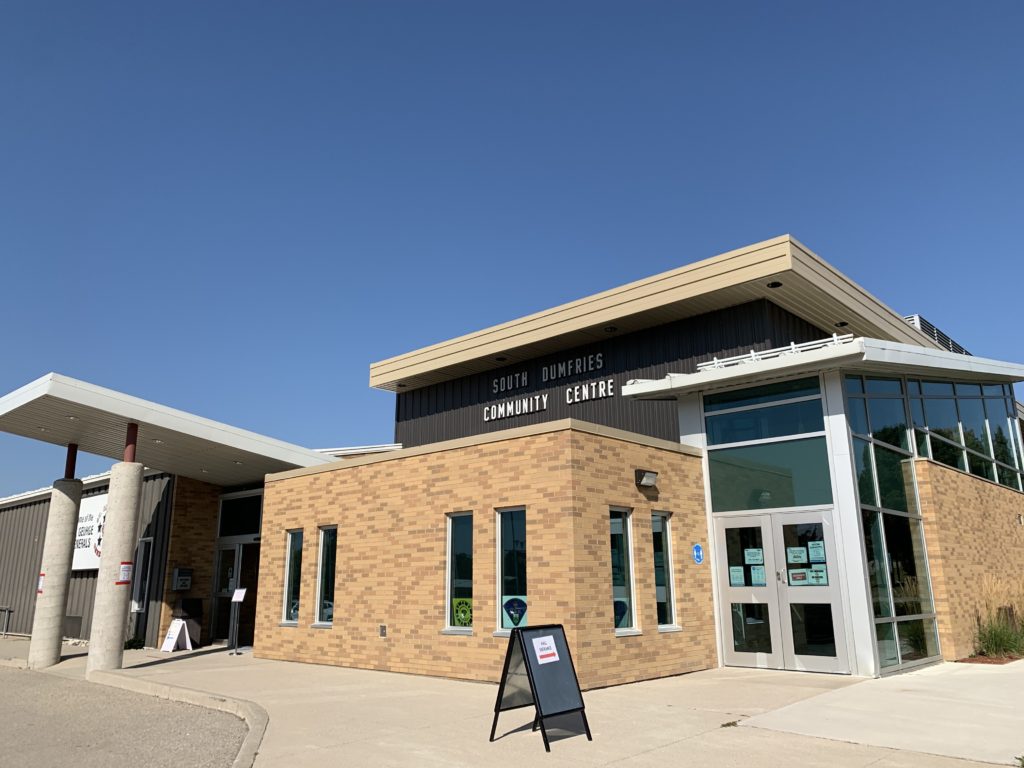 The five community centres receiving the improvements include:
Brant Sports Complex
Burford Community Centre
Scotland Community Centre
South Dumfries Community Centre and
Syl Apps Community Centre.
The Ontario Trillium Foundation's mission is to build healthy and vibrant communities across Ontario. As an agency of the Government of Ontario, and one of Canada's leading granting foundations, last year, the Ontario Trillium Foundation invested nearly $209 million dollars into 2,042 community projects and partnerships, which included funding for the Government of Ontario's Community Building Fund. Since 2020, the Ontario Trillium Foundation has supported Ontario's economic recovery by helping non-profit organizations rebuild and recover from the impacts of COVID-19. Visit otf.ca to learn more.