County of Brant celebrated the official grand opening of the new TF Warren Group Cainsville Community Centre on Saturday, July 1, 2023.
The morning was a special celebration to thank those who donated to the new centre, followed by an afternoon of fun for the whole family.
"We are grateful to those who supported this beautiful new community centre," said David Bailey, Mayor for the County of Brant. "This morning we were able to take the time to show our appreciation."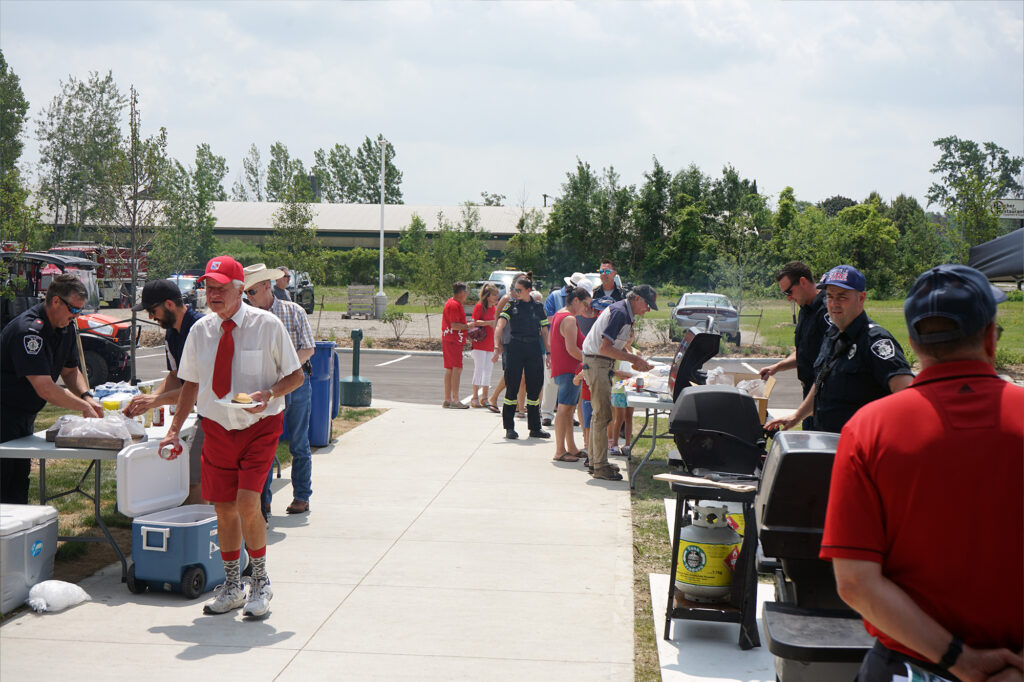 The community event kicked off with a ribbon-cutting ceremony at noon followed by a free barbeque, and family-friendly activities including a Touch a Truck with County of Brant Fire, Brantford/Brant Paramedics and Brant OPP. 
Disney princesses were also on hand, as well as, a balloon artist and face painter.  Members from the Middleport Heritage Society and Brant Museum were also on site with a century-old Adam's wagon on display.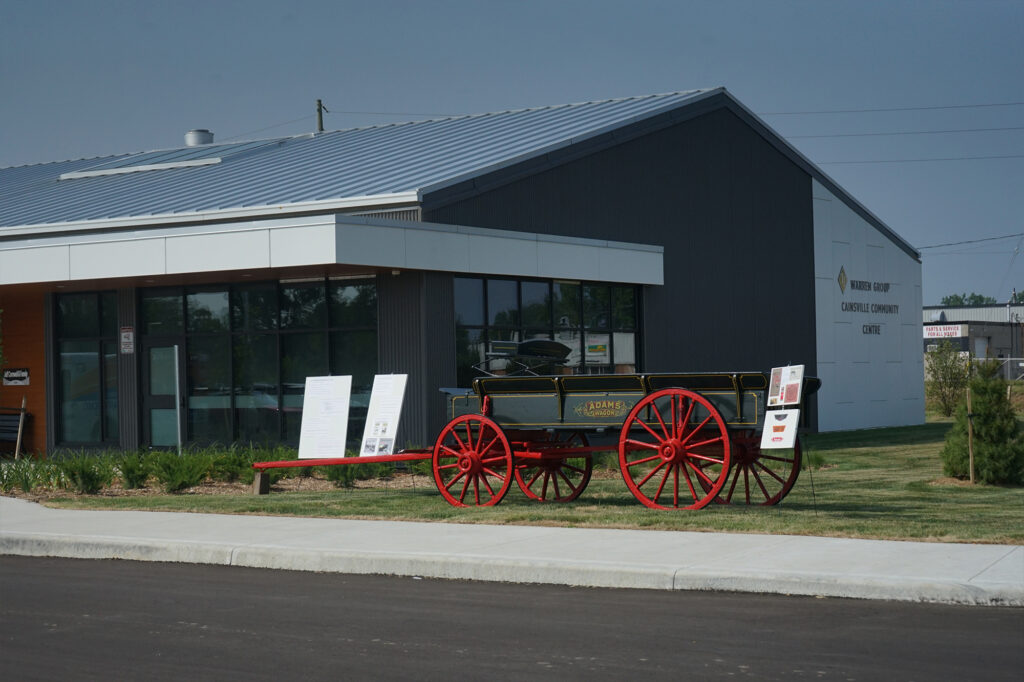 "Thank you to the community for coming out to celebrate with us this Canada Day," said Mayor Bailey. "We know that this space will be a special place for so many people and their families to enjoy for years to come."