Mike Gatopoulos, who is running in this year's municipal election in the County of Brant, held his first event on Wednesday, August 24,
Gatopoulos, who is running for councillor in Ward 5, hosted his Politics and Playtime event at the Mt. Pleasant Community Centre.
"It was important to do this one during the day in the middle of the week, because I think a lot of the time campaign events are in the evenings and that's really exclusionary to some people," said Gatopoulos. "Some people have young kids like I do so getting to an evening campaign event is not going to happen. I wanted to do something during the day that kind of caters to younger families, because everyone deserves a voice."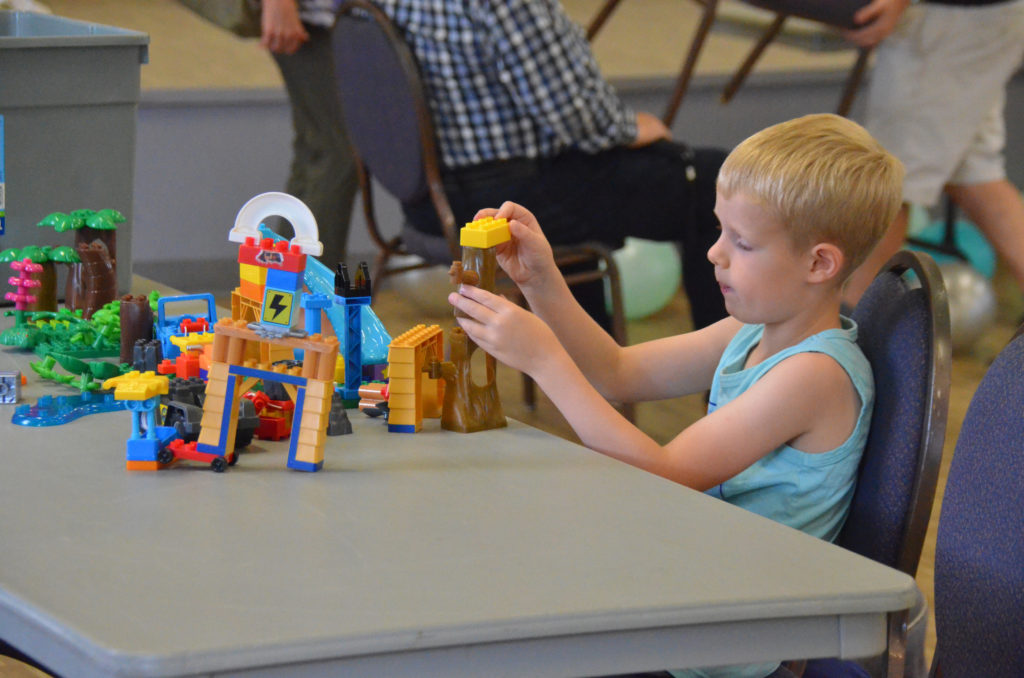 With his first event out of the way, Gatopoulos discussed some of the concerns he heard from residents.
"We had some people out, we had a lot of good conversation about what the priorities need to be for Ward five, and that's how I built my platform. Listening to people because I didn't want to come out and tell people what they needed changed, or what could be better. I wanted to hear from people, and I heard a lot today, so it was great," he said. " Road Safety is the first thing that everybody comes up with. Whether it's speeding or whether it's the construction of the roads themselves. Another is being accessible to people and having transparency on how the system works. Lastly, I have heard a lot about community engagement. That's another big one that's come through loud and clear."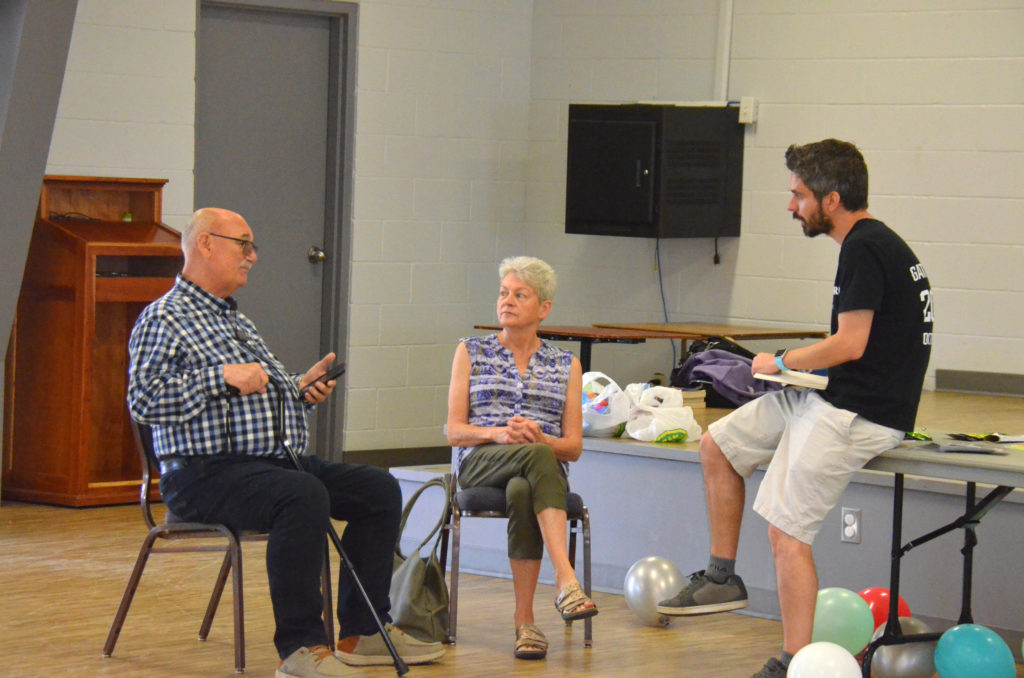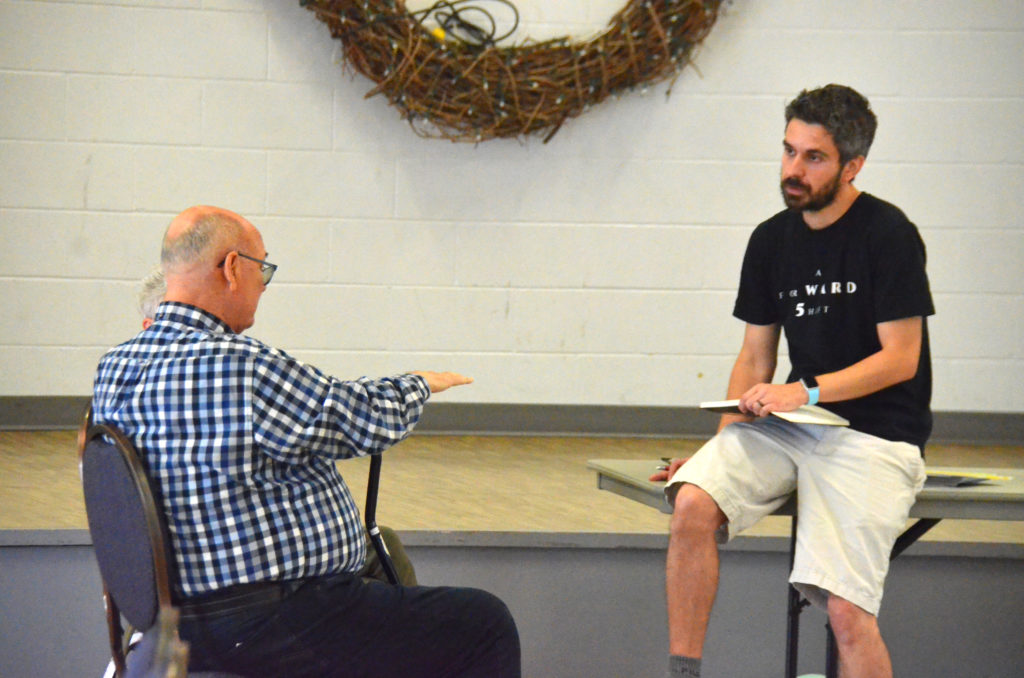 With the candidates list certified a few days ago, Gatopoulos discussed the other candidates running for Ward 5, including incumbent Brian Coleman, Christine Garneau, John Starkey and Ella Haley.
"I think it's a very diverse list of people, which is great. It's great that there's five people to choose from, because it's going to encourage debate, it's going to give people different options about different different visions and different views. I've spoken with most of them and I am trying to be on friendly terms with all of the other candidates," Gatopoulos said.
Gatopoulos admitted that he doesn't believe he is running against the other candidates.
"I'm putting my platform out there and I'm putting my information out there. If I get elected because what I'm saying resonates with people, fantastic. If I don't, then what I'm saying is not resonating, and I don't deserve to be there. I'm not running against any of these people. I think we all have great ideas," he said.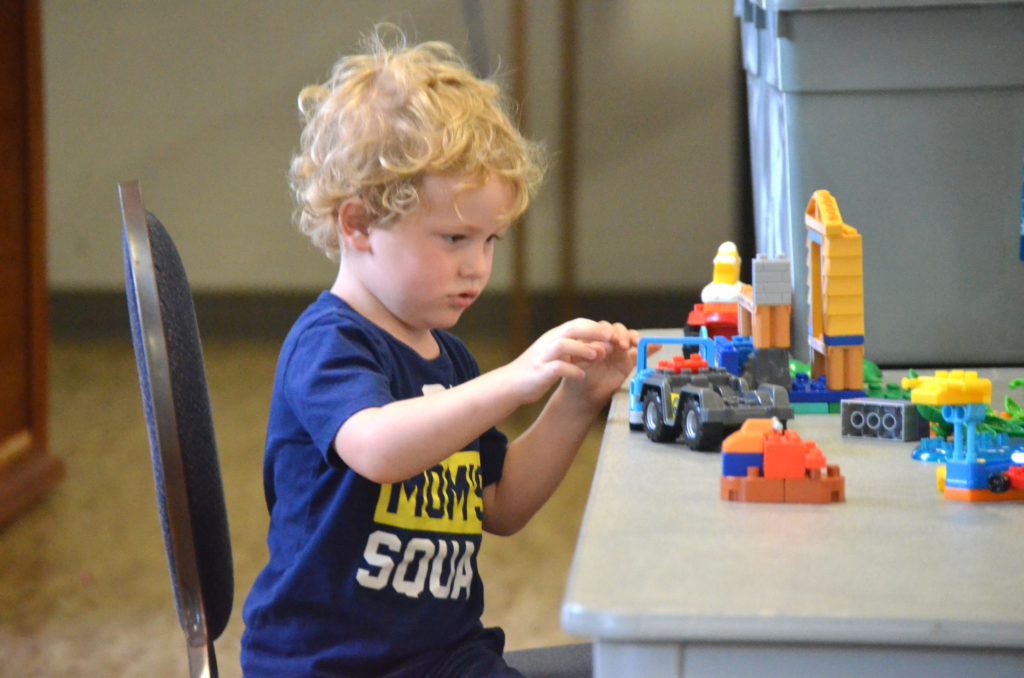 Gatopoulos believes he can affect change and make a difference but knows constituents will make the final decision.
"Maybe I'm still naive but I think I can make the world a better place. Secondly, we don't need this divisive politics stuff. We just need to get our messages out there and our messages will all be different then the people will decide. As long as we all effectively get our message out there, I'm happy with whatever everybody decides. If they decide on me , great, that's what I'm hoping for. But, if what I'm saying doesn't resonate with people, I don't want to be a councillor because obviously, it's not going to work," he said.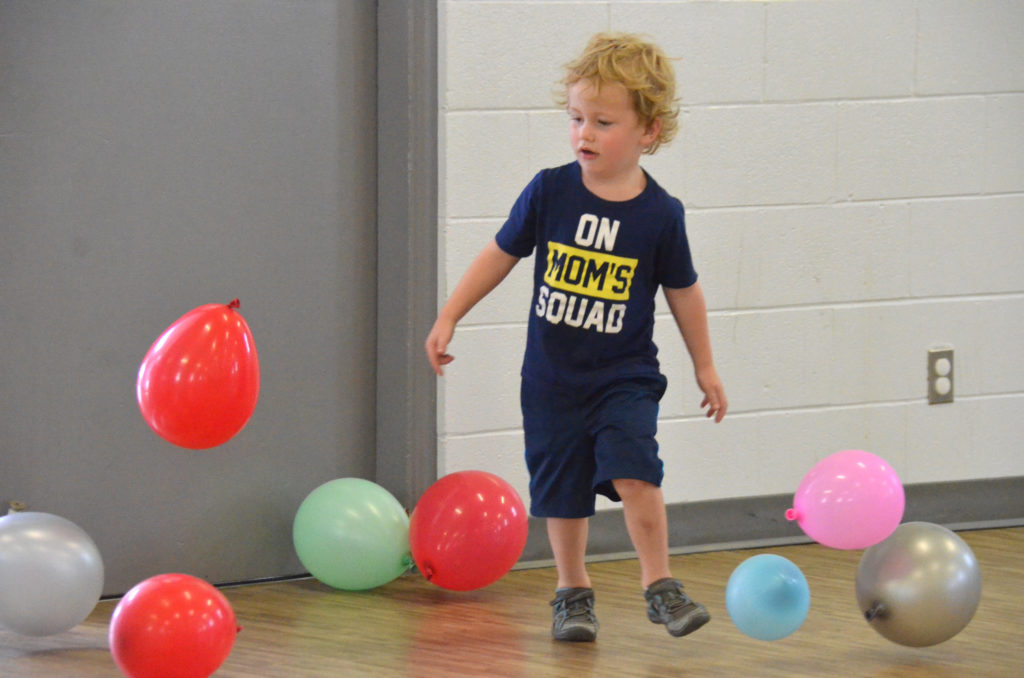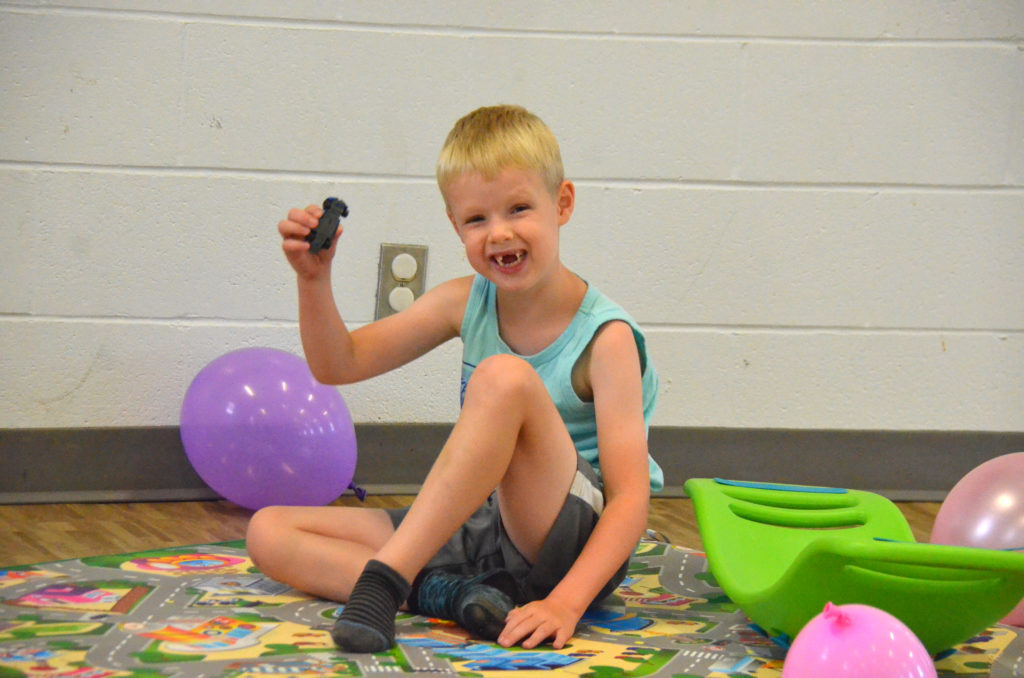 With election night less than two months away, Gatopoulos is planning on ramping up his campaign in the coming weeks.
"I've done a lot of consultation, talking to people to build my platform. Now, I am starting to put things in mailboxes to get some of my literature out there. Then it's going to ramp up once we get into September, when the kids are back to school. That's when I think the ramp up is towards the October election," Gatopoulos said. "I think this election is going to be very interesting because it's the first time we have online voting in the county. I really hope that helps with voter turnout to be honest with you. The more turnout, the better, but you kind of ramp up in September and then once October happens we'll see where the cards fall."