Paris station #1 of the County of Brant Fire Department is stepping up to host a Touch-A-Truck event on Saturday, February 18 to raise money to support local restaurant owner, Scott Dammeier, in his battle with cancer. 
"Cancer affects so many people," said Matt Amy, a member of the Paris station. "There have been a couple of our members that have passed away from cancer in the last few years, it's just something that affects everybody. You can feel so helpless when a loved one or  a community member is going through this."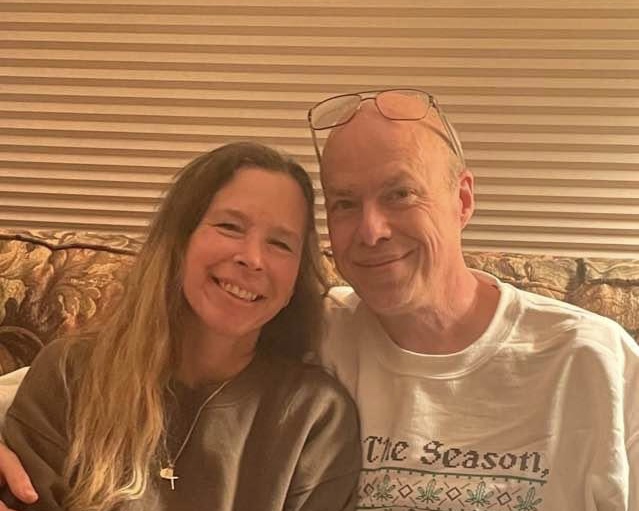 The County of Brant fire service is made up of volunteers, which Amy said makes them even more connected to the community as they live and work in the areas that they serve.
"Each one of us is a volunteer and we are all very much a part of this community," he said. "Scott has always been an active member of this community, some of the guys at the station got their first jobs washing dishes in his restaurants, so it was important for us to do what we could to support him and his wife Kim in this fight."
Not only do the firefighters get to raise money for their neighbour, they also get an opportunity to connect with community members of all ages by opening the station for the event.
"Since the beginning of the pandemic, we haven't had the chance to hold an open house," he said. "It's important for us to make younger kids comfortable around us in our gear, in case of emergencies. Events like this are a great way for community members of all ages to have some fun and learn about who we are and what we offer."
The open house-style event will also include a plow and other vehicles from the County of Brant roads department, an excavator, a rotator from Heavy Rescue 401, and more. Visitors can also take part in a small silent auction featuring diecasts from TigerCat. All donations will go directly to supporting Scott and Kim.
"It's been so great to see the community come together to support this event," Amy said. "All of the stations across the County have made donations and stepped up to help wherever they can."
For Scott and Kim's story, check out the Brant Beacon's profile on the restaurant owners' journey: https://www.brantbeacon.ca/community-rallies-to-support-restaurant-owner-through-cancer-battle/