The inaugural Country Roots Music Festival brought nearly 1200 people to the Burford Fairgrounds in support of the Make A Wish Foundation on Friday, August 12 and Saturday, August 13. 
The festival was organized by local musician Murray Williams and his daughter, Carolyn Aucoin, to raise money for the organization that has a special place in their family's hearts.
"The turnout was beyond all of our expectations," Williams said. "The field was full on Saturday night with country music fans of all ages, from babies to great grandparents."
The festival welcomed spectators from as far as Penetanguishene, Belleville, and Indiana, with nearly 100 people camping out for the weekend.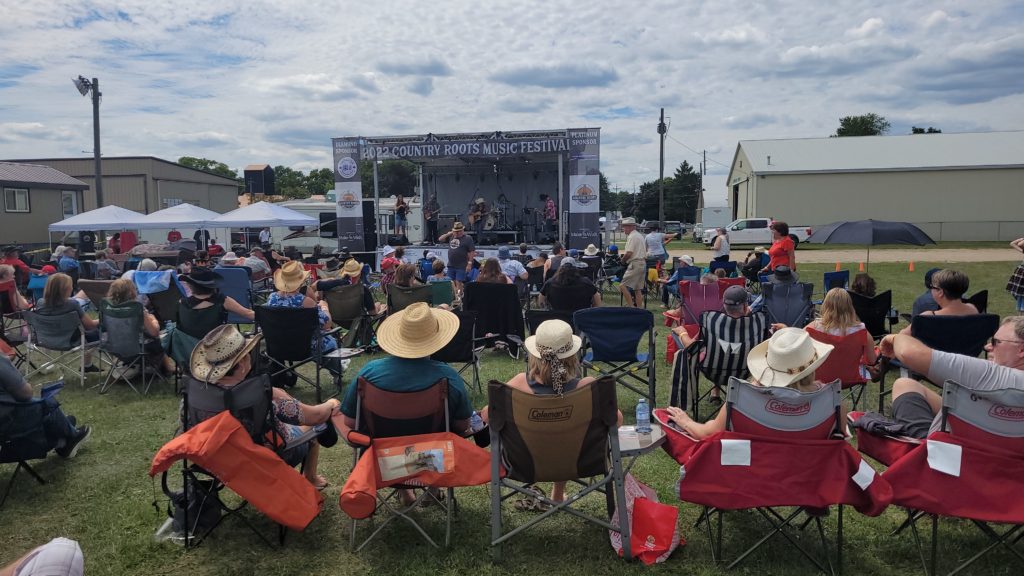 Canadian singer-songwriter Jason McCoy headlined the event, performing songs from his solo-career and his time with The Road Hammers. Thirteen other performers took the stage at the festival including the John Atlee Band, Jess and Tay, Mike Pollard, and Murray Williams himself.
"I actually performed at the Burford Fair 40 years ago so being back up on the stage brought back a lot of memories," he said. "It was great to get back out into the community and bring happiness through the music."
While a second annual event has not been announced, Williams said they are definitely hoping to host more events like it in the future depending on final numbers and their total donation.
"I got a lot of feedback from performers about how much they enjoyed the small town hospitality feel in Burford," Williams said. "Everybody had a really positive experience and wants to come back again."