Community Living Brant hosted its 34th annual Circle of Friends golf tournament on Friday, August 12.
Over 25 teams took to the course at Oaks of St. George for the annual fundraising event, with all proceeds going to Community Living Brant's Pathways program, which supports young people in the community.
"The tournament was amazing. We had great weather. We had lots of support from the community, lots of dedication from our volunteers who come back year after year to help support Community Living Brant and we're incredibly grateful," said Cristin Ladner, Executive Director of Community Living Brant.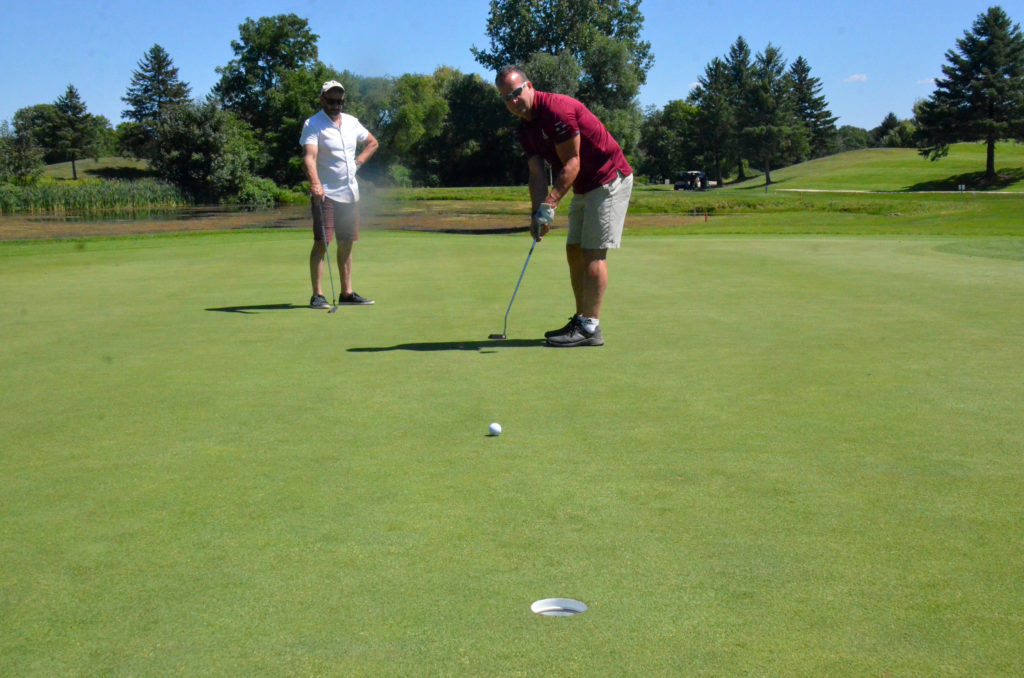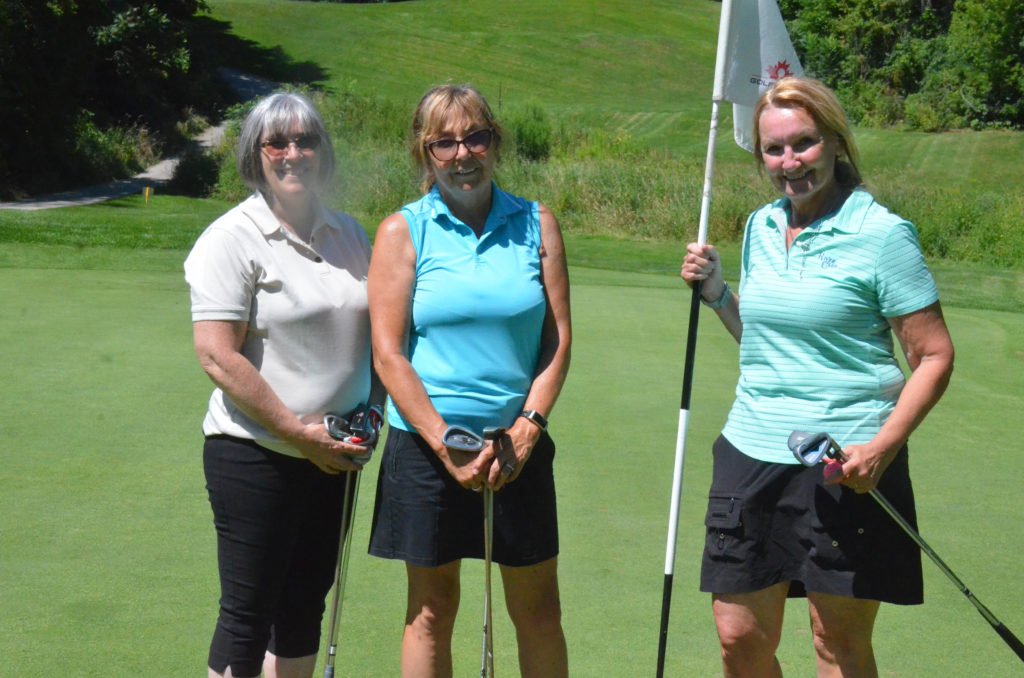 Besides hitting the links, participants could also compete in a number of other activities, including a putting competition, longest drive competition, a closest to the pin contest and four opportunities at a hole-in-one-challenge.
Organizers also invited Kelly Rudney, the 2021 Amateur Long Drive World Champion, to the event. Rudney was stationed at the par five, ninth hole where residents could take their tee shots and then watch Rudney show off her prowess, hitting golf balls over 300 yards down the middle of the fairway.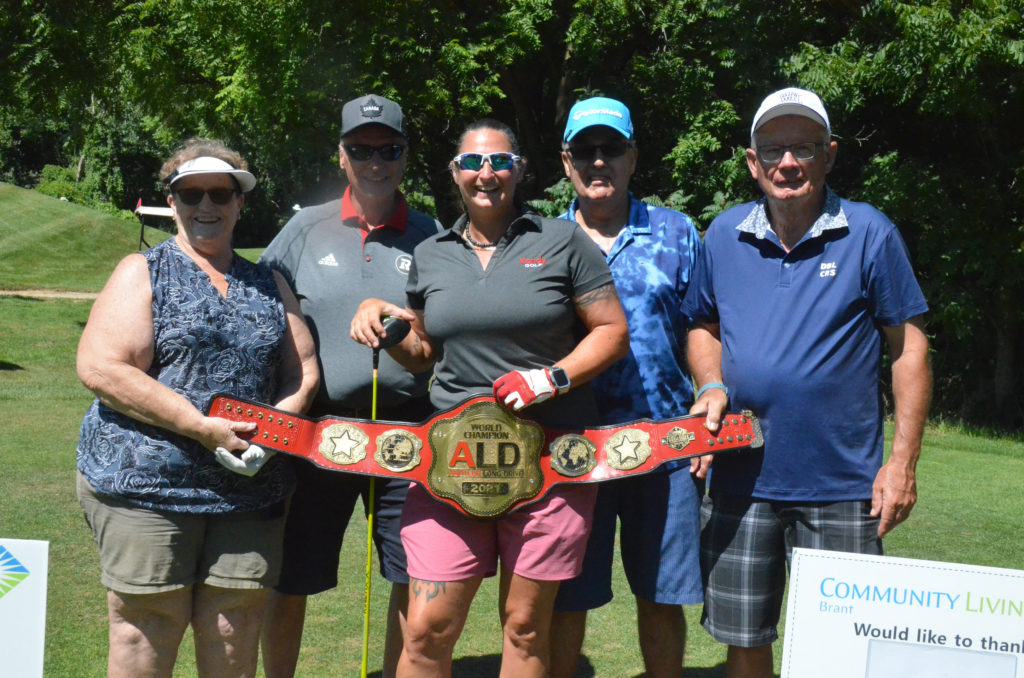 "These events are a lot of fun. The golfers get to take their shots and then I go up and take mine. It's always fun to be a part of things like this," said Rudney, who was attending the Circle of Friends tournament for the first time.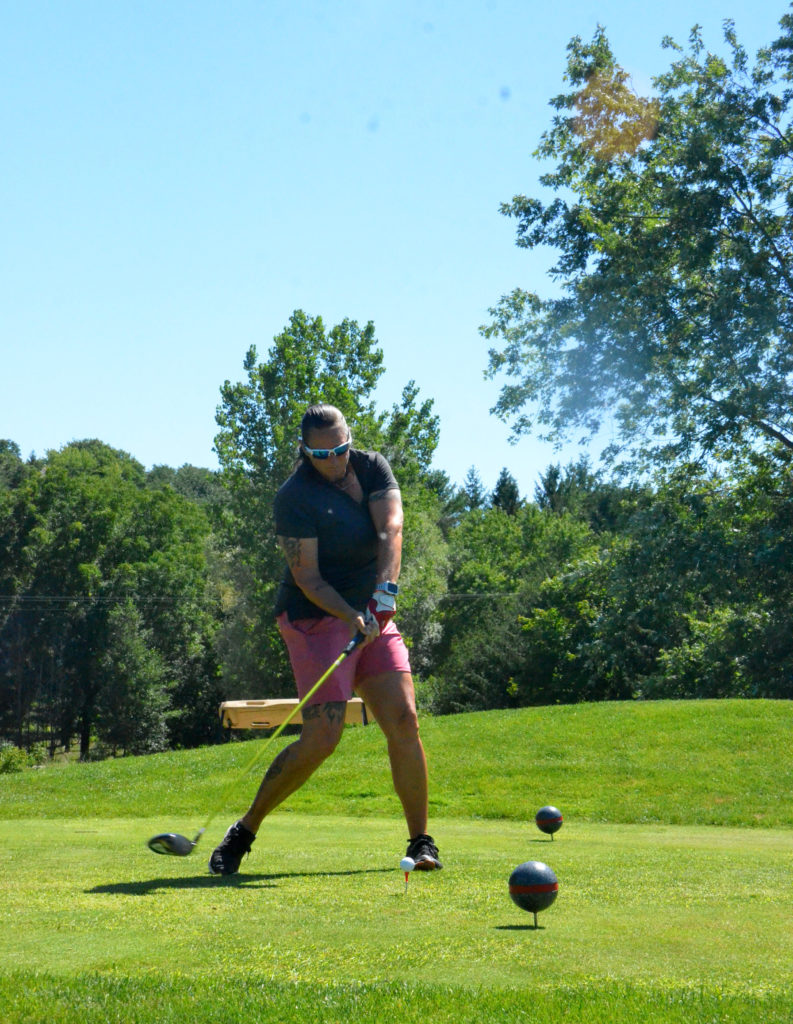 The tournament returned for the second time since 2020, when it was cancelled due to the COVID-19 pandemic.
"We returned in 2021, but not in the typical format with a sit down dinner. It was the takeaway dinner as it was today," said Ladner. "We're hoping that next year, we can kind of return to the good old days of gathering together and enjoying a meal together. But in the meantime, we're making do with current circumstances and having a great time."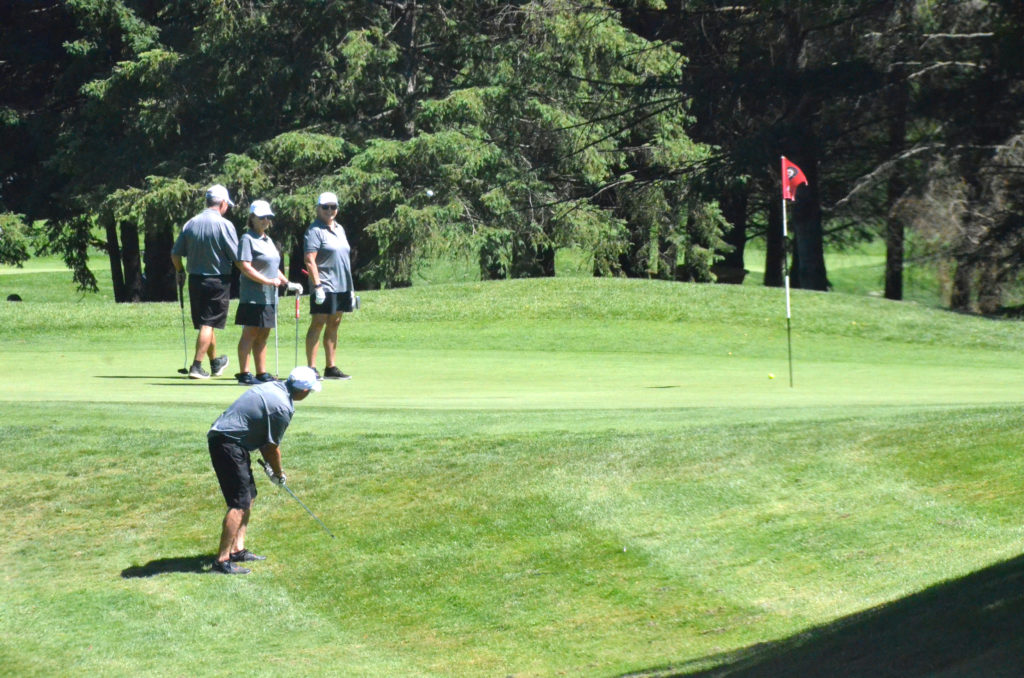 The golf tournament is the only fundraiser of the year for the organization and Ladner shared her expectations for the event.
"Last year, I believe, we raised $12,000 so I am hoping we can raise closer to $15,000 this year," she said.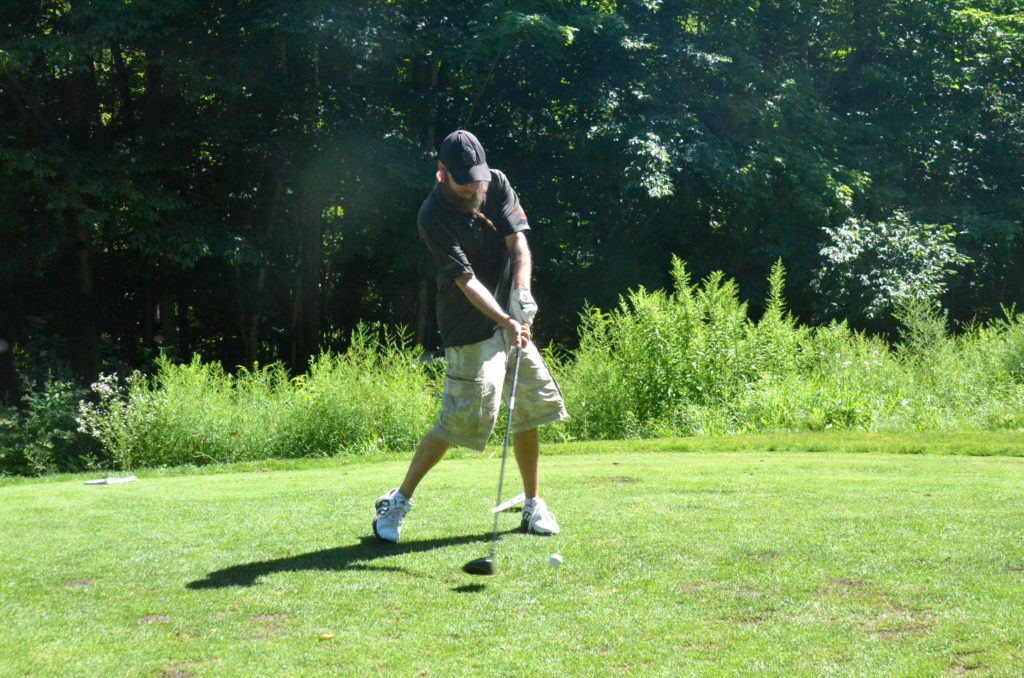 With this year's tournament now in the books, Ladner explained the benefit of hosting an event like the Circle of Friends tournament.
"I would say that the fun is in seeing people and seeing people actually turn up and support us when it's been a two and a half year drought of really getting to connect with people," said Ladner. "It's about being outdoors and making sure that we're all staying safe and physically distant but still connecting with people who we haven't really had an opportunity to connect with over these past few years."