Family and friends hosted a community yard sale with donated items to raise funds for six-year-old Nathan Snyder of Brantford, who is fighting cancer for the third time.
Nathan was first diagnosed with leukemia two months before his second birthday. When he was four, he went to McMaster Children's Hospital for a lumbar puncture to make sure his central nervous system was cleared. Following the procedure, they found cancer cells in his spinal fluid. After completing a two year protocol earlier this year, Nathan was cleared and cancer free.
"We had about six weeks of freedom," said Tonya Snyder, Nathan's mom. "I started to notice that he wasn't doing well, and we took him back to the hospital where his oncologist told us that he had relapsed again."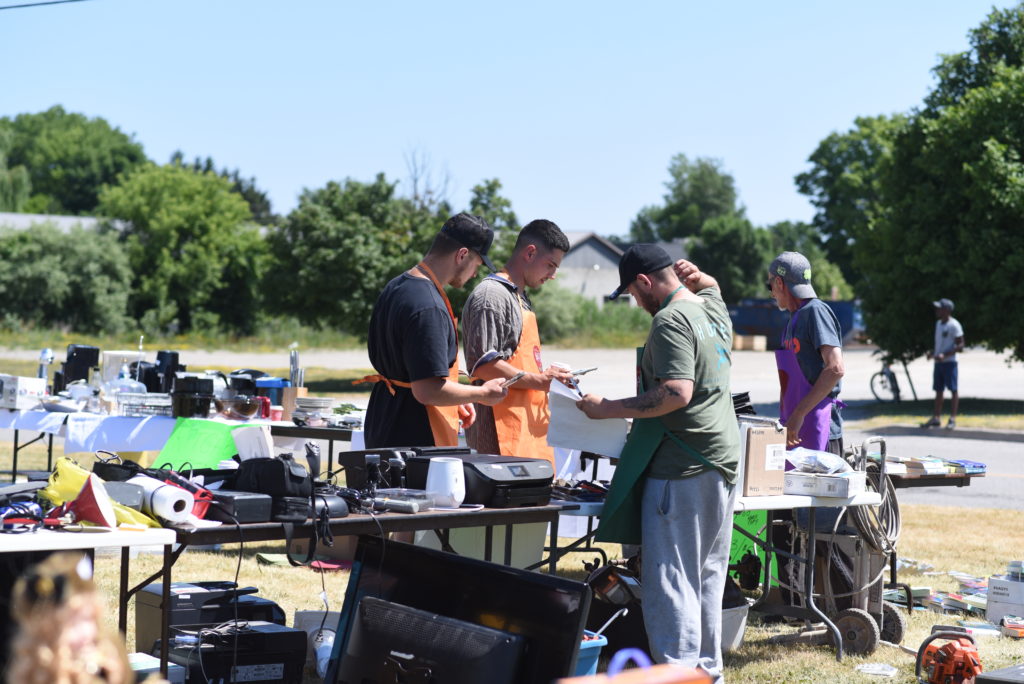 The cancer relapsed in his bone marrow and spread to his brain, so Nathan and Tonya are preparing to live in Toronto for five to six weeks for a procedure called CAR T-cell therapy at Sick Kids Hospital later this month. The money raised at the fundraiser is going directly to the family to support them throughout the process, including gas and meals.
"It's really overwhelming, but in the best way," Snyder said. "We are so unbelievably grateful for everything that our community has done to support us because it helps out in so many ways."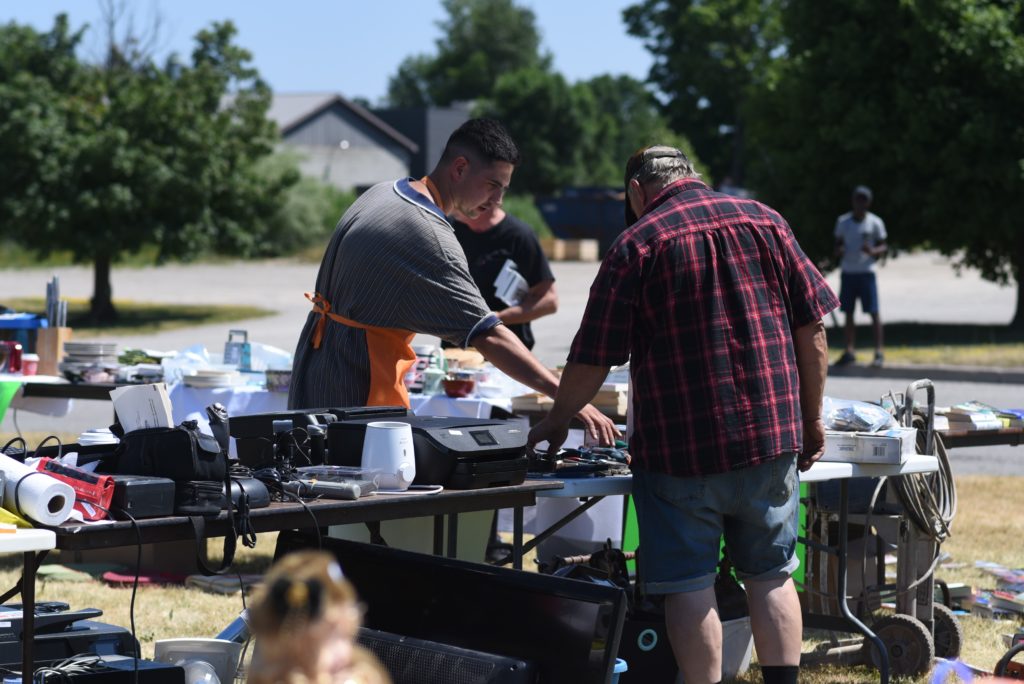 The sale was organized by family friend Sherry Poloniato and featured a number of items donated by many different community members and organizations.
"It has been so special to see everyone come together to really support this amazing kid and his family," Poloniato said. "From all of the donations of amazing items for us to sell, to everyone that came out and purchased items and donated money, it's really amazing."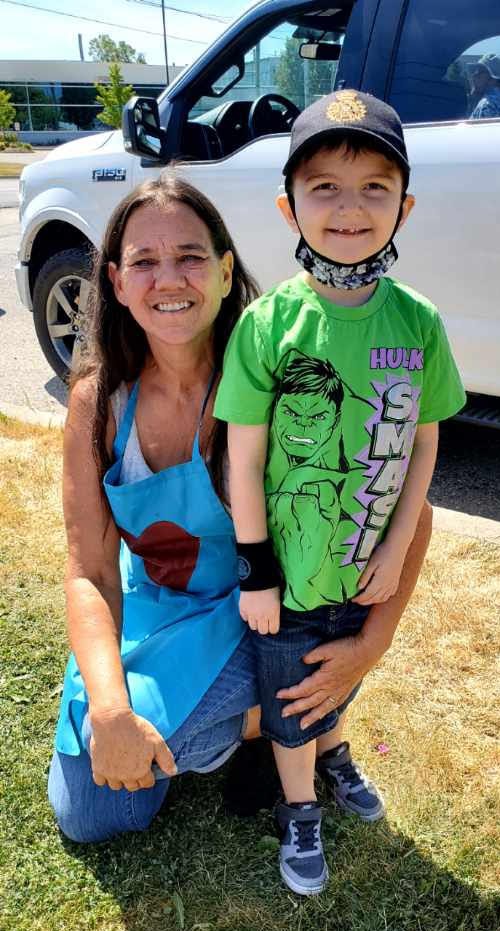 Nathan's family and friends describe him as an "absolute rockstar" throughout the many different treatments that he has gone through in the past four years.
"He is such a bright, intelligent, well spoken child," Snyder said. "Everything he goes through, he has his moments, but once he's done he is full of smiles. He's the happiest kid and he is such a fighter."