Calwyn Shurgold will be the first one to tell you that Brantford has played an essential part in his development as a comedian.
Shurgold, who has been in entertainment since his teens, noted, "Brantford is such a huge part of my identity…it is my creative well, it's where I go to be inspired [and] whether that's physically or mentally I always pull from that."
However, while other children grew up playing sports like hockey, Shurgold explained it was a bit different for him.
"Growing up in Branford I think was a bit of a different experience for me than most because my parents decided to put my brother and I into dance classes as opposed to hockey and other sports like everybody else," he explained.
Shurgold continued, "I did dance from age four to 12 and it was kind of tough…we didn't want to broadcast it [but] we've kind of come a long way since then, in terms of what people think of a male dancer. But back then it was tough. My family actually got hate mail from an anonymous person saying that they were raising us to be like, a certain way…I think it kind of gave me a bit of a chip on my shoulder [and] I felt like I kind of had to prove myself."
By the age of 12, before going into high school, Shurgold decided he had enough of dancing, yet recalled some essential skills he learned during that time in dance.
"I'm so grateful for my time in dance because there are so many transferable skill sets from that discipline that I use in my life every day as an actor and performer. One of my skill sets and strengths is impersonation [and] credit to being a dancer because all you do in dance is look at yourself in the mirror, copy what other people are doing, and follow the instructions," said Shurgold.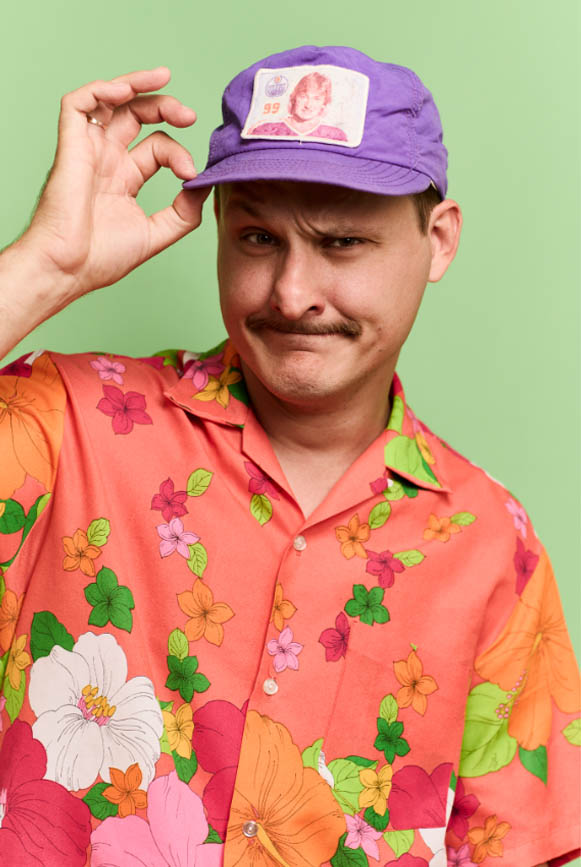 Shurgold started to explore other forms of entertainment eventually discovering stand-up comedy. "I got into acting as a teenager. And when I got to university, I joined a student comedy club and met some other comedians for the first time…they were stand-ups [and they] pushed me to try stand-up…I just gave it the old college try, and I really liked it and stuck with it."
However, Shurgold always had a love for comedy. "So even when I was like a little kid, I loved doing voices and impersonations and I always had my heart set on being an actor, and still do. But the idea of being a comedian wasn't necessarily the path even though I idolized Jim Carrey and Robin Williams and all those people. But for me, I always had an interest in acting and I loved being on stage."
After attending university and continuing to do stand-up comedy shows across Canada, Shurgold took a leap of faith and moved to Los Angeles in 2018 for a brief time. "I really liked it there, but at the same time, LA can be a very lonely place. I was there with my partner at the time [when] her opportunity was taking off. But I was kind of tagging along. So, I was there without a work visa and it put a lot of limitations on what I could do."
Shurgold continued. "But I was taking classes at Upright Citizens Brigade and I made a lot of friends and connections through that. I was doing as much stand-up as I could and tapped into the Canadians that were there already." Shurgold continued. "I had the opportunity to open for Shaun Majumder at the Sanderson Centre in Brantford and I got to hang out with him at the Comedy Store in Los Angeles. It was something that I really appreciated about Canadians in the United States…the network was really strong and welcoming and made you feel like right at home because I think being Canadian there is something special."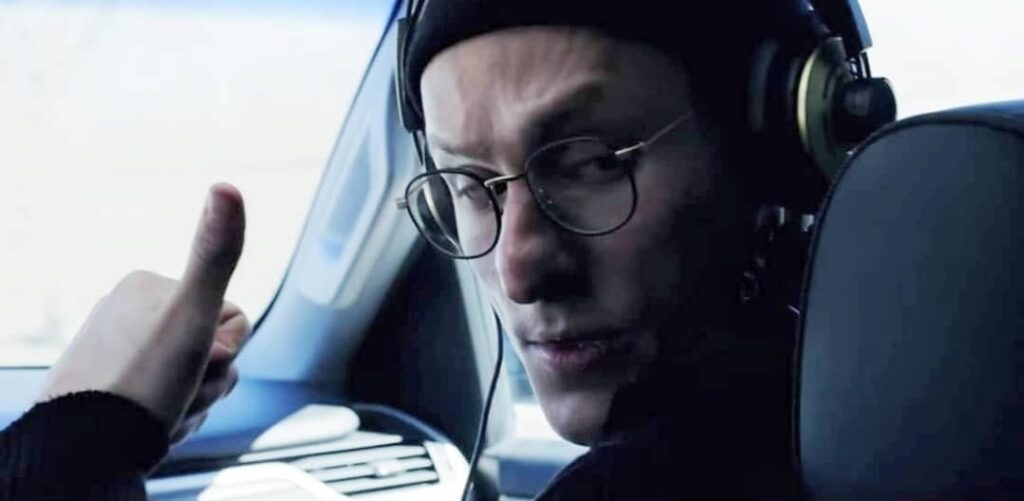 However, one of the key ingredients for Shurgold's stand-up success is using his love of the past and growing up in Brantford. Shurgold explained, "I use nostalgia as kind of an entry point to create that sort of emotional investment in what I'm talking about. Because suddenly, people perk up. And they care because they're revisiting a time in their own life and their own memories. So much of the nostalgic references that I'm making are based on my experiences, and the content that we had when we were young, and the stores and the places and I think are overlooked and not preserved or not seen as [having] historic value. But I really believe that that stuff matters. And that's a part of our unique cultural identity. And I want to celebrate that and I want to remember it and I want to preserve it and bring people along for the ride."
This desire to connect with the past as well as being true to his experiences has also served Shurgold well in his acting career. "When I'm auditioning, I don't want to try to manufacture a character or falsify a connection to a part. I want to connect it to who I am and how I would be in that situation because I think that's going to be the most authentic thing that I bring to the table…I think I really just lean into my own identity and my own experiences."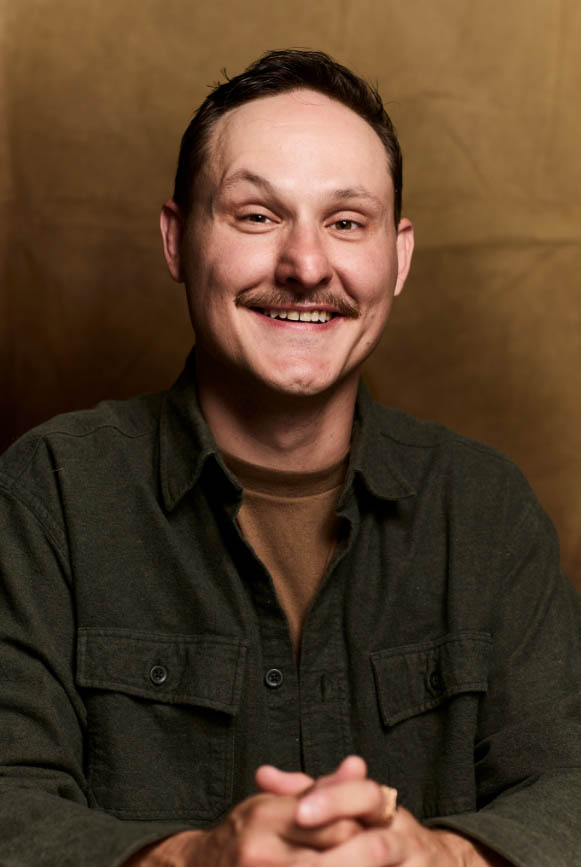 Shurgold then referenced one of his most successful projects. "I'd say the character that I've had the biggest opportunity to really dive into and develop is my character Whyte Wyne on 'Ming's Dynasty', which is a show that I created [with Antony Hall] for CBC GEM. And because I wrote the show with my writing partners, and was acting in it as one of the leads, I had a good opportunity to really develop that character and hone in on that. But as soon as we were in production and filming, I just put myself in my director's hands and I just focused on the character and acting."
Shurgold continued, "I really found something authentic there in a way that I don't think I have had the opportunity with other parts because when you're on set for a day or two, it's hard to really sink your teeth into those parts, especially…compared to when you have weeks to play a character."