The Colts advanced to 3-0 on the season after defeating the Lions 20-7 on Thursday, October 14.
The junior football teams played in the first game of a double-header between the schools at Brantford Bisons Alumni Football Complex.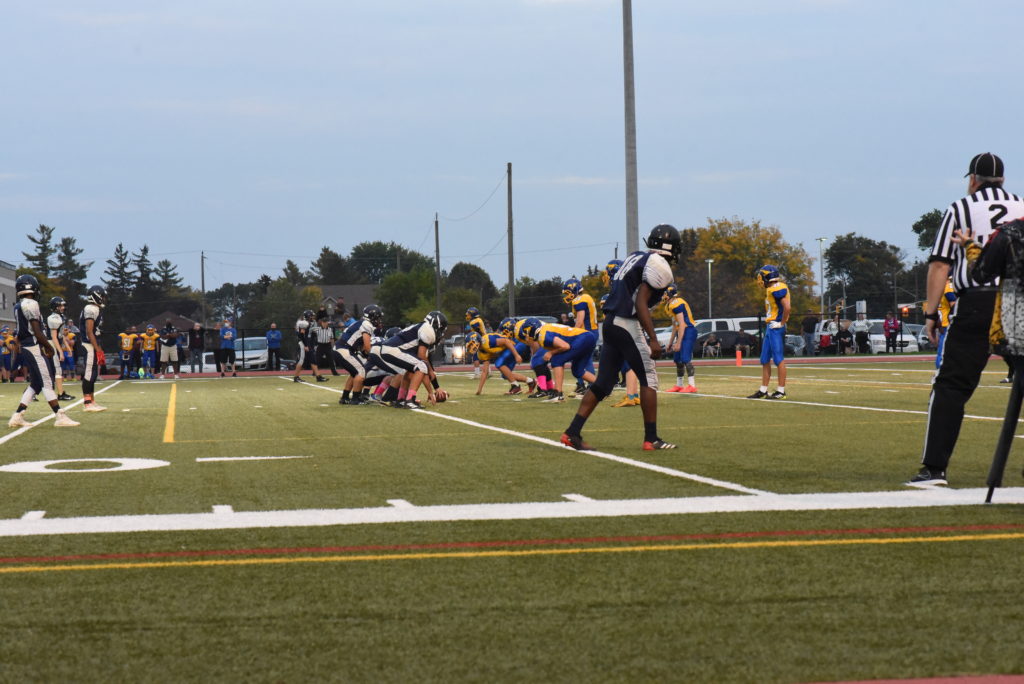 The first half of the game was very back and forth with strong defensive plays on both sides of the field.
As time expired in the first quarter, the game remained scoreless.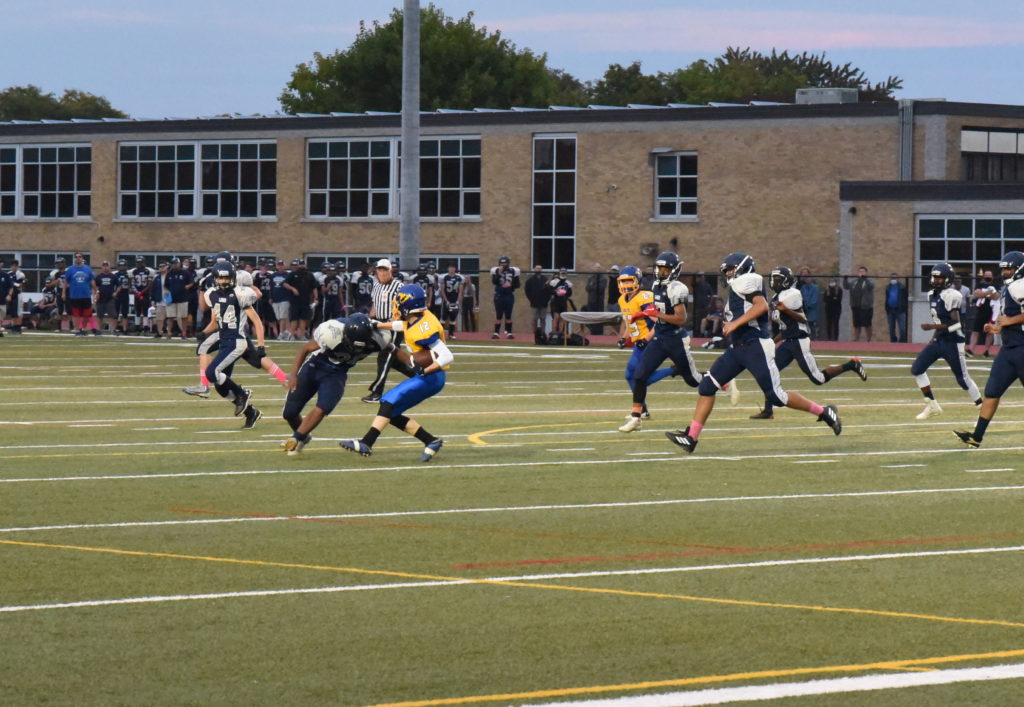 In the second quarter, the Colts got on the board first with a touchdown and a successful, one-point conversion. With only a minute and a half to go in the first half, BCI had a 7-0 lead over ACS.
The Lions responded quickly as the clock ticked down. A couple of big plays and forty seconds later, ACS was in the endzone for a touchdown of their own to tie the game at seven to end the half.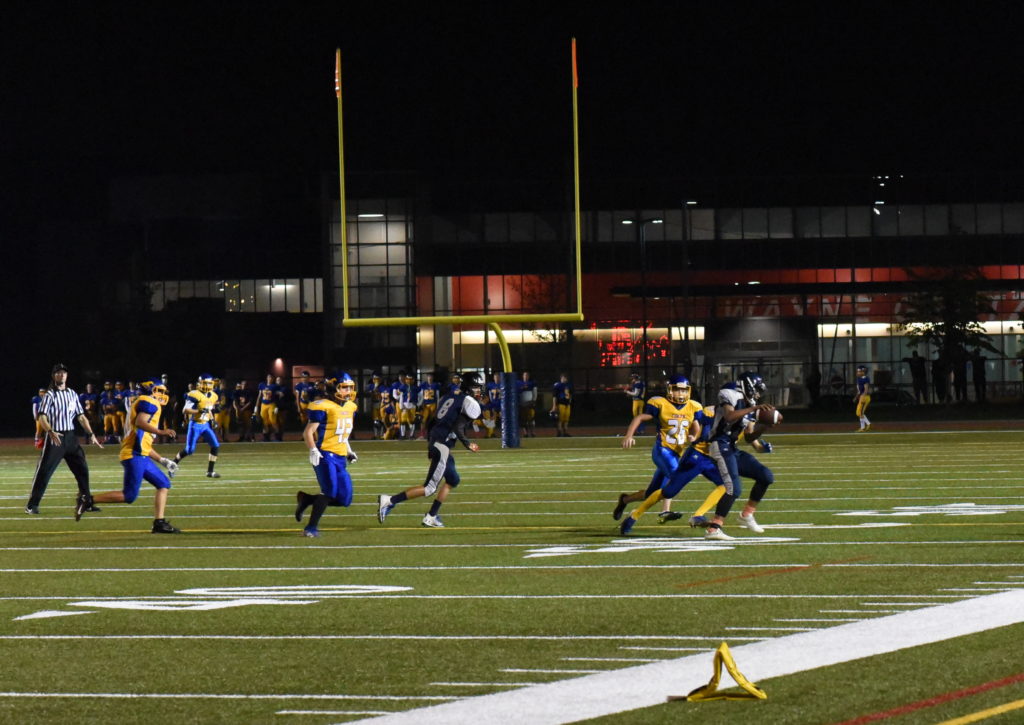 In the third quarter, the Colts extended their lead to 14-7 with a touchdown and a one-point conversion nine minutes in. The Lions struggled to get anything going offensively in the quarter, being shut down by the Colts' defensive line on each of their possessions.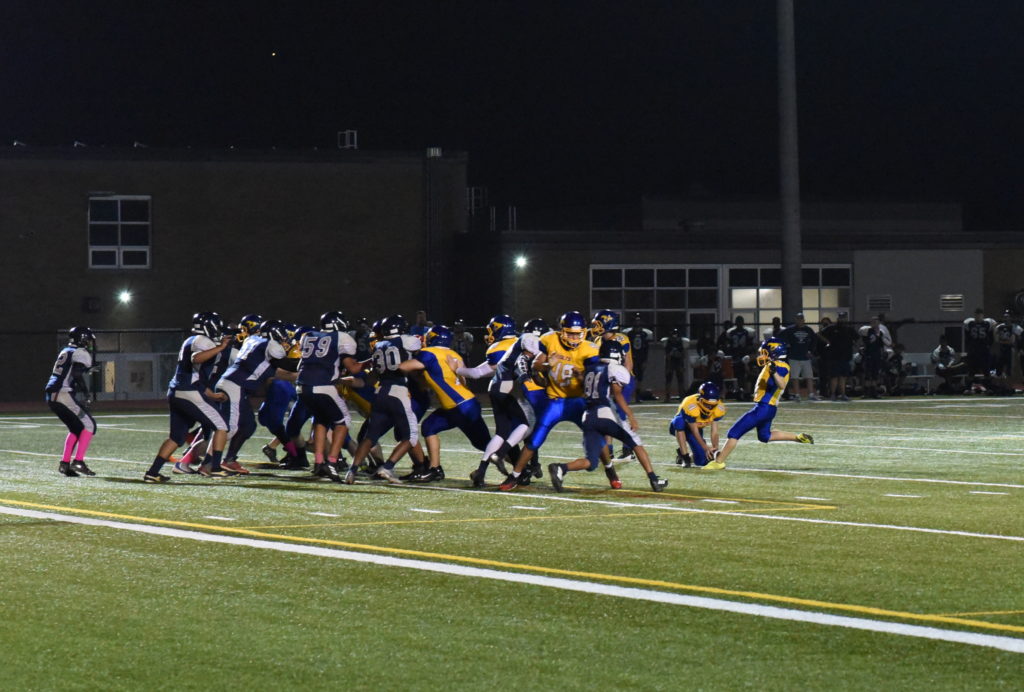 The Lions continued to struggle offensively in the fourth quarter, as BCI held onto their position. Halfway through the fourth quarter, the Colts offense extended their lead to 20-7 after scoring a touchdown but failing to complete the extra point.