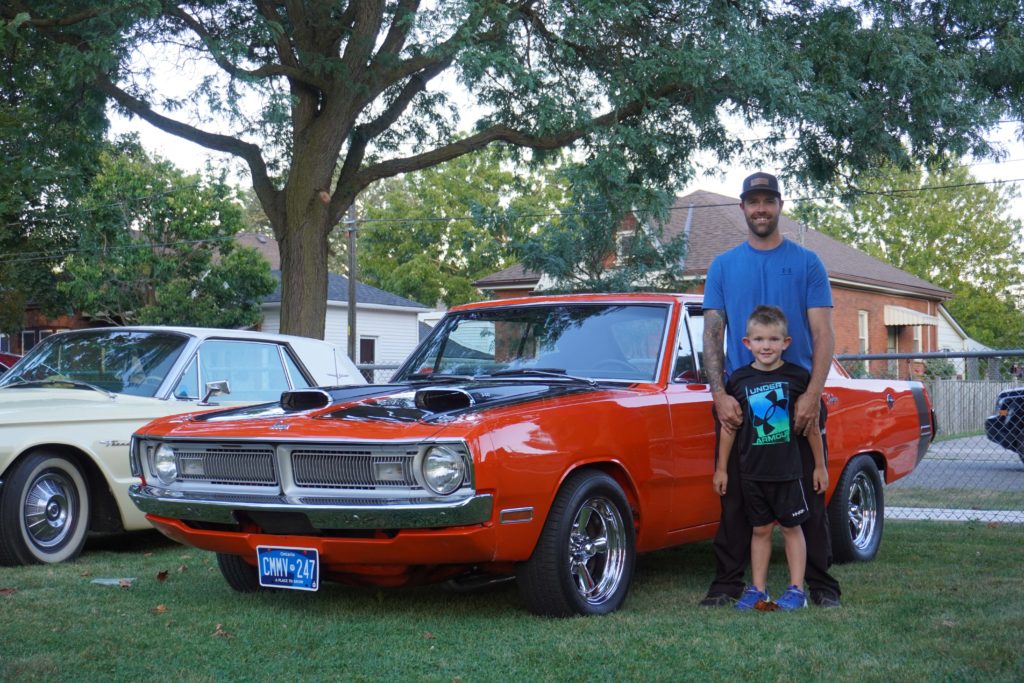 Members of the Brantford Piston Pushers Car Club brought their rides to Arnold Anderson Stadium on Wednesday, September 1.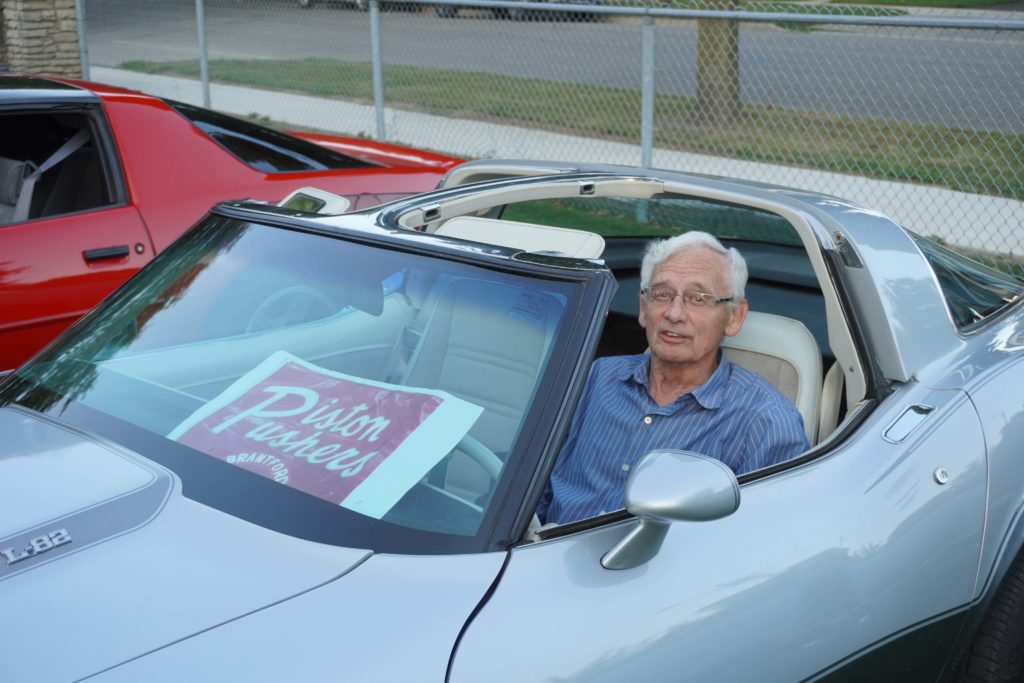 Over 15 cars in attendance ranged from a 1934 Ford Model 40, the car made famous by Bonnie and Clyde, to a 1970 Dodge Dart Swinger.
The club was invited to the stadium by the Brantford Red Sox to showcase some horsepower at their final home game of the season.