The Six Nations Chiefs claimed the top spot in the Major Series Lacrosse (MSL) league with an 11-7 victory over the Peterborough Lakers on Tuesday, July 19. 
The Lakers came out flying in the first, looking to get an early lead on the first place Chiefs. They struck first to take an early lead and were awarded a powerplay seconds later. The Chiefs weren't looking to go down by two in the opening minutes as Austin Staats scored a shorthanded goal to tie the game at one.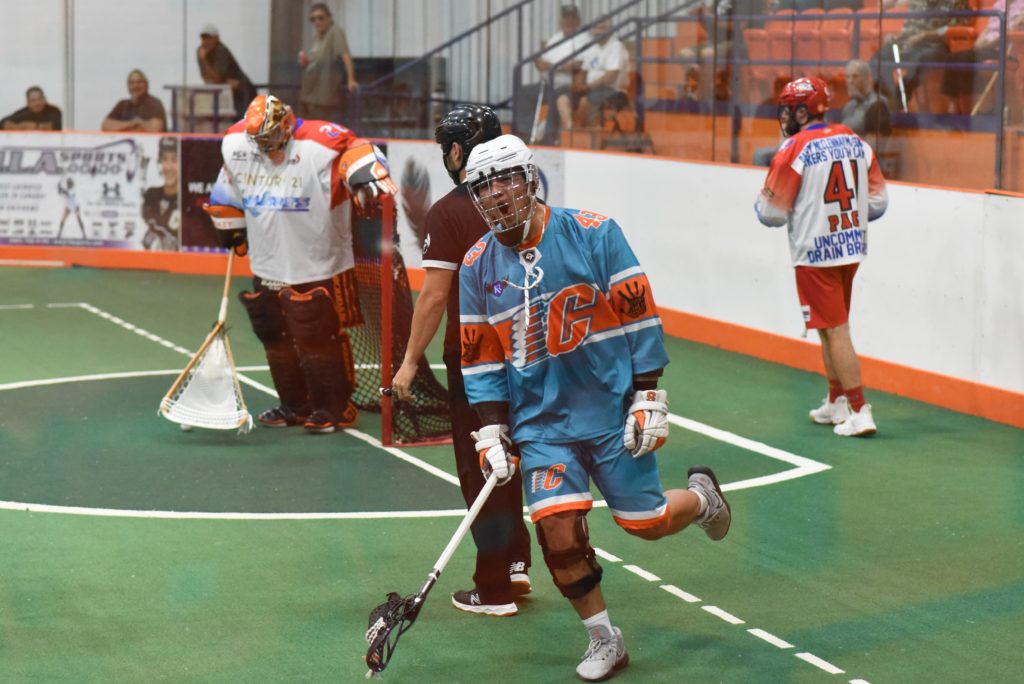 Still on the powerplay, the Lakers quickly regained their lead but couldn't hold onto it as the Chiefs struck back seconds later.
The teams battled for the lead, with Peterborough breaking the tie at the halfway mark of the first.
Trailing by one, the Chiefs scored three straight goals, one powerplay, one even strength and one shorthanded, to take their first lead of the game.
In the dying seconds of the first period, the Lakers cut the Chiefs lead in half to head into the second period down 5-4.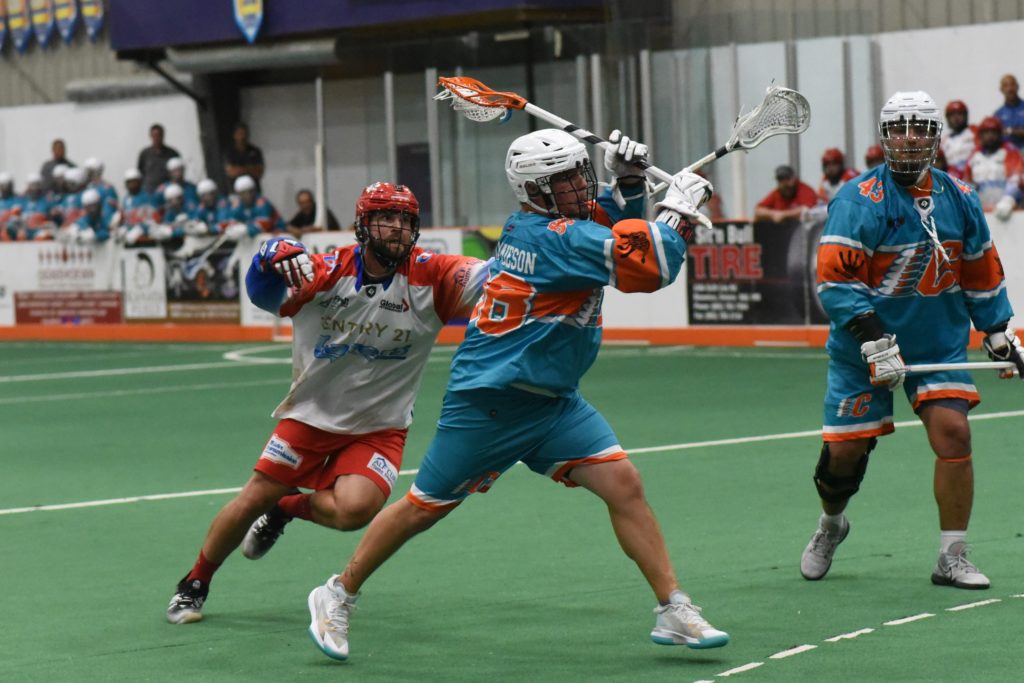 The Lakers killed off a penalty early in the second, but Six Nations used the momentum from the powerplay to extend their lead. Peterborough continued to battle, scoring back-to-back goals to tie the game at six.
The Chiefs responded with back-to-back goals of their own, holding onto their two goal lead through the second period.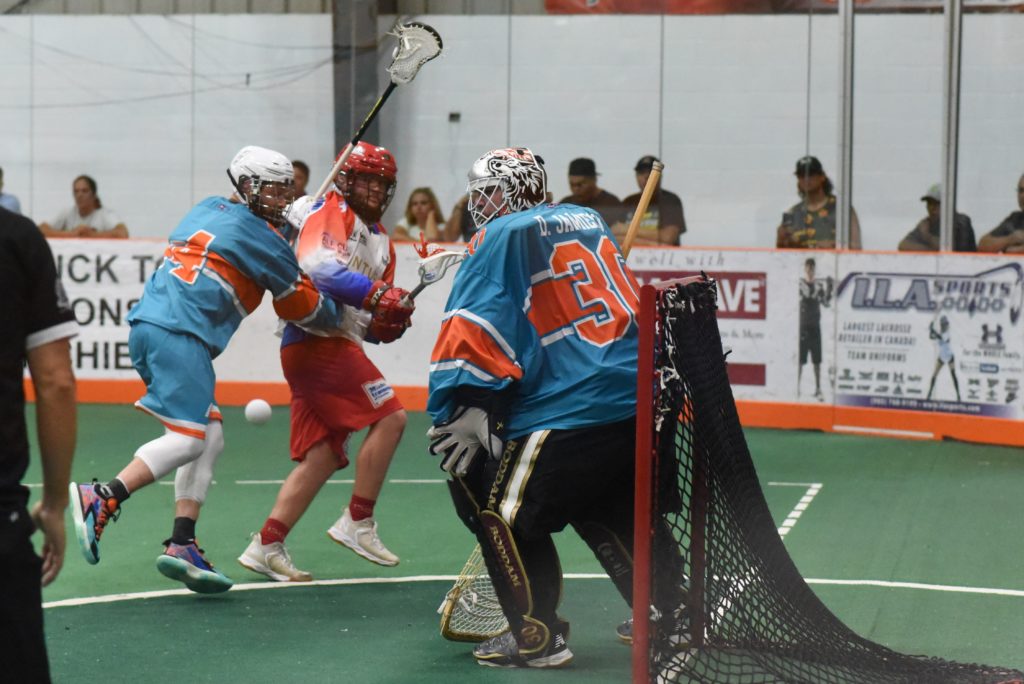 The Chiefs defense and goalie Dougie Jamieson were unbeatable in the third period, while the offense continued to click, scoring twice to lead by four.
The Lakers got one past Jamieson in the third, but it was too little too late as the Chiefs shut the door, scoring once more to win 11-7.
Chiefs forward Brendan Bomberry tallied eight points, three goals and five assists, in the game to carry his team to victory.