Ted Reader's passion for food has helped him develop into an award-winning cookbook author, product innovator, grill expert, media personality, and restaurateur. 
However, before his success, Reader's culinary journey started working as a dishwasher and eventually being promoted to cooking duties across various establishments in Brant County, including the Holiday Inn (now the Best Western) and the Olde School restaurant.  
"I learned…an overwhelming amount of information for a young kid…working [my] way through school and wanting to be in the culinary field [and] wanting to go be a chef," said Reader.
In 1982, Reader decided to enroll in the well-known culinary program at George Brown College in Toronto. However, at that point, Reader had already been a veteran of the kitchen, even working as far away in Whistler, British Columbia at a ski resort, which did not bode well with the program chef during the application process.  
"I'm sitting there listening to this guy telling me that he's not going to accept me [because] I have all this experience and that I had gotten all these bad habits,'" Reader said. "And I looked at him dumbfounded. And I said, 'That's the whole point of me coming to culinary school…I want to learn to be a good chef. I want this as my career. And if you don't want me, some other college will have me,'" explained Reader.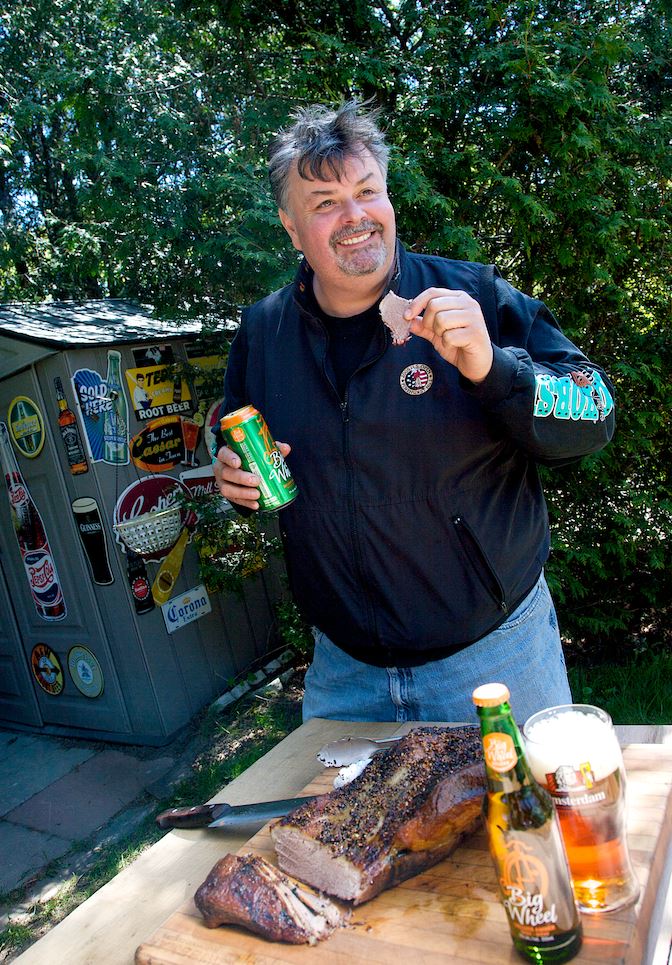 The fiery speech obviously made an impression on the program chef as Reader was accepted into the program, which provided him another key element to his growth as a professional.
After graduating from George Brown, Reader continued to build his career and eventually, through persistence, earned a position as Executive Sous Chef at the Skydome Hotel in 1989.
"Here I was in this world-class sports complex at 26 years of age. It was hard work [but] it was [an] awesome experience… It was an experience that I wanted to have to happen, and I enjoyed it," Reader continued. "It was my first time seeing the Rolling Stones and it was pretty cool to watch all those baseball games, the 1991 All-Star Game and WrestleMania Six."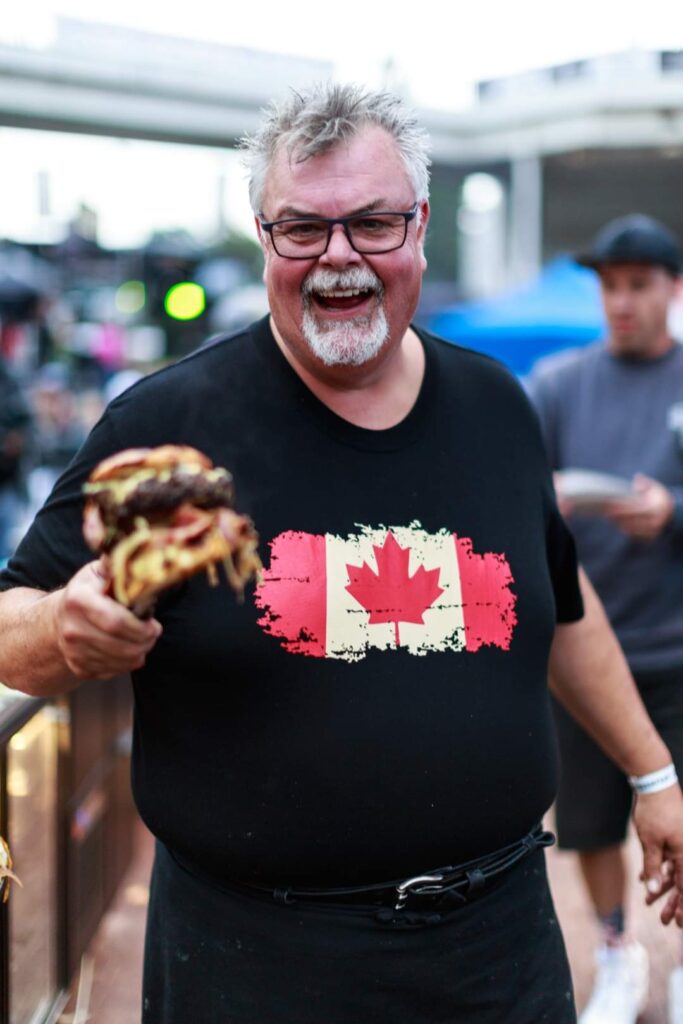 But after three and a half years, Reader realized he needed a change of scenery and ended up working for his best friend's catering company which led to an opportunity of a lifetime.
"We were doing all kinds of events and I ended up meeting the wife of Dave Nichol. He was the President of President's Choice. I cooked a meal for her and she loved it; I then did catering for the Nichol's [and] the next thing I knew, I was working at President's Choice," Reader continued. "My first project was to help finish writing the Dave Nichol's President's Choice cookbook. I had to learn about the product and understand the brand and then create recipes that were of the level of what Nichol's was looking for."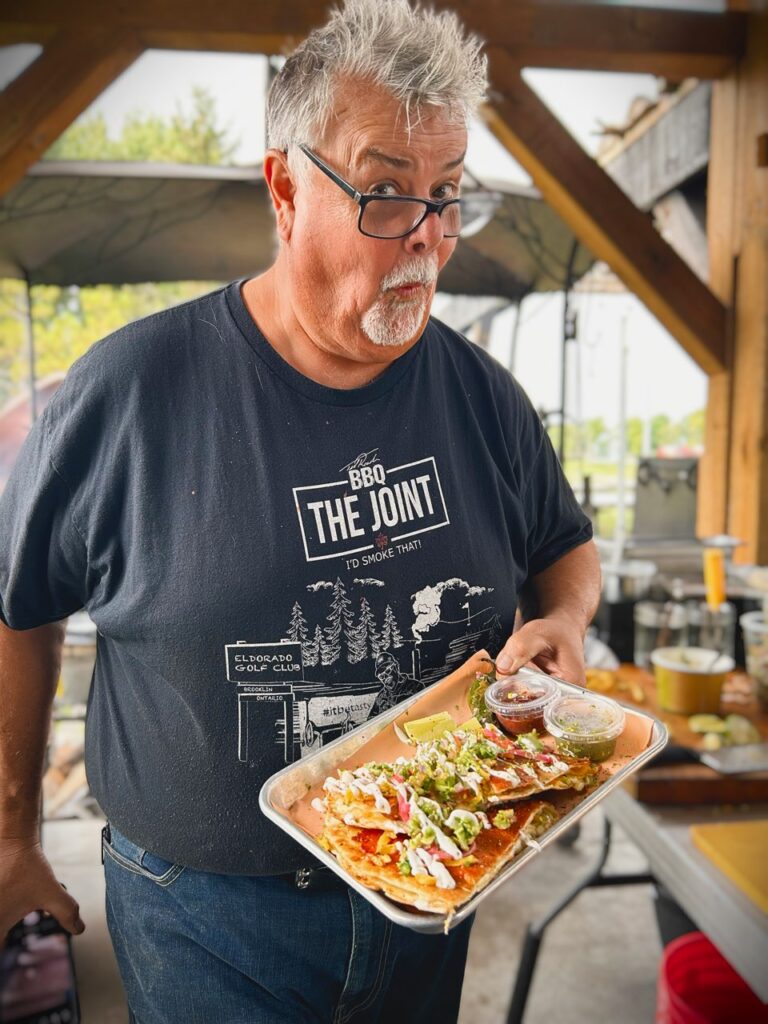 Reader, who ended up becoming the executive chef of President's Choice for five years, learned a great deal from Nichol and considered him a mentor and friend.
"He was hard to work for, but he was always respectful and we shared a [desire] to know more about food…and our friendship was based around our love of food. This experience brought me into the world of food innovation, product development, and the retail grocery market. And that was a whole other experience that really changed my career. It opened another door where I've developed…over 500 different food products under different brands for different companies," explained Reader.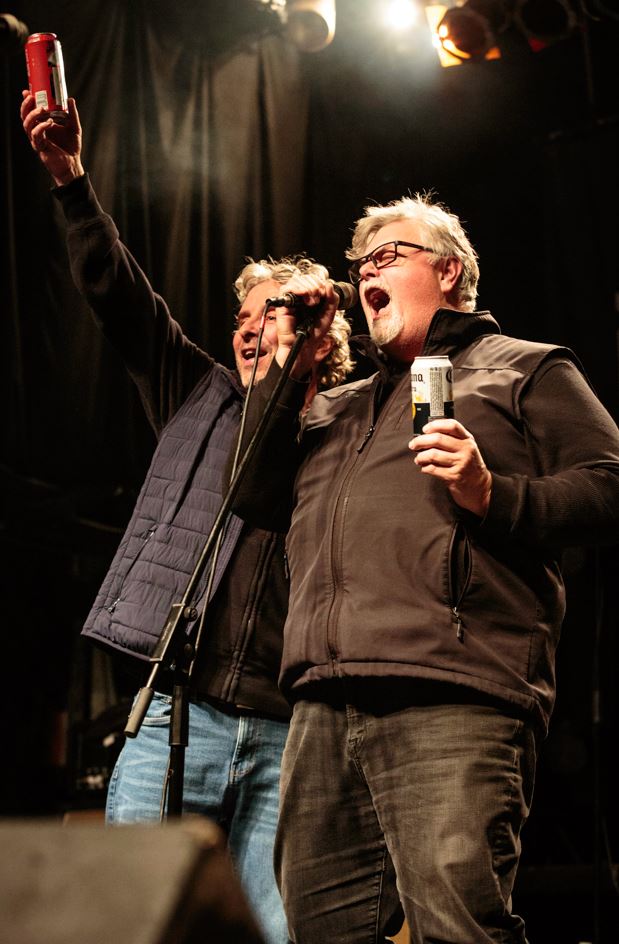 During this time at President's Choice, Reader was invited to do a television show that introduced him to food entertainment, helping him forge a new direction in his culinary career. He made appearances on various shows including Citytv's Breakfast Television and Toronto's AM 640. Reader also leveraged his knowledge and unique experience to develop his own brand while being involved in promotions, which included an opportunity to achieve a world record.
"In 2010, I wrote a gourmet burger cookbook for Napoleon BBQ. It was about 100 different burger recipes. I decided [to promote it] by breaking the Guinness Book of World Records for the largest hamburger….We broke the record with a burger that was 590 pounds….We then sold it for $10,000 and donated that money to a charity that I'm involved with called Camp Bucko (a camp for burn survivors between the ages of 7-17)," recalled Reader.
Since then, Reader has continued to enrich his experience with other professional challenges along the way including as an instructor at Niagara College, teaching product innovation as well as authoring a wide range of acclaimed cookbooks. A few years ago, Reader opened a restaurant in the Dominican Republic which proved to be an exciting experience and led to the opening of another successful restaurant called 'The Joint' at the Eldorado Golf Club in Whitby, Ontario.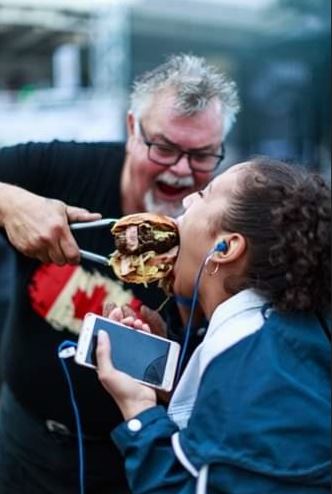 Reader has also worked diligently in building and marketing his brand.
"I've had products in the retail market for a number of years. But I'm focused on building my Ted Reader BBQ brand, my spice rubs, my sauces, and brine and expanding that lineup in terms of distribution. I want to grow that part of the business," said Reader. "My other plan is to take more time off and spend it with my wife and my kids, [but] I'll always want to work. I'll never stop because I love what I do."