The Hamilton Cardinals defeated the Brantford Red Sox 13-5 on Saturday, June 10, 2023 to keep them winless at home this season.
Red Sox SP Danny Garcia got the nod for the home team, pitching a clean first inning, getting three flyball outs to keep the Cardinals off the scoreboard.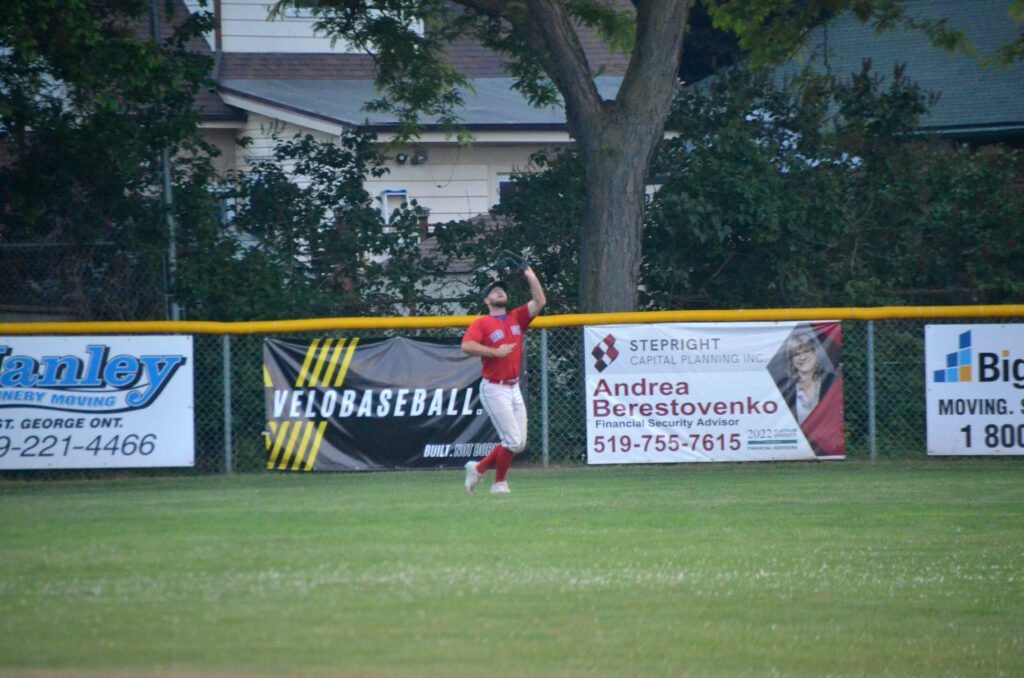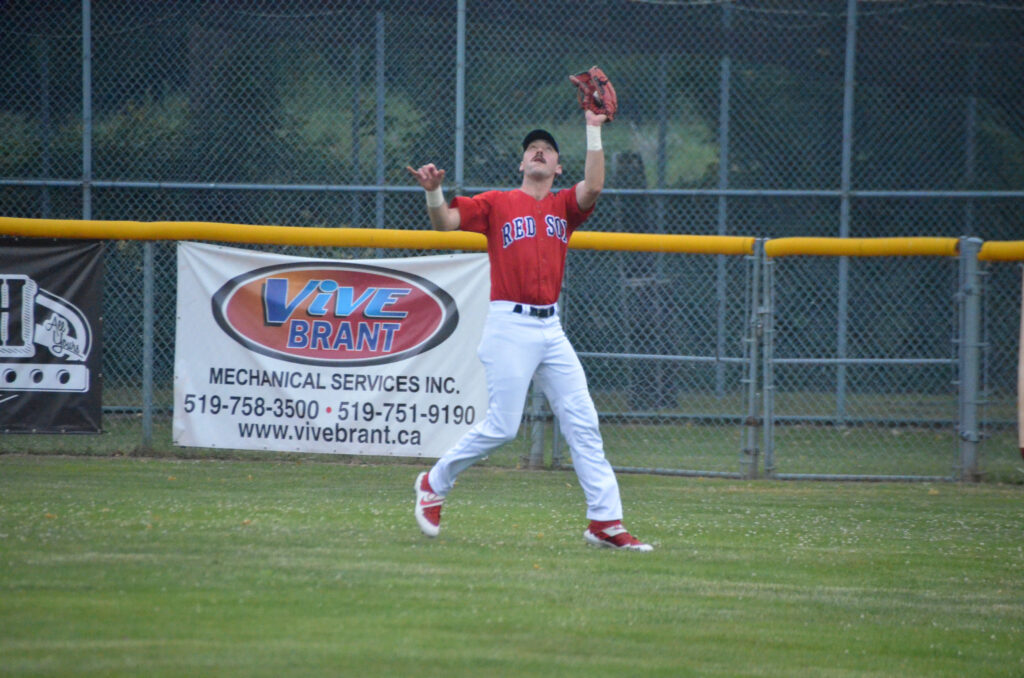 Brantford started out strong in the bottom half getting a leadoff single from 3B Matt Fabian followed by a sac bunt from CF Jesse Fishbaum but couldn't take advantage to open the scoring.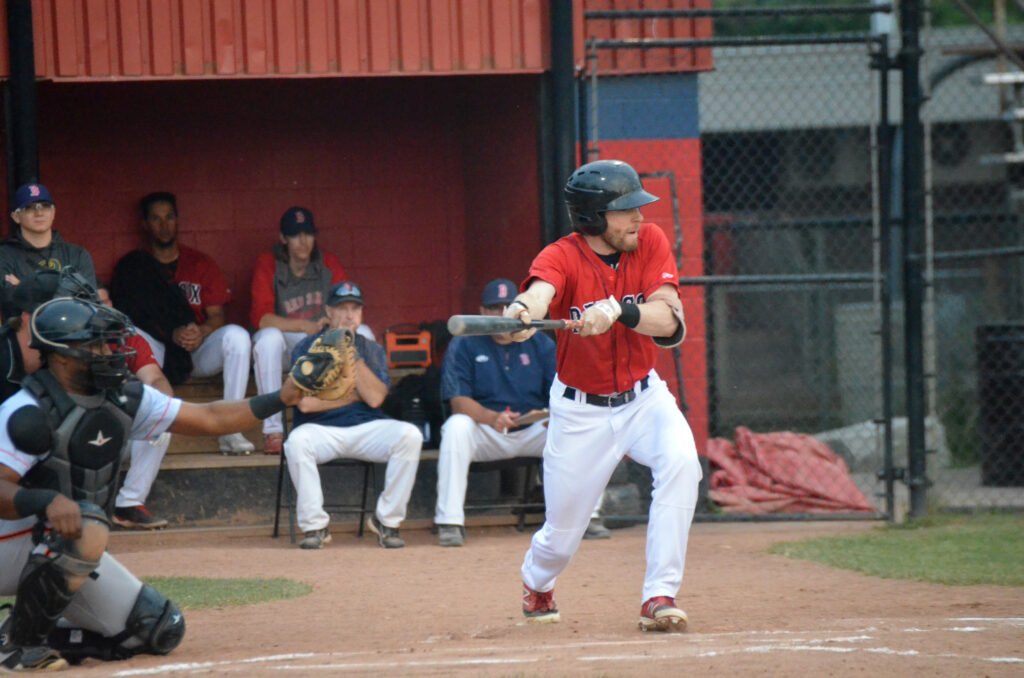 Garcia ran into a bit of trouble in the top of the second, giving up a leadoff homerun to Cardinals 1B Josh Niles as they took an early 1-0 lead. Garcia settled in the rest of the inning, recording two strikeouts and a pop out to end the inning.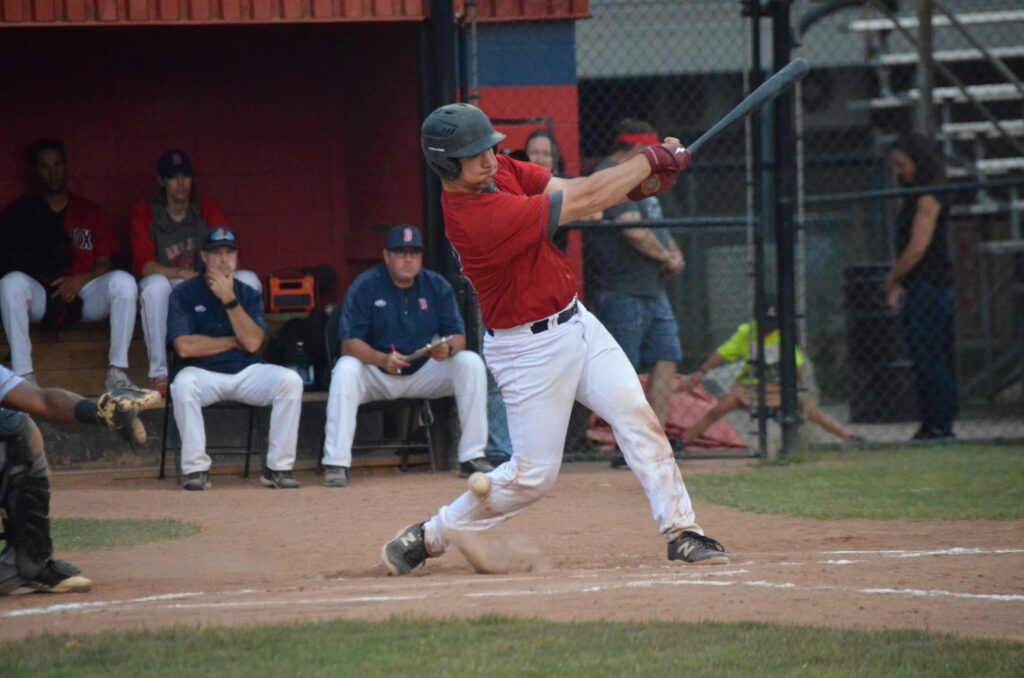 Brantford, once again, had a good start as LF Tyler Wilson ripped a single to right field but was caught stealing. The Red Sox recorded another hit but couldn't tie things at one.
In the top of the third, Garcia was strong early, recording two quick outs before allowing a walk, hitting a batter and then allowing an RBI single as the Cardinals doubled their lead to 2-0.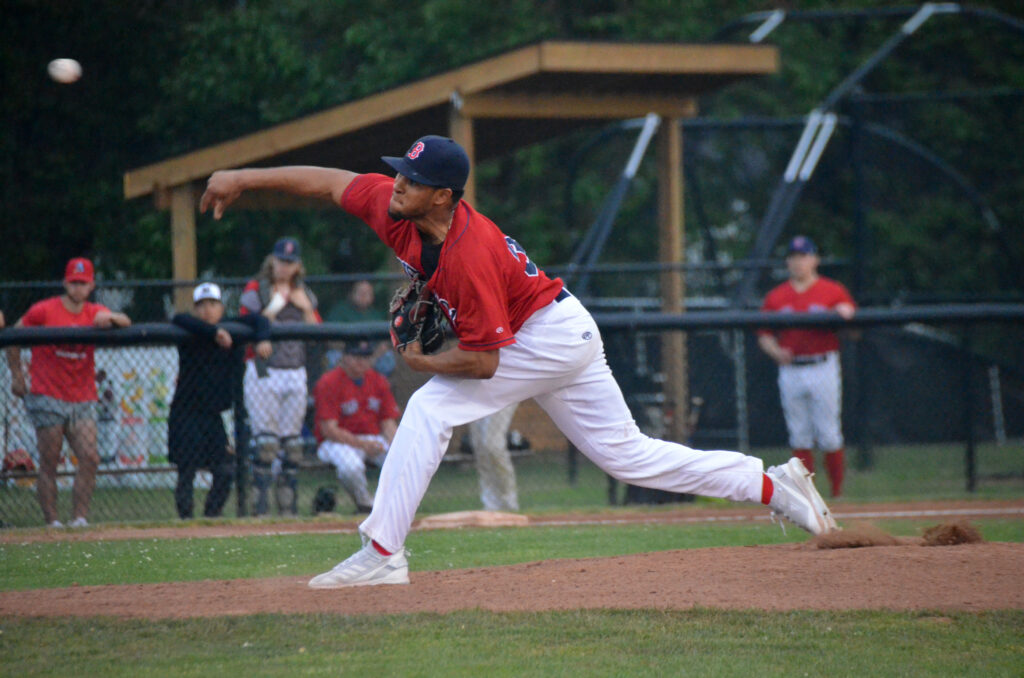 Fabian recorded his second single of the game to lead off the bottom half of the third before the next three batters all grounded out as the Red Sox couldn't cut into the Cardinals lead.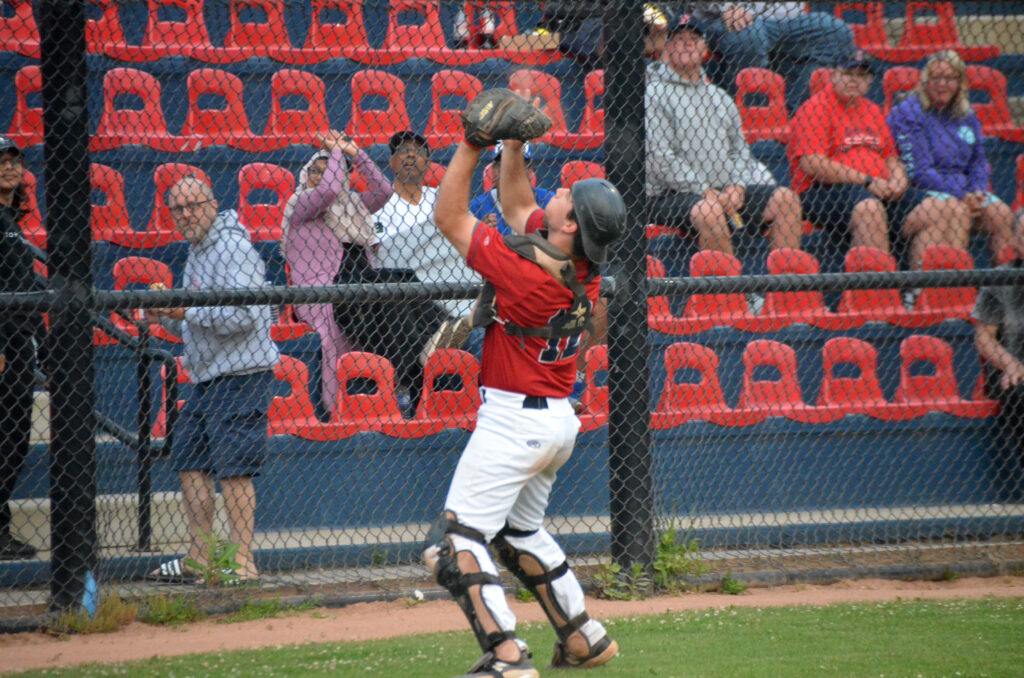 Hamilton finally got to Garcia in the top of the fourth, recording three consecutive singles to start the inning and knocking Garcia out of the game. Noah Falkenberg came on in relief and allowed a single, a hit batter and another single as the Cardinals put up five runs to take a 7-0 lead.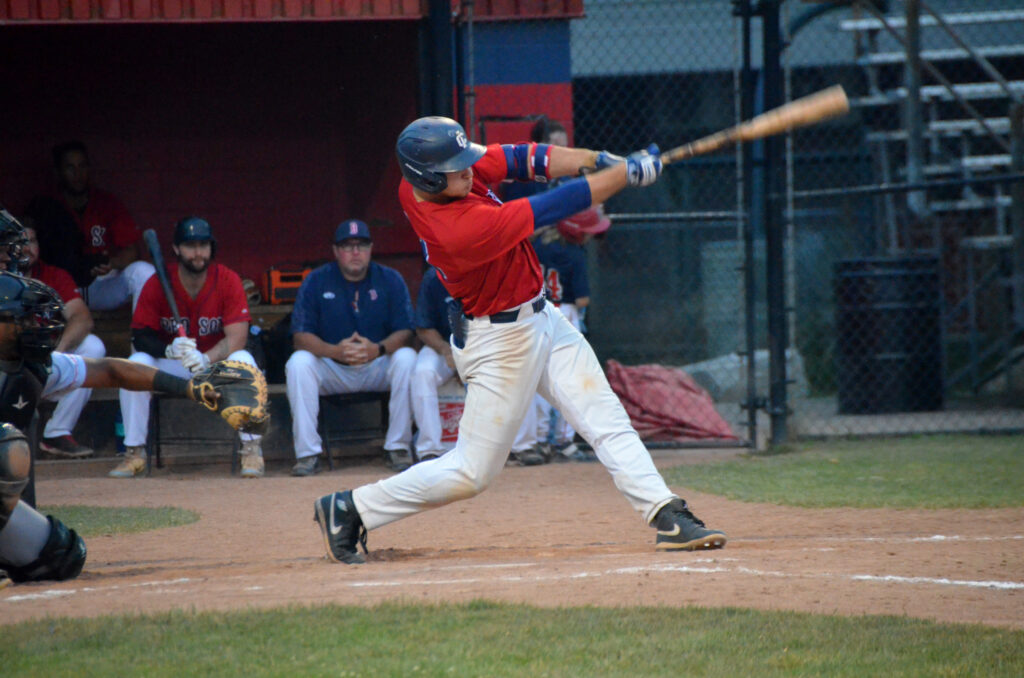 Brantford couldn't get their bats going over the next four innings while Hamilton tacked on another four runs in the fifth and sixth innings to open up an 11-0 lead.
In the top of the eighth, the Cardinals recorded two more runs to make it 13-0 but in the bottom half, the Red Sox came alive, scoring five unanswered runs to cut into the Cardinals lead but it wasn't enough as the Sox remain winless at home this season.
Brantford's next home game will be on Friday, June 16 when the Kitchener Panthers visit Arnold Anderson Stadium at 8:00 p.m.