On March 5, 2022, Canadian Army Reserve personnel from 31 Service Battalion will be conducting vehicle training within the following areas; Hamilton, Brantford, Woodstock, London, and Windsor, Ontario. Activities will include highway navigation and driver training on planned routes.
All activities will happen on Saturday. Members of the public may see military vehicles on the following major highways (401, 403 and QEW). No dismounted drills are planned unless maintenance is required.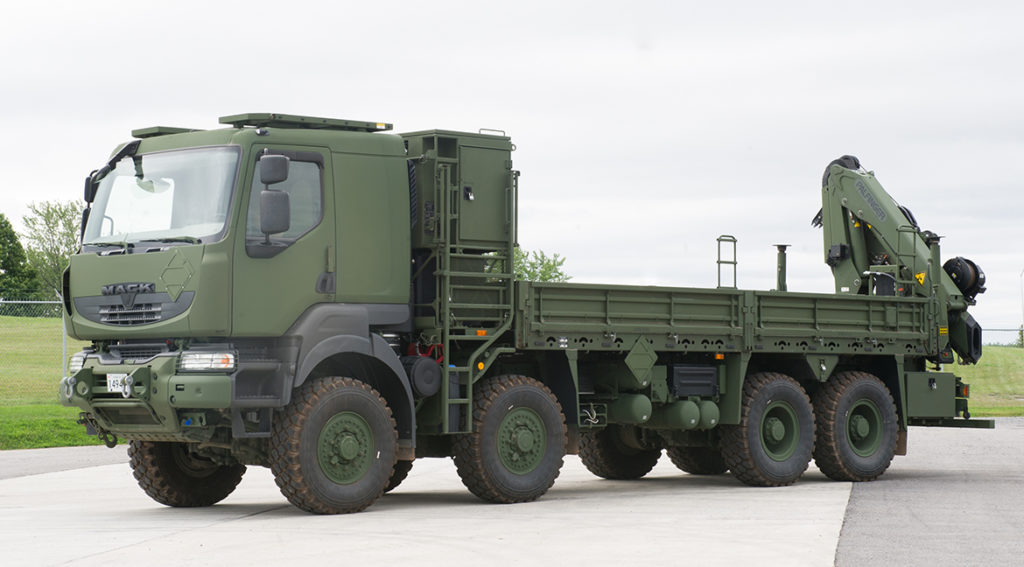 This important training is being conducted in order to maintain and further develop Canadian Army Reserve safety procedures, driving skills, and discipline while operating specific vehicle platforms.
All soldiers participating will be practicing Force Health Protection Measures based on and in addition to Public Health guidelines, including wearing masks, sanitizing of equipment and hands, and physical distancing wherever possible.
All measures are being taken to ensure minimum inconvenience to those in the areas mentioned. Members of the public are asked to take extra caution when approaching military vehicles and are thanked in advance for their understanding and co-operation.