The County of Brant Fire Department will be hosting Camp Phoenix at the Cainsville Fire Station from July 12-16, 2023.
Camp Phoenix is a free, immersive day camp for young women ages 14-18 years old who are interested in learning more about a career in firefighting.
"Camp Phoenix launched last summer and we had over 50 applications from young women from across the County of Brant and surrounding areas," said Darren Watson, Fire Chief for the County of Brant. "Twenty applicants were chosen to become the first Phoenixes tackling this free immersive experience."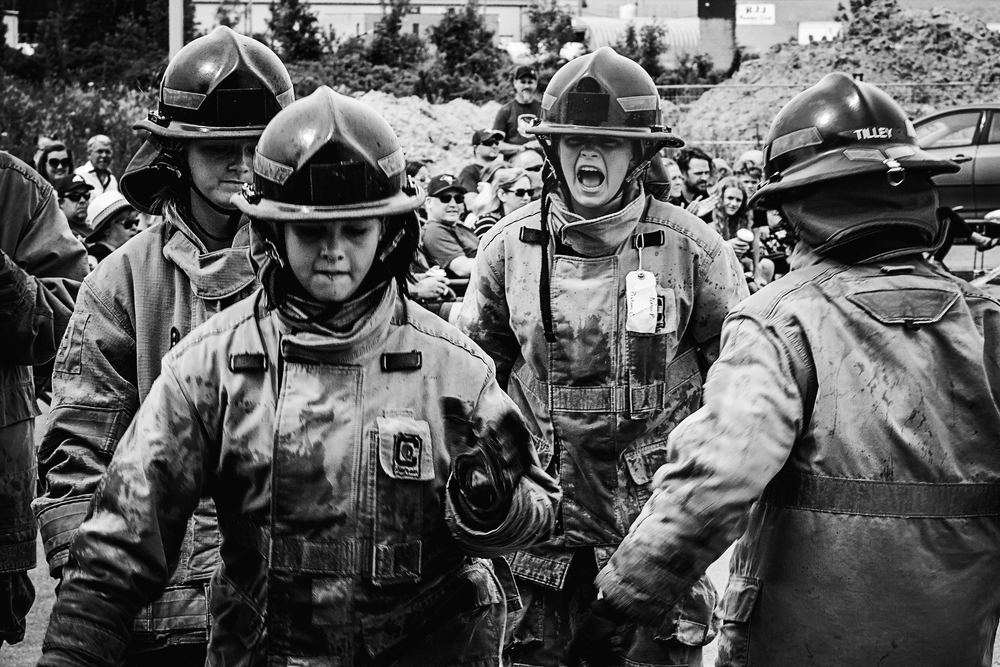 Camp Phoenix simulates real-life scenarios in all areas of fire prevention and suppression including:
Search and rescue
Forcible entry
Auto extrication
Basic first aid and more
Interactive conversations with many guest speakers included:
Emma Woods, professional hockey player
Lori Hamer, London Fire Chief, and
Representatives from The Office of the Fire Marshal, OPP, Brant-Brantford Paramedic Services, County of Brant Fire Communications and others.
The week was capped off with a Phoenix Fit Challenge, graduation ceremony and a keynote speech from Toronto Fire Captain Jessica Clermont.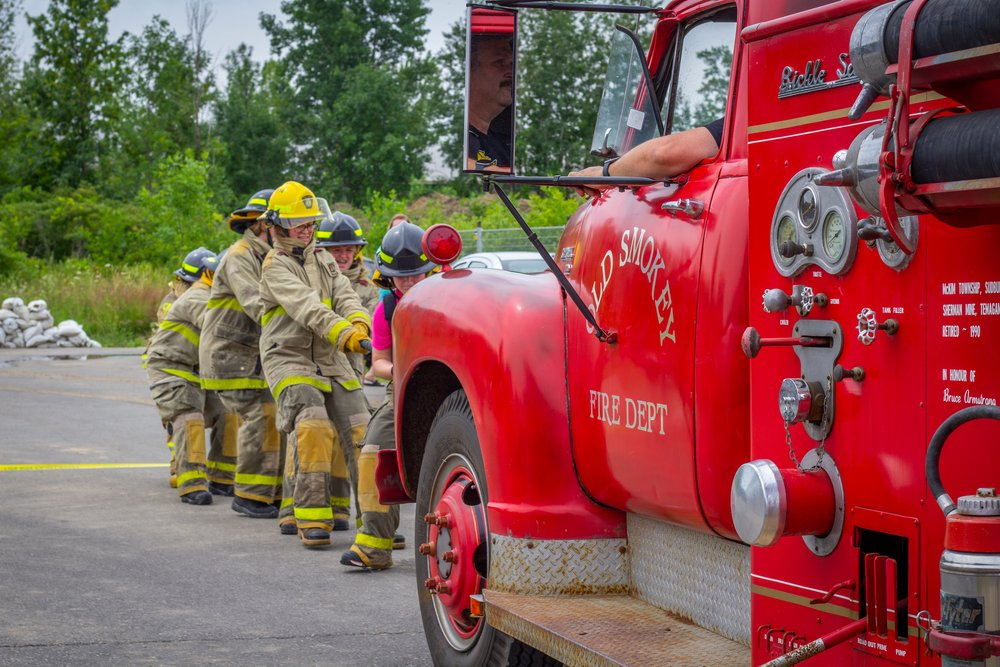 "With only 5% of career firefighters in Canada being women, Camp Phoenix shows campers that they have the physical and mental abilities to be successful as firefighters," said Lisa Herbert, County of Brant Firefighter and Camp Phoenix organizer. "During the 2022 experience, campers successfully rescued a firefighter in full gear (approx. 300lbs) from a three-storey fire tower in record time."
Camp Phoenix alumni will be welcomed back as Leaders-in-Training for the 2023 camp where they will invest in the next generation of Phoenixes while building leadership skills and furthering their experience in the Fire Service.
"It is an unbelievably awesome experience. I made so many connections, learned so many new lessons, and gained so much confidence in myself," shared a 2022 Phoenix graduate.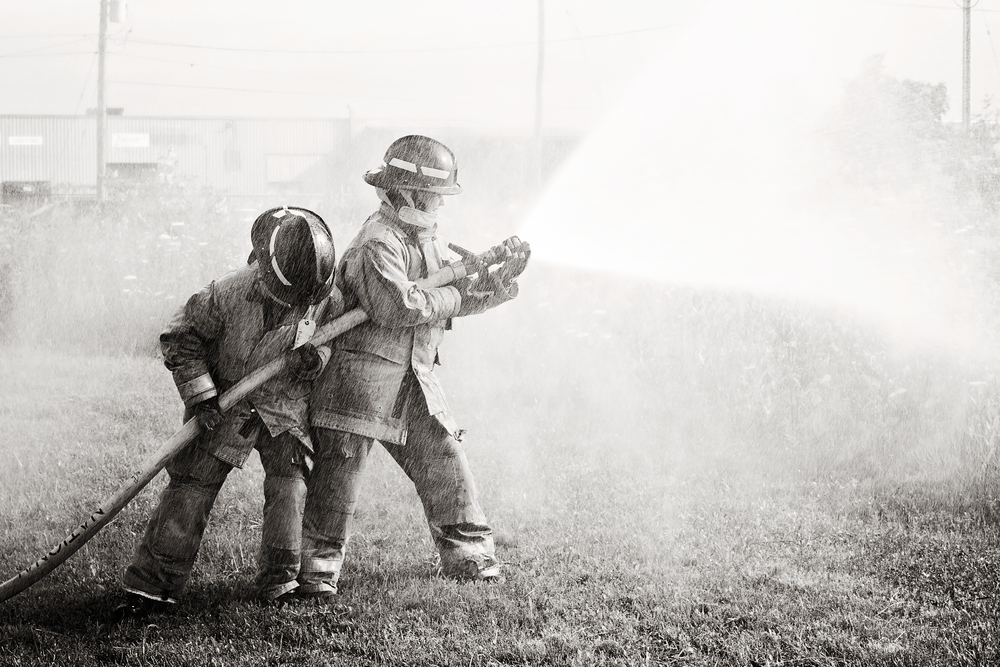 Camper applications are open and will close on May 31, 2023. To apply online, visit www.brant.ca/CampPhoenix or call 519.44BRANT, 1.855.44BRANT x 4540. Space is limited.
An Open House to learn more about the camp will be hosted on May 4, 2023 from 6:00 pm – 8:00 pm at Station 4, 17 Ewart Ave., Cainsville. A presentation, demonstrations and an opportunity for youth and guardians to interact with staff and ask questions will be available.
Camp Phoenix is organized and staffed by volunteer firefighters from the County of Brant Fire Department and funded by valued community sponsors. If interested in sponsorship opportunities, visit www.brant.ca/CampPhoenix. To donate to Camp Phoenix, visit www.brant.ca/Donate.
"And just as the Phoenix rose from the ashes, she too will rise," Shannen Heartz.