Twenty teenage girls are trying their hands at firefighting at the first annual Camp Phoenix hosted by the County of Brant Fire Department from July 13 to 17.
"The realization of Camp Phoenix is better than we could have hoped for," organizer Lisa Herbert said. "We were overwhelmed with over 50 applications and we have 20 stellar young girls who are pushing themselves to the limit. We have instructors and leaders who are motivated and inspired, and a number of guest speakers sharing their time, experience and wisdom with us all."
The camp is designed for girls between the ages of 14 and 18 to learn about the fire service as a career choice and experience what it is like.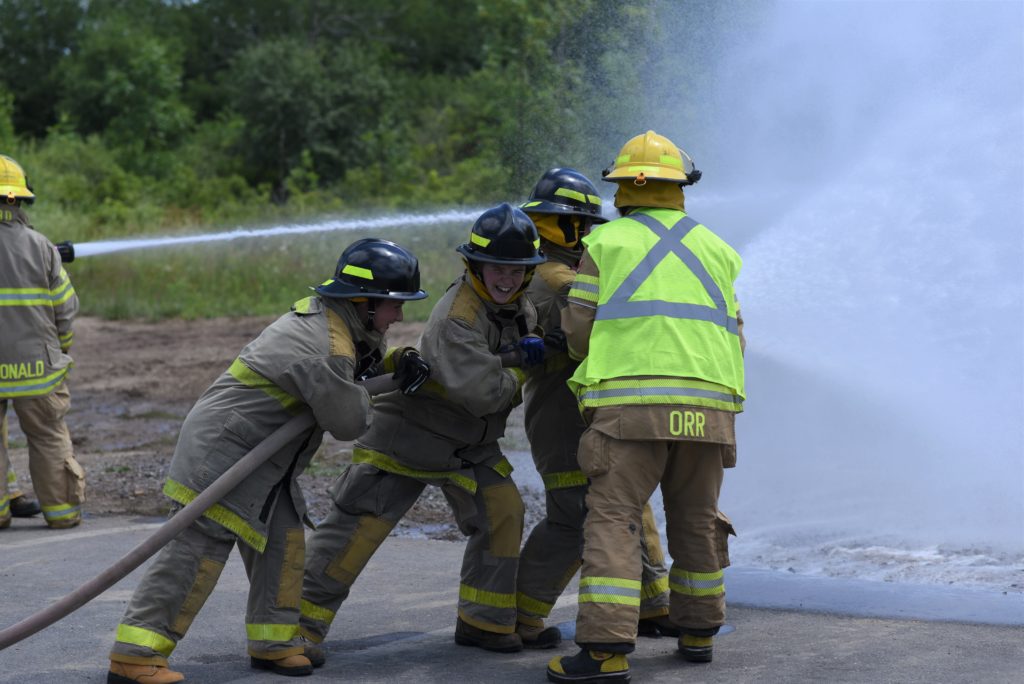 The campers were split into four platoons and worked together to learn essential skills of firefighting including hose essentials and working with fire hydrants, search and rescue, basic first aid and auto extrication.
In addition to hands-on experience, guest speakers including dispatchers, equipment manufacturers and administrators spoke to the teens about different career paths within the fire service industry.
"Only five percent of career firefighters across Canada are women," Herbert said. "We are hoping that this camp will empower these girls to open themselves up to new opportunities."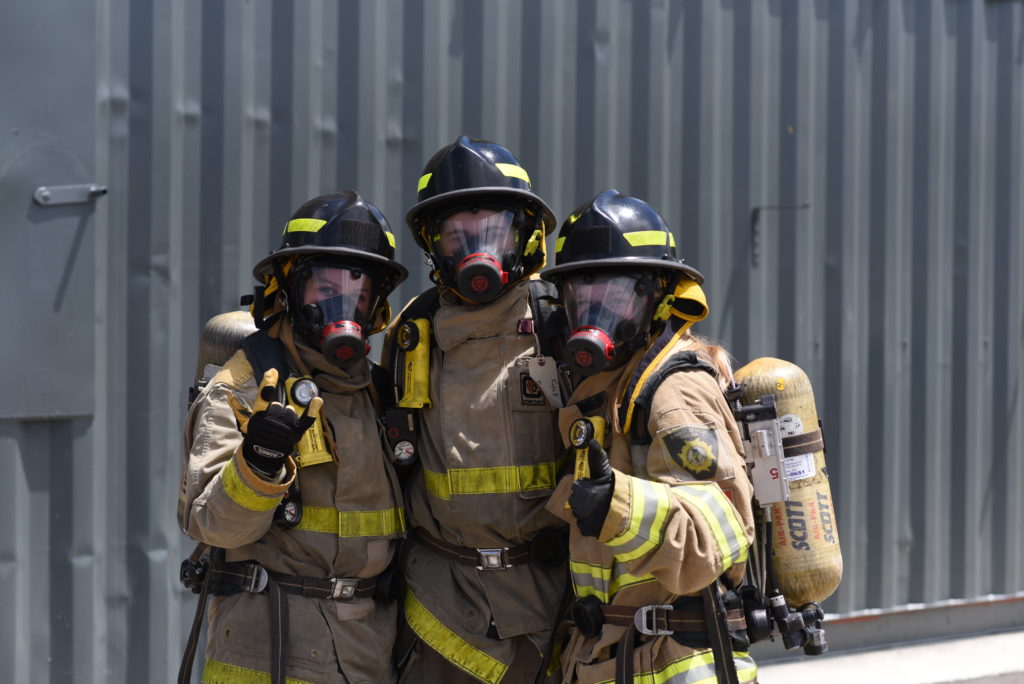 Prior to starting camp, the girls hosted two community boot drives in Cainsville and Paris alongside members of the County of Brant Fire Department to reach their fundraising goal of $5,000.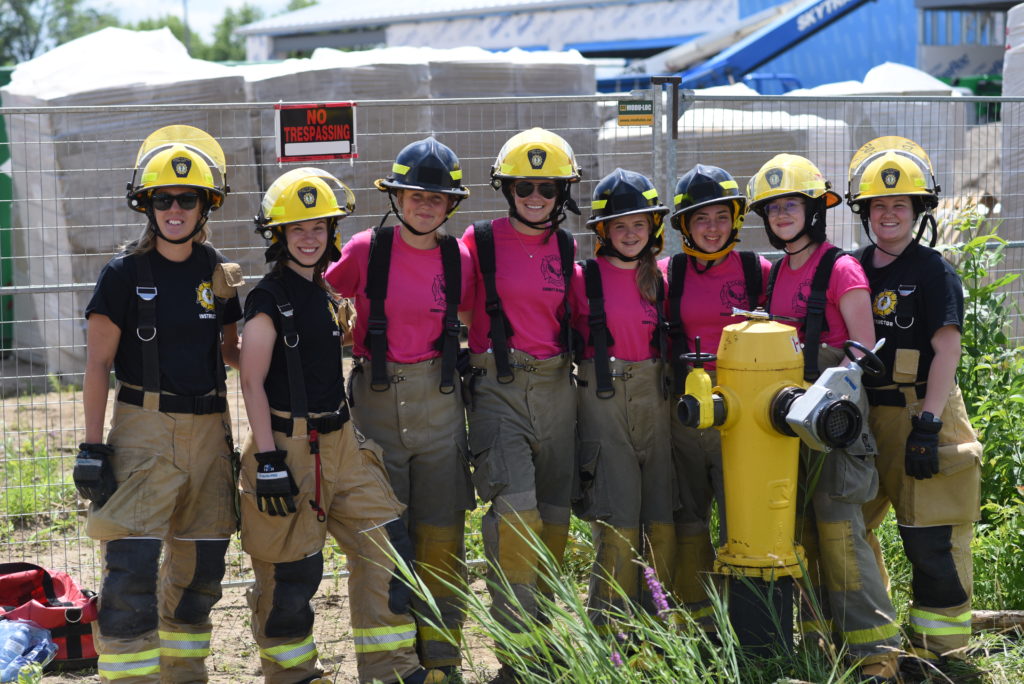 After four days of training and practice, the teens will put their skills to the test, going face-to-face with their fellow campers in the first annual Phoenix Fit Challenge on Sunday.
"The platoons who have been working and training together all week will compete for the fastest time in an obstacle course testing knowledge they've gained throughout the week and their stamina," Herbert said. "We'll crown one of the platoons a winner but ultimately it's all about having fun and putting what they've learned throughout the week to the test."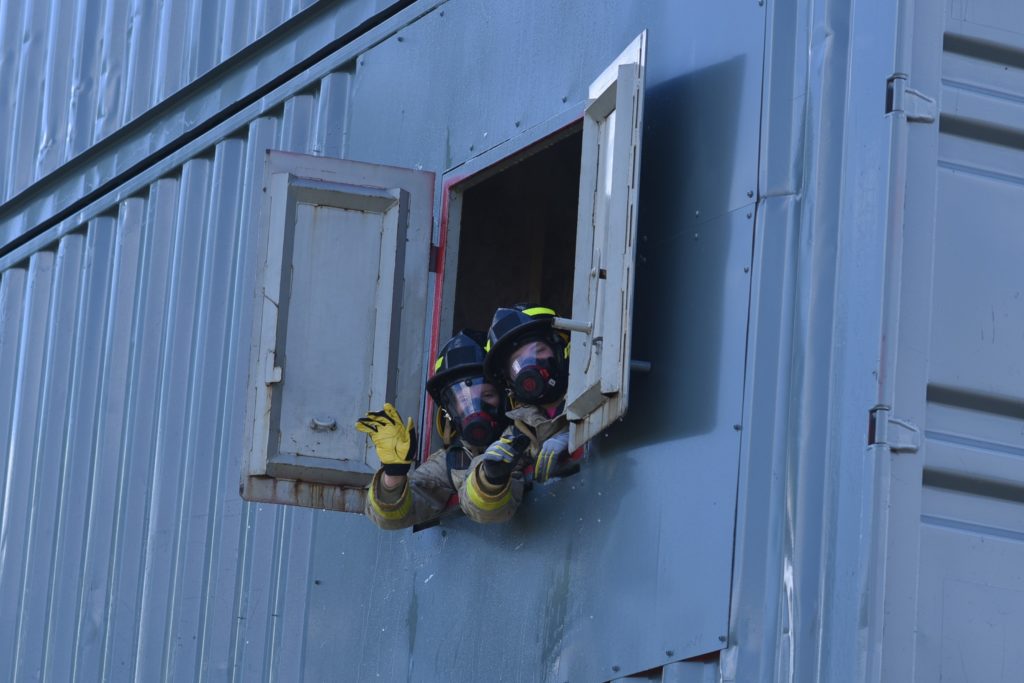 Campers' loved ones are invited to watch the competition before they have a graduation ceremony to mark the completion of their time at Camp Phoenix.