As holiday music filled the streets and snowflakes flew, Burford businesses welcomed residents and visitors to start their shopping at the Winter Santa Sidewalk Sale on Friday, November 26.
The event featured a visit from Santa and Mrs. Claus, special sales and a food drive hosted by the Burford Fire Department.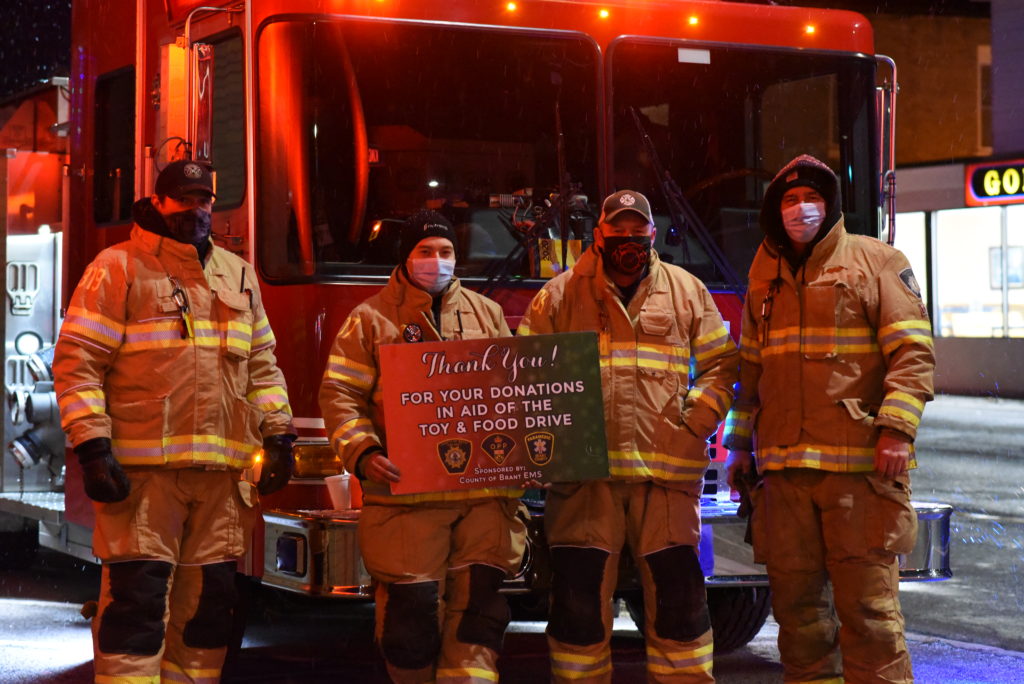 The Stand, a seasonal produce stand in Burford, opened its doors for the first time in the winter for the event featuring goods by local makers. Owner Jayne VanAcker said she has wanted to do this for years but decided to finally give it a try this year.
"I think after everything that has happened over the last two years, it was important to give local makers a place to sell their products," she said. "My store and this event is 100% community driven, it wouldn't be possible without the support of everyone."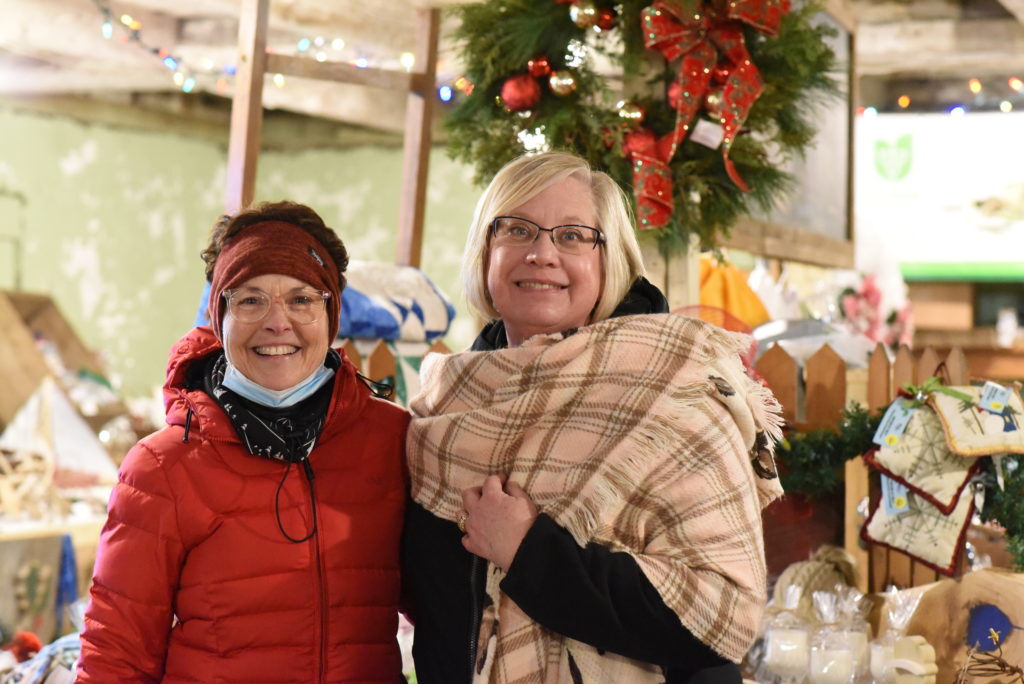 Burford business owners hoped the event would inspire people to support locally owned, small businesses this holiday season.
"People's shopping habits have changed throughout the pandemic," VanAcker said. "Hopefully events and markets like these can get people back into their own communities to support their neighbours at Christmas and beyond."