Burford business owners are coming together to celebrate the holiday season by inviting the community to their third annual Christmas Shopping Spree and Light Up the Night event on Friday, December 2. 
Betty Johnston, owner of Betty's Place in downtown Burford, said the local businesses are looking forward to kicking off the season with a night of togetherness.
"We have found it's very hard to connect after the pandemic, and we felt the need to offer something to the people that live around the area to come together to come downtown," she said. "Of course, it promotes our businesses, but more than ever we need to get together with people from our community."
While the evening is all about supporting the businesses, they are also giving back to those that attend with special offers including discounts, free samples and giveaways.
In addition to the many deals, the event has a lineup of entertainment for the entire family.
"Our night will kick off with our local town crier who will welcome the Christmas season into our community," Johnston said. "Following that, we will light our tree of hope. The Burford United Church and Community Choir will be performing classic carols, and then we will have music playing throughout the downtown area for the remainder of the evening."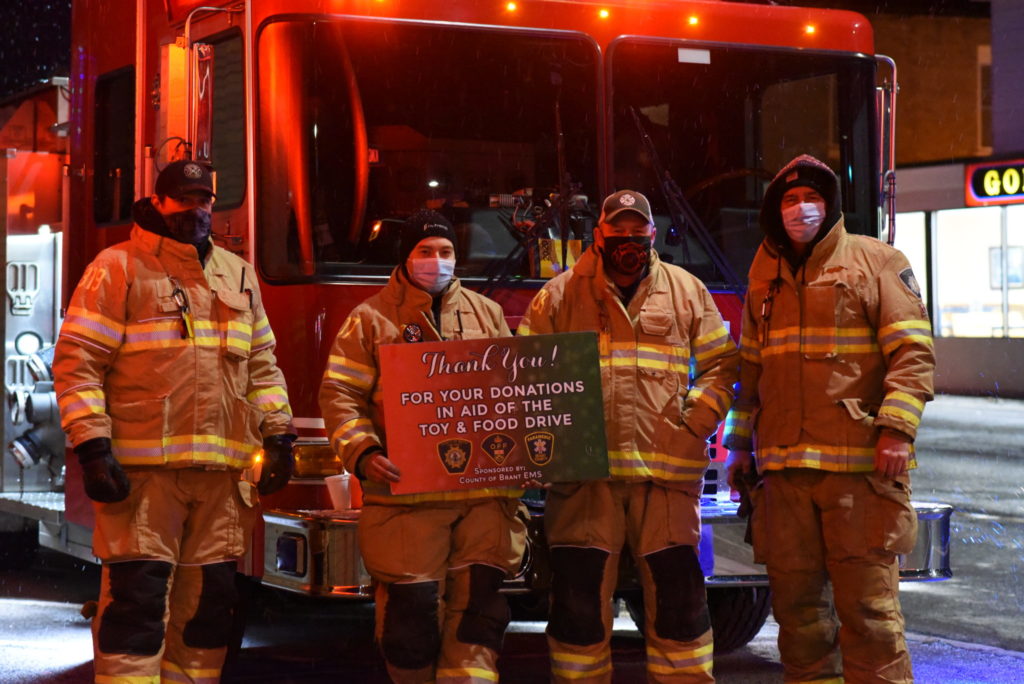 Johnston said that attendees can also expect to see some familiar faces strolling through the streets.
"Santa and Mrs. Claus will be here to meet everyone and give out candy canes," she said. "You might even see a Grinch or two with free chocolate."
Other community groups will be downtown to take part in the festivities including the Masons and the Optimist Club. The Legion is also offering a Christmas turkey roll dinner starting at 7 o'clock.
"We also encourage our community members to give back if they can," Johnson said. "Our volunteer firefighters will be outside of Foodland, hosting a food drive."
Burford's downtown will begin to come alive for the holidays this weekend, as local scout groups host their Community Give Back. The groups will be decorating storefronts, planting the Christmas pots, and setting up the tree of hope.
"We're a little community but we're really strong," Johnston said. "We're looking forward to celebrating the holidays together."