Edith Monture elementary school, previously known as Ryerson Heights, was renamed to honour Indigenous woman, Edith Monture, on Wednesday, September 28, 2022.
Over 200 guests attended the renaming ceremony, featuring special guest speakers spreading awareness about Edith Monture and her legacy.
Terri Monture, Edith Monture's granddaughter, spoke about her experiences and educated guests about her grandmother's century-long life.
According to Terri, her grandmother encouraged her family to be good citizens and to be involved in their community.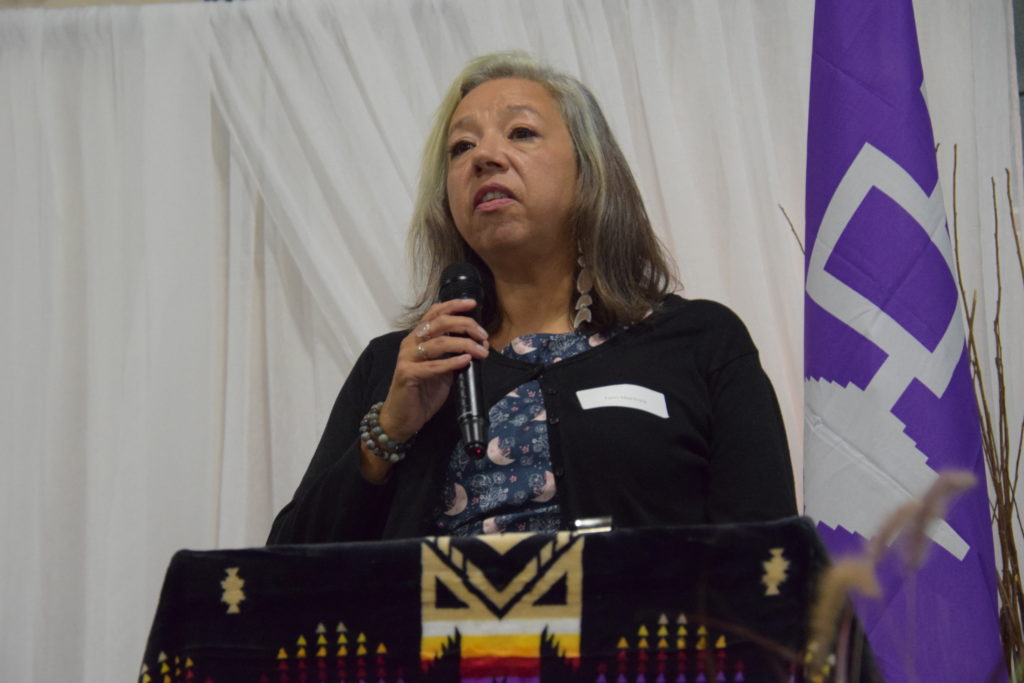 Staff and students felt Edith Monture's accomplishments were in line with their values and decided to honour her by renaming the school.
"I don't think you could have found a better person than Edith Monture to name a school after. You want to educate kids. You want to inspire kids. And if you find a better example of that, let me know," said Doug Ouellete, former principal of Edith Monture elementary.
Tehahenteh (Franklin) Miller, a Mohawk Turtle Clan from Six Nations of the Grand River, performed the opening and closing ceremonies for the event. He also aided in the planting of the Tree of Peace in front of the school.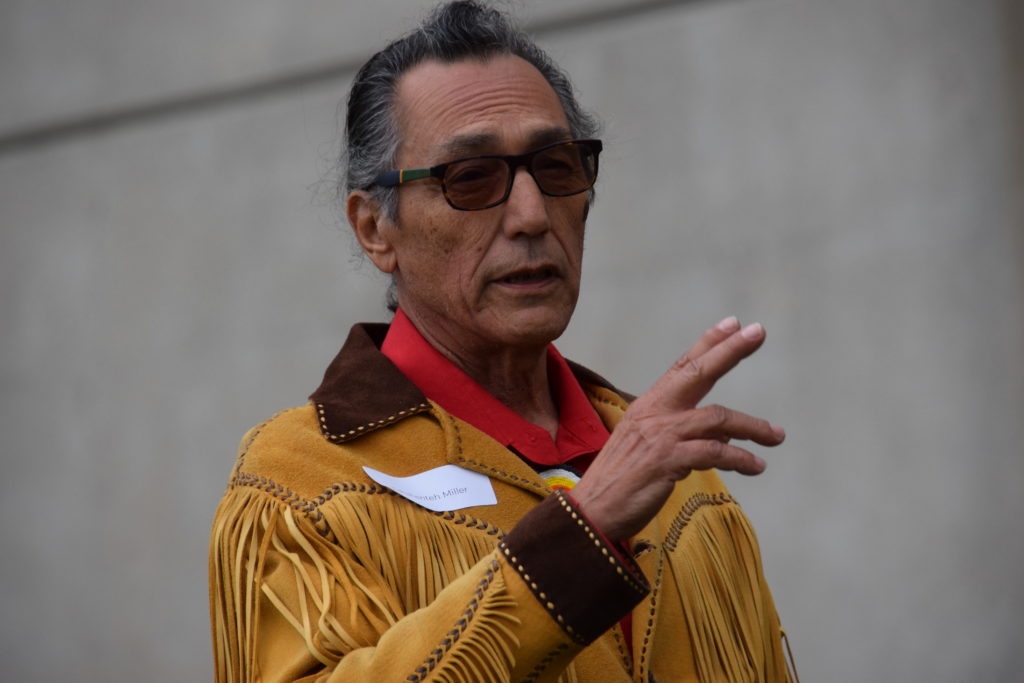 Haudenosaunee singers and dancers performed traditional Indigenous dances, including the war and smoke dance.
Mark Hill, the Elected Chief of Six Nations of the Grand River, spoke about the history of Indigenous peoples and about his own experiences as an Indigenous man.
Students presented their own learnings about Edith Monture and shared their excitement about being the first graduating class of Edith Monture elementary school.
Diannah Dean, the principal of Edith Monture Elementary, shared her excitement about honouring Indigneous culture.
"I hope it's part of the steps we're taking towards reconciliation. I'm hoping that this is another story for our students to be able to tell, which accurately reflects history…" said Dean.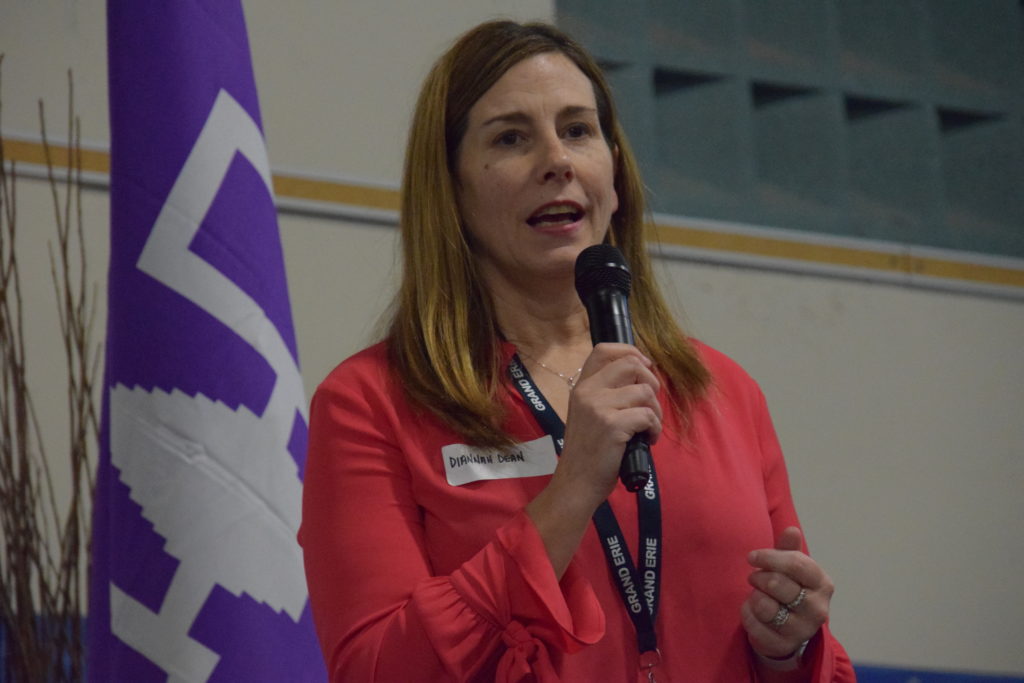 Miller and students planted the Tree of Peace in the front of the school to end the ceremony.
"I feel really proud, I feel proud to be doing this to recognize a remarkable, Indigenous woman. I feel proud to be part of this community that has been so positive about the name change," said Dean.
Raymond R. Skye created the artwork honouring Edith Monture, which will be displayed in the foyer of the school.