Brantford Red Sox jumped out to an early lead and never looked back as they defeated the Guelph Royals 12-4 for their third home win of the season on Friday, July 21, 2023.
The Red Sox were celebrating Brant County SPCA night at the ballpark where visitors could gather information about adopting a pet and mingle with a few of the SPCA's furry friends.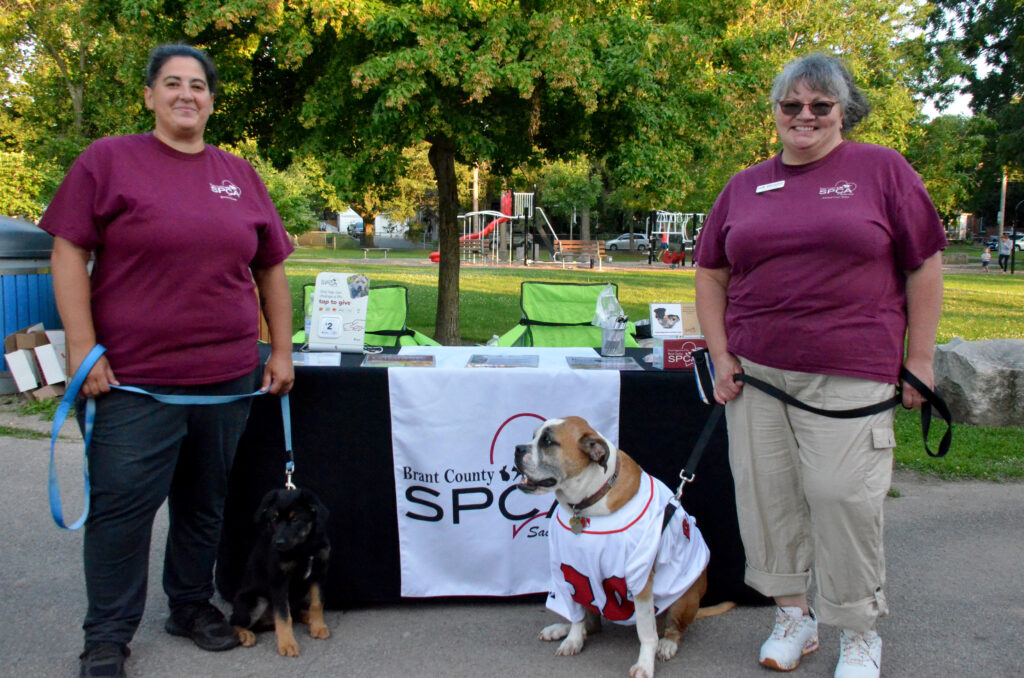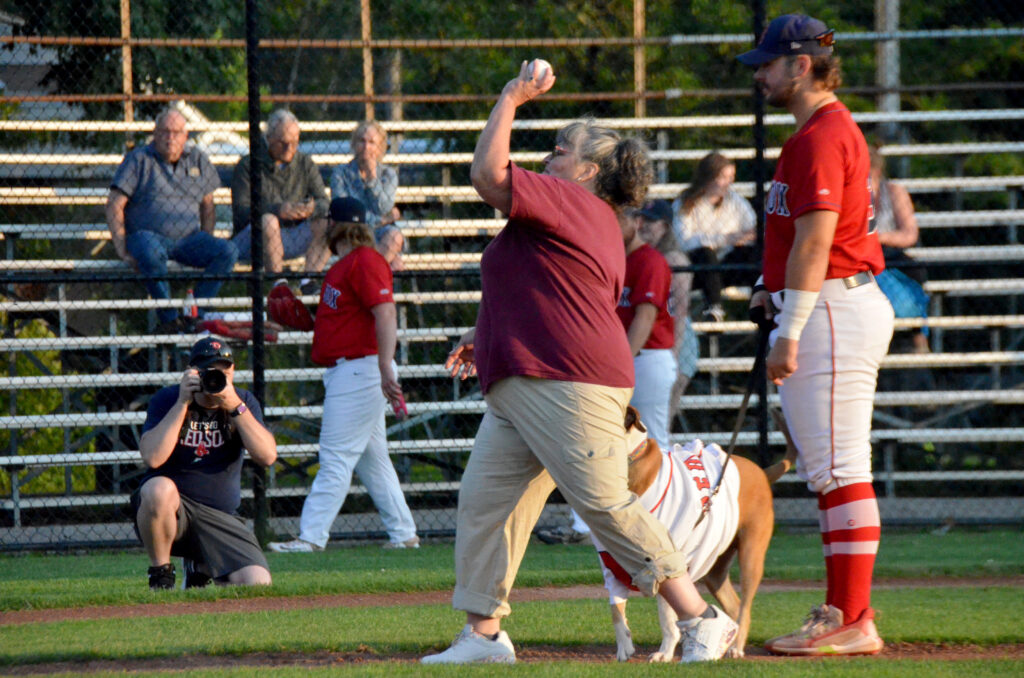 Quincy Jones, newly acquired pitcher for the Red Sox, got the start against the Royals and had a solid first inning, only allowing a single before inducing a ground ball to third base for the final out in the top of the first.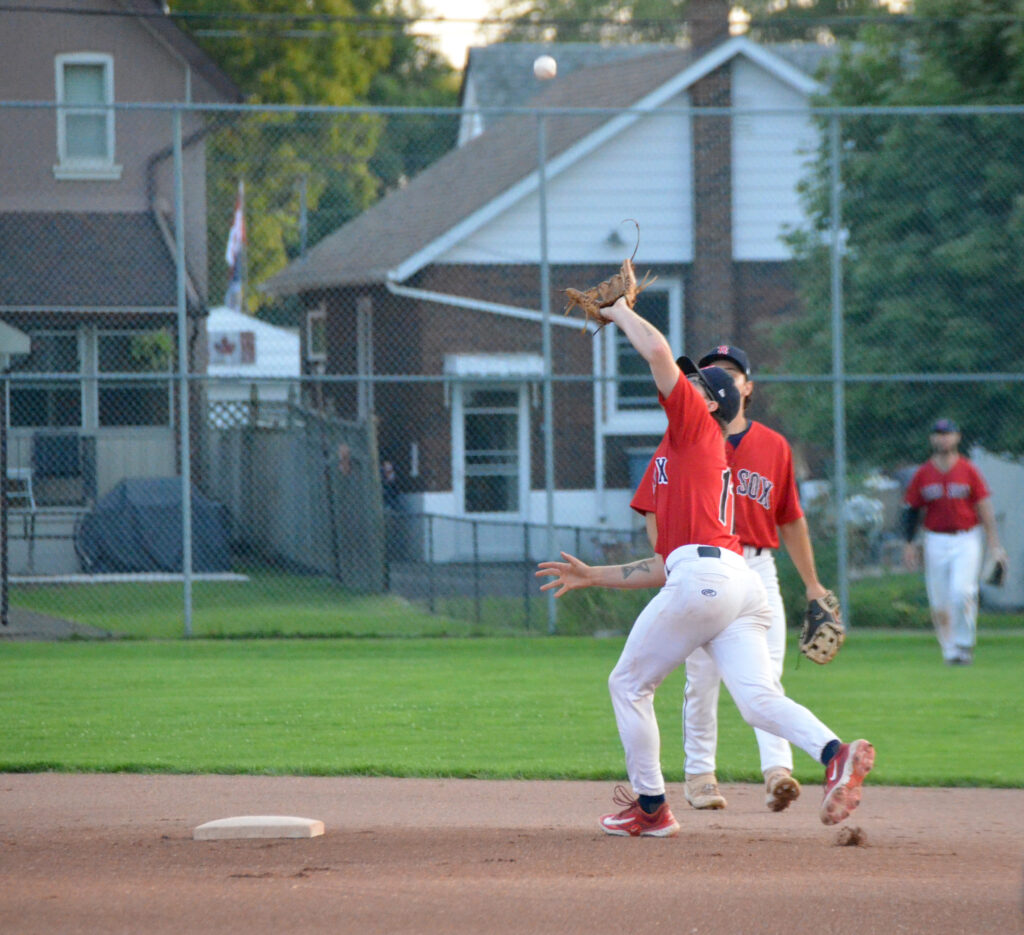 The Red Sox were firing on all cylinders to start the bottom half, getting three consecutive hits to start the game, including a double from SS Gus Wilson, followed by an RBI single from 2B Kieran Bowles, to jump out to an early 1-0 lead.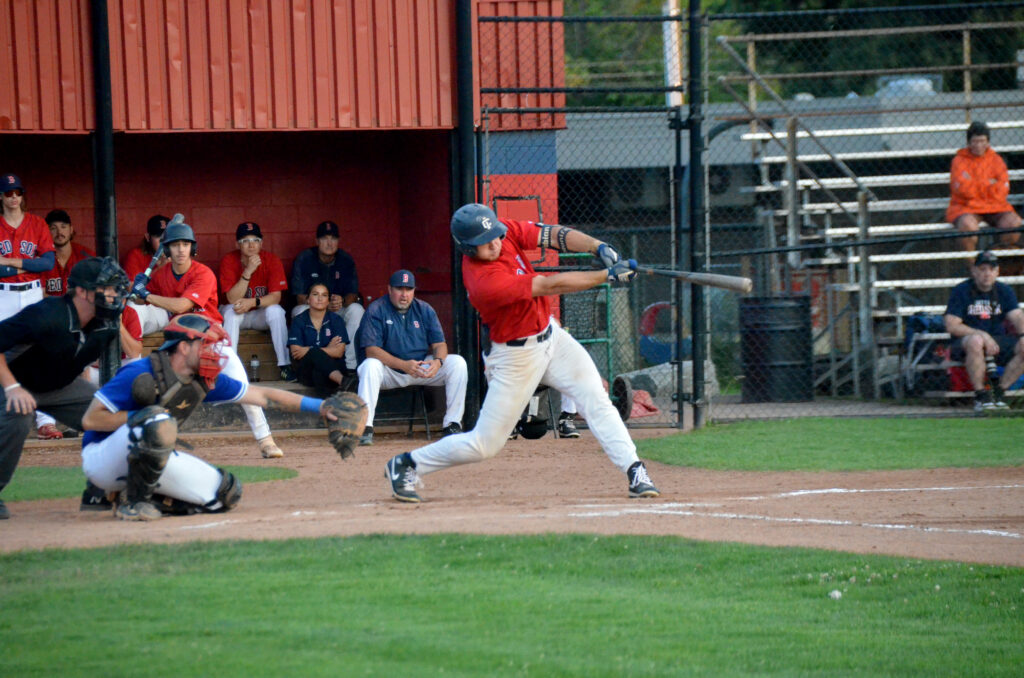 Brantford didn't let up, and after two flyball outs, added another run after a single from DH Evan Ryan. The Red Sox tacked on two more runs when 3B Justin Murray ripped a triple into the gap, opening up a 5-0 lead.
The Red Sox continued to string hits together, getting three consecutive singles from the top of their order in their second at-bats of the inning as the team sent 12 batters to the plate, scoring seven runs to take a commanding 7-0 lead after one inning.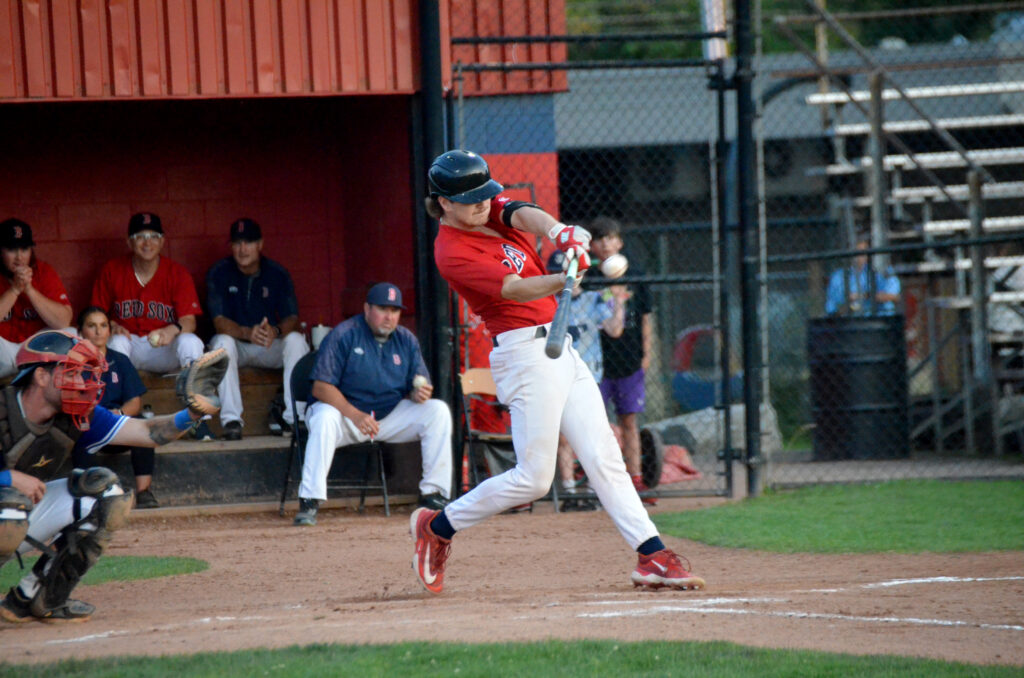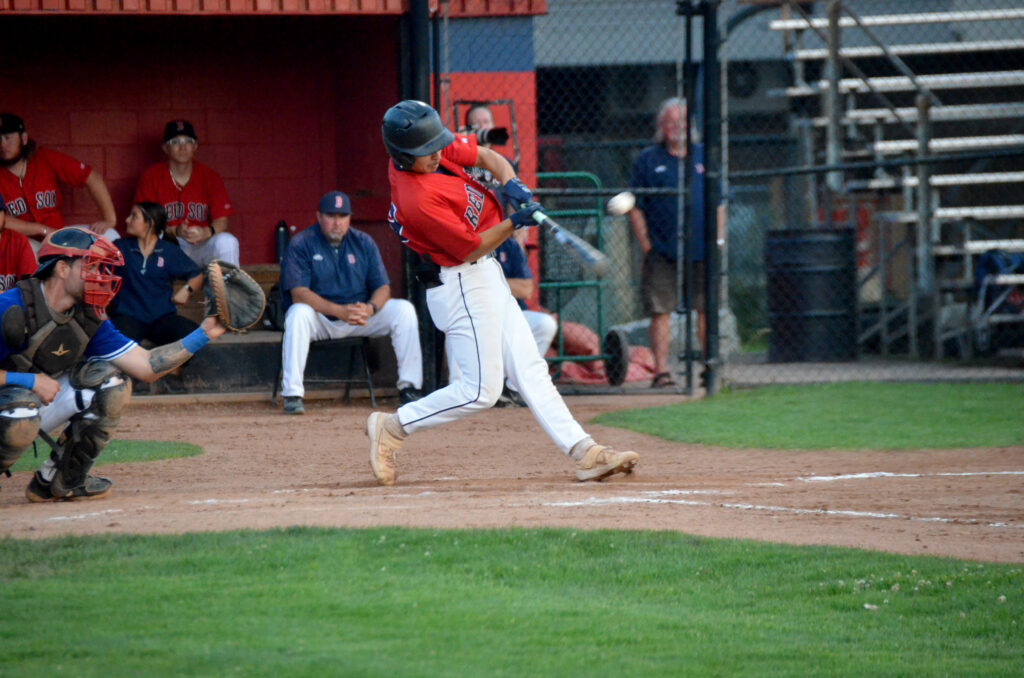 Jones continued to impress in his first outing, getting a three-up, three-down second inning, with a strikeout and two flyball outs. Brantford tacked on another run in the second, when C Jeremie Veilleux went deep for a solo shot to open up an 8-0 lead.
Jones ran into some trouble in the top of the third, after a bloop single to left field, followed by an error to Bowles and a walk but sat down the next three batters to get out of the jam.
Brantford scored two more runs in each of the the fourth and fifth innings as they held onto a comfortable 12-0 lead halfway through the game.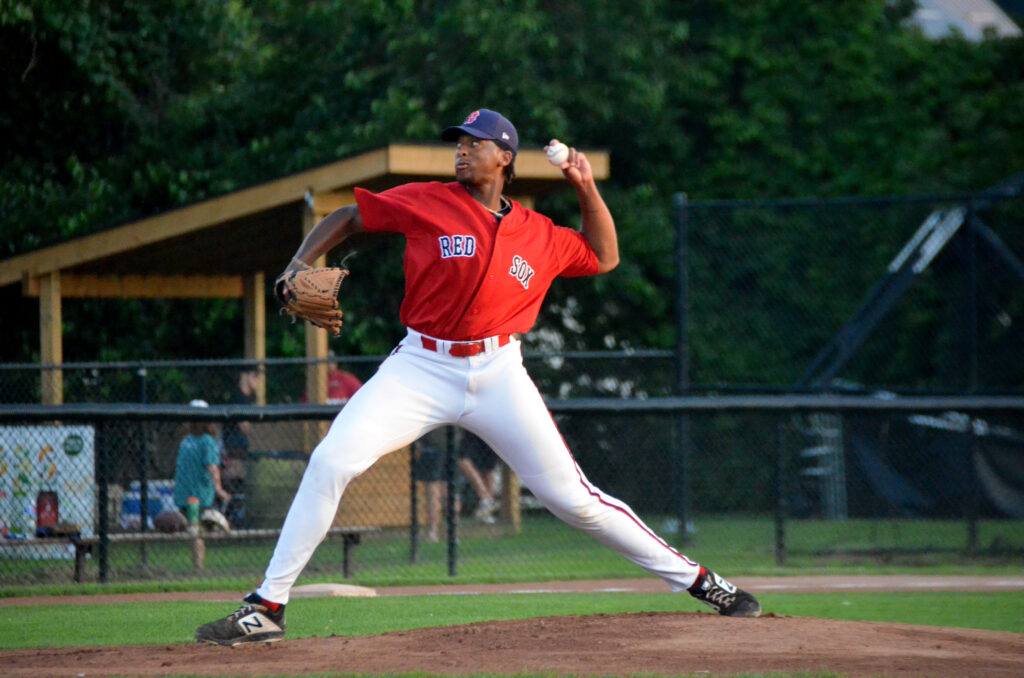 Jones pitched six strong innings, only allowing four hits, no earned runs, striking out four while only walking one batter, giving way to the Red Sox bullpen in the top of the seventh. Jacob Lupton came on in relief for his first appearance since suffering an injury, giving up three walks but only allowing one earned run. Guelph touched up the the rest of the Sox bullpen for three more runs the eighth and ninth innings but Brantford held on for the 12-4 victory.
The Red Sox had strong performances from Wilson, who went 3-4 with two runs scored and two RBI, and Murray, who went 2-4 with 3 RBI.