City of Brantford is taking a proactive stance to mitigating and adapting the impacts of climate change. As part of this commitment, an enhanced Private Tree Protection By-law is being developed to protect 74 per cent of our local tree canopy that is on privately-owned lands. These lands include residential, commercial, industrial and institutional properties.
Public feedback is an essential part of the by-law enhancement process and this initiative will see staff hosting public Ward meetings to inform residents about the recommended by-law coverage, address questions, and gather valuable input from the community.
Residents are strongly encouraged to participate in this important process by visiting www.LetsTalkBrantford.ca/Trees, where they can access project resources, ask questions, and provide feedback. A citywide, hybrid meeting will be held on Wednesday, November 22 from 6 p.m. to 8 p.m. at Brantford City Hall (58 Dalhousie Street).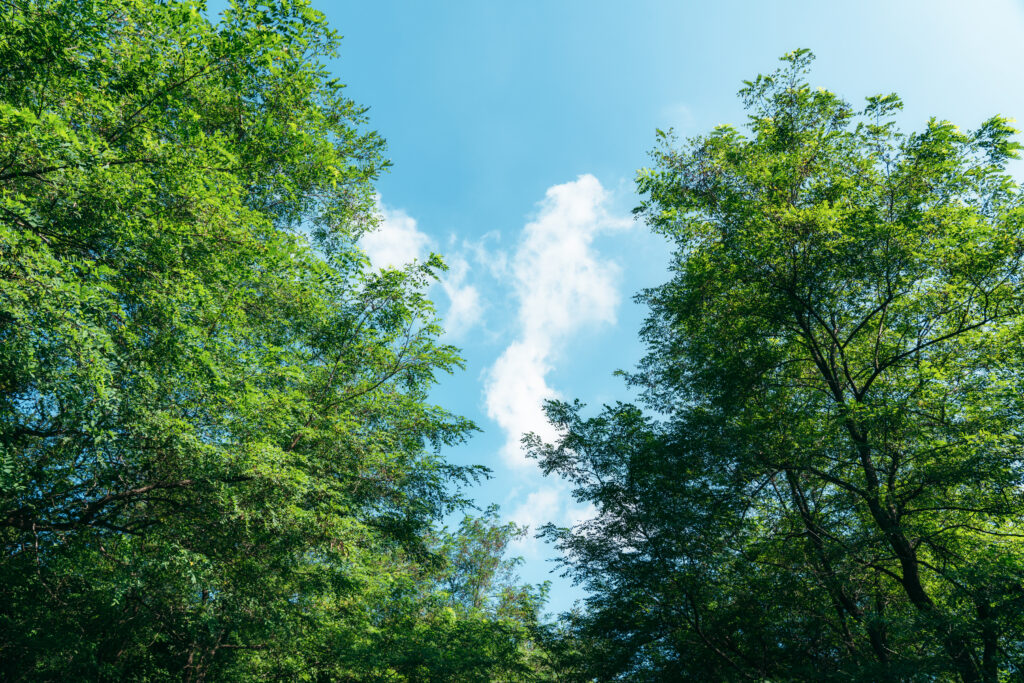 Private tree protection engagement public meetings
The City of Brantford will be hosting in-person public meetings where residents can drop in any time during the meeting to learn more about the recommended by-law coverage, ask questions and provide feedback. Meetings will be held in each ward across the city, but residents can attend any of the sessions below:
Friday, October 13 from 6 p.m. to 8 p.m. at Woodman Community Centre, 491 Grey Street
Monday, October 16 from 6 p.m. to 8 p.m. Lions Park Arena Community Room, 20 Edge Street
Friday, October 20 from 6 p.m. to 8 p.m. at Branlyn Community Centre, 238 Brantwood Park Road
Monday, October 23 from 6 p.m. to 8 p.m. at T.B. Costain/SC Johnson Community Centre, 16 Morrell Street
Friday, October 27 from 6 p.m. to 8 p.m. at Doug Snooks Community Centre, 333 Erie Avenue
"Most trees in Brantford are located on private property," explained Gagan Batra, Manager of Business Support and Sustainability. "It is imperative that the City work with residents to preserve as many established trees as we can to ensure that everyone can enjoy a livable outdoor environment for many years to come."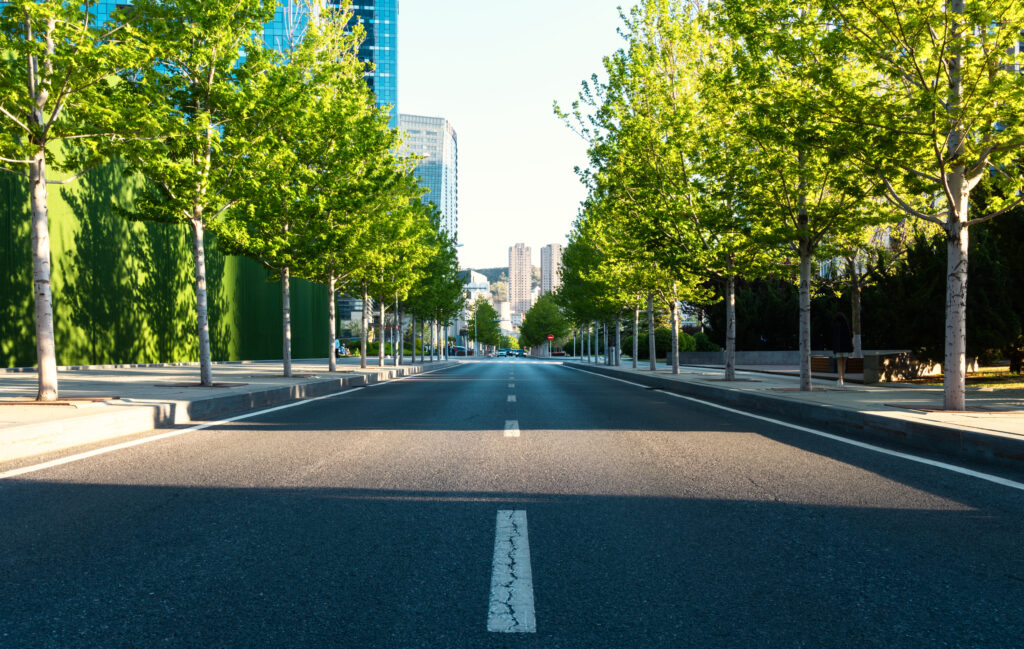 All residents are invited to take an active role in shaping the future of Brantford's natural landscape. By engaging in the development of the Private Tree Protection By-law at www.LetsTalkBrantford.ca/Trees, or by attending a public Ward meeting, residents can contribute to fostering a thriving urban ecosystem. To learn more about the City's ongoing tree planting, maintenance, and protection services and programs, please visit Brantford.ca/TreesAndForestry.
Background
Following the declaration of a Climate Emergency in 2019, the City has continuously championed efforts to reduce greenhouse gas emissions. In alignment with this vision, City Council adopted the Corporate and Community Climate Change Action Plans in 2020 and 2022, highlighting the importance of expanding the local tree canopy to mitigate emissions, alleviate urban heat, and provide refreshing shade for all.
During its Committee of the Whole Operations meeting held on March 7, 2023, City Council unanimously supported a vital update to the City Tree Protection By-law. This amendment governs the planting, maintenance, and safeguarding of trees situated on City-owned and managed properties. The updated City Tree Protection Tree By-law came into effect on May 1, 2023.
Additionally, the City's Forestry Services remains committed to nurturing and growing the local tree canopy. Through regular tree planting and maintenance activities, the City takes an active role in supporting local green spaces. The City also works collaboratively with partners such as Brant Tree Collation to host community tree planting events and annual Free Residential Tree Giveaways.