Story by Karen Chandler
After nine months of construction, Brantford couple Dan and Carol Lyn Brown will showcase their newly renovated Dufferin Avenue house as part of the Holmedale Art Crawl, which will take place on Sunday, May 28 from 10 a.m. until 5 p.m.
The open house will feature "phase one" of the project and allow participants to tour the main floor, while enjoying a view of the upper level via the mirrored, bright pink staircase.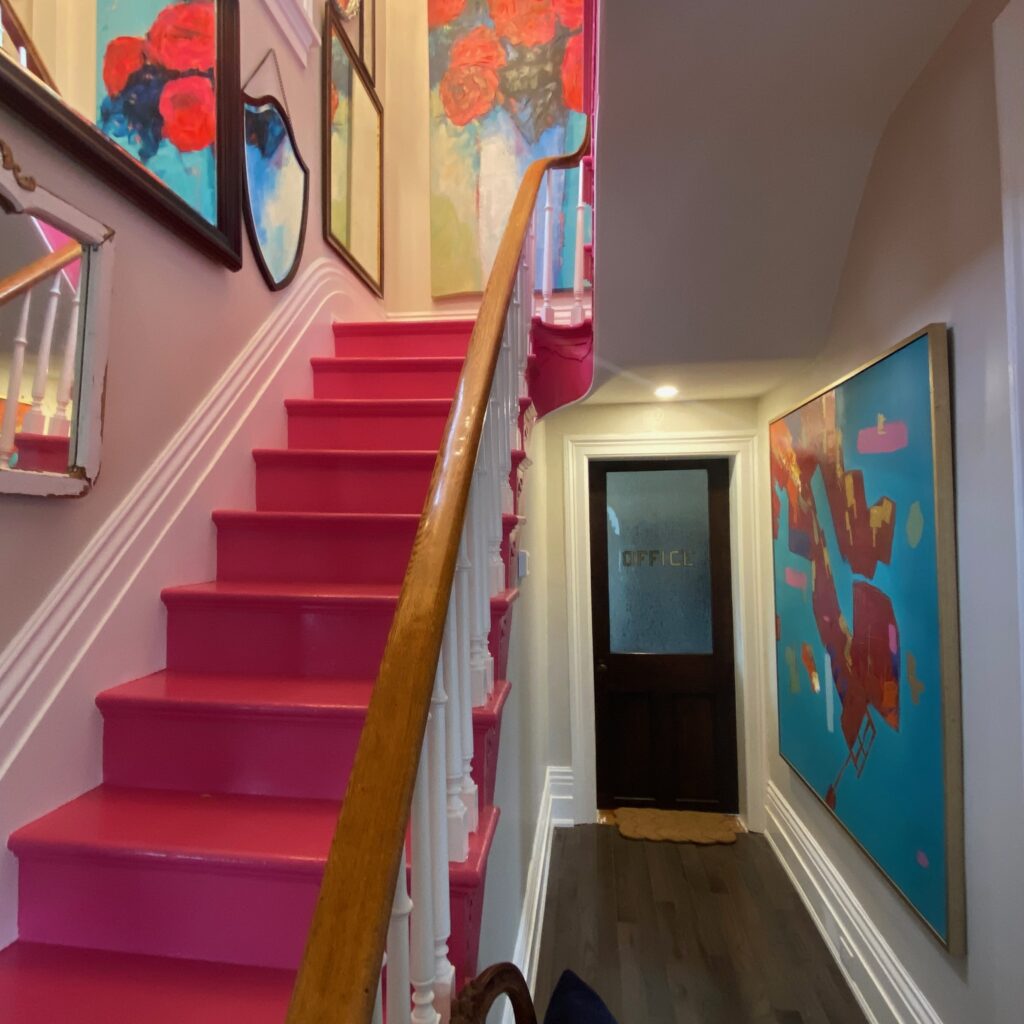 "Our house is our art," said Dan. "We're not decorating with wall colour, it's what we put onto the wall, the crown molding, high baseboards, etc."
The Brown's are known for their own interior decorating and reconstruction skills but for Brantford's Holmedale Art Crawl, they are also hosting three local artists: tufted rug maker Jess Guro, painter and printmaker Kristine MacGregor, and women's clothing designer Julie Hewings.
"We are very excited to share our home with the Brantford art scene," said Carol Lyn.
Since purchasing 159 Dufferin Ave. in July of 2022, the Brown's have transformed the once rundown house, built in the 1890's, by renovating each room to pristine condition.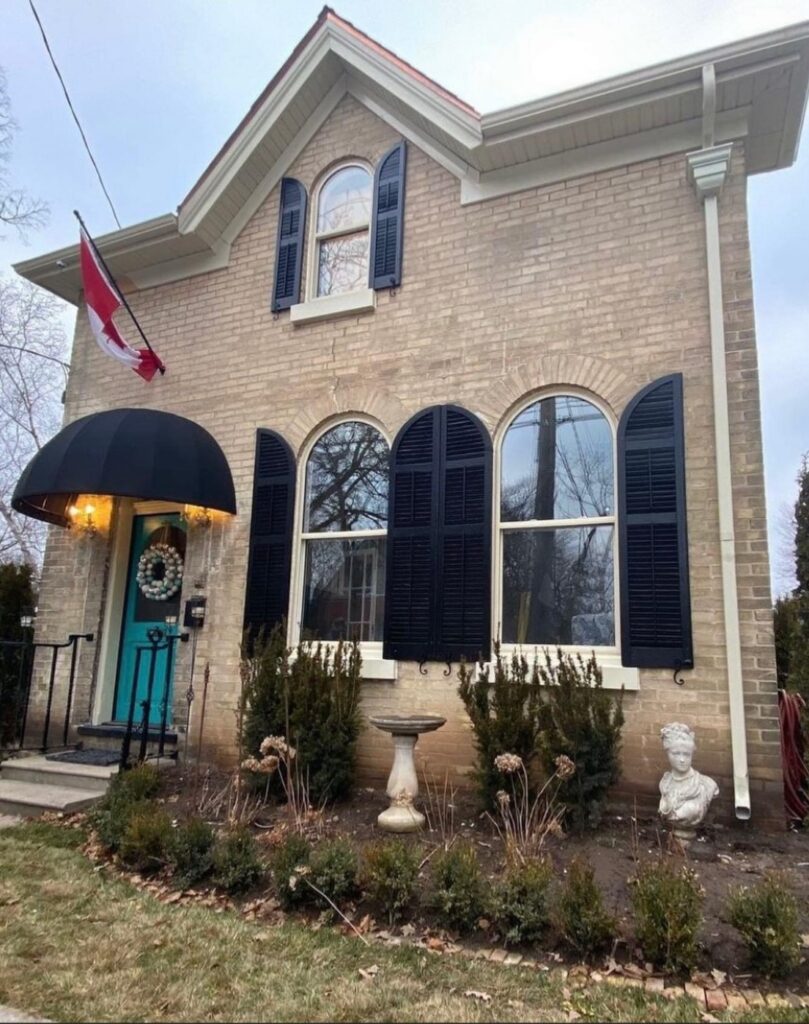 Dan has combined his knack for construction with Carol Lyn's keen eye for design while reconstructing houses for over 30 years. Their passion started after buying their first house, but quickly morphed into a business of sorts.  
In 2017, they began reconstructing a property on Tollgate Road in Brantford. 
"That is when things changed," said Carol Lyn, while speaking of their Tollgate Road experience. "We began focusing on bringing historic houses back to their original glory, while adding our own design spin. It's the minute details that really make things pop."
Those interested in learning more about Dan and Carol Lyn Brown, and their journey of renovating 159 Dufferin Ave. can search YouTube for their channel, Reign of the Chatelaine.