Over a thousand people attended the 13th annual Scare in the Square event on Oct. 2.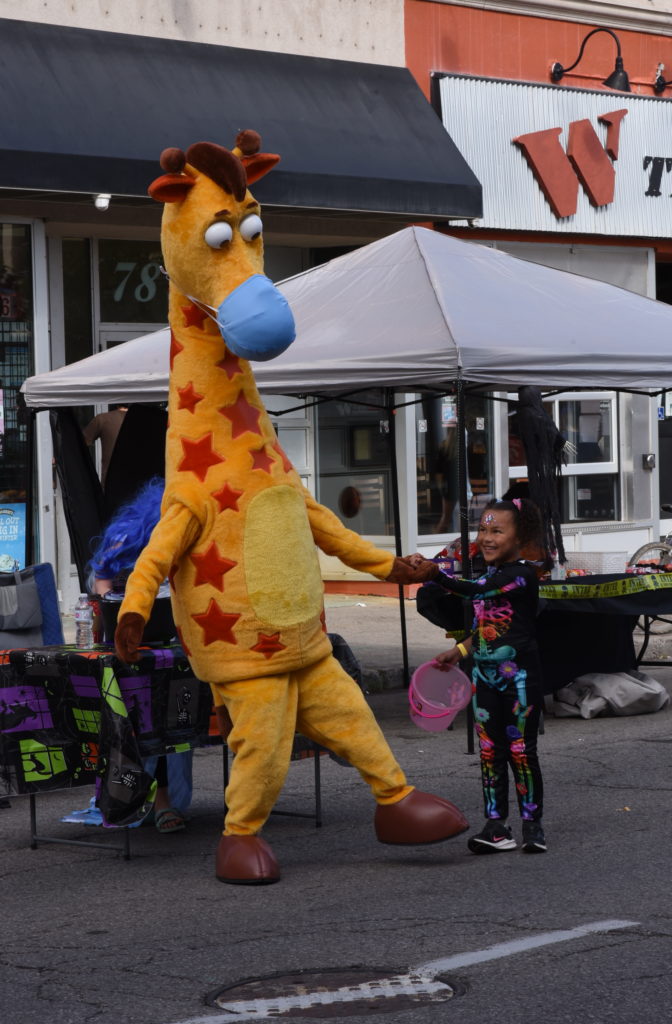 The two-day annual event was hosted by the City of Brantford at Harmony Square. Last year's event was cancelled due to the COVID-19 pandemic. Jennifer Middleton, Coordinator of Special Events for the City of Brantford, was happy to see the square filled with people again.
"We are so glad to be back," Middleton said. "I'm overjoyed to have everybody back downtown again."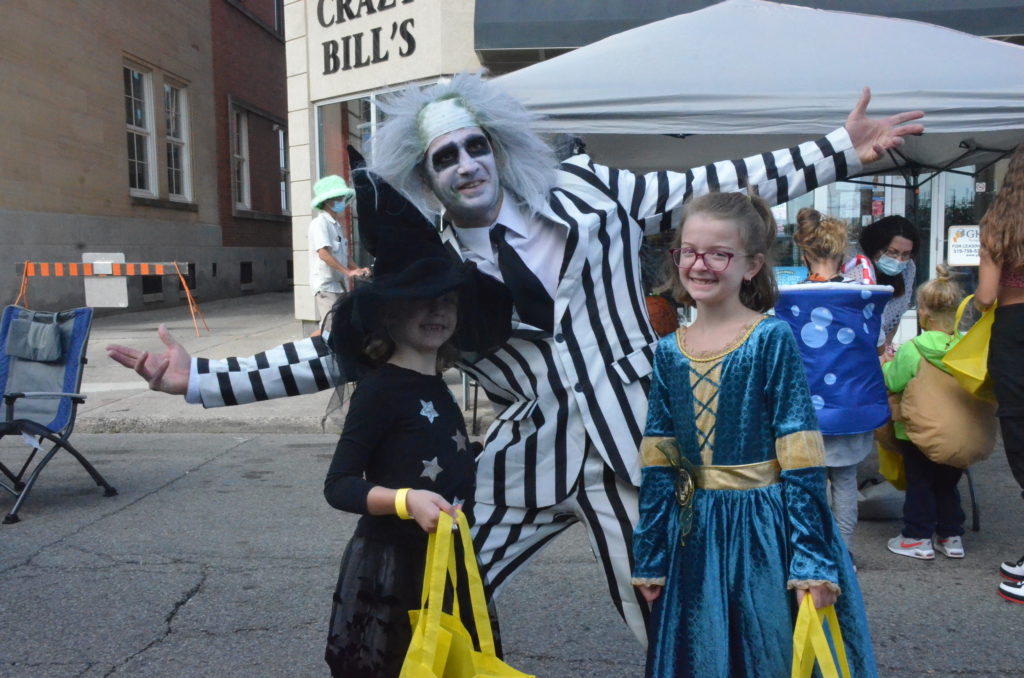 While the event could not host as many guests as years' past, the response and turnout shocked organizers.
"We saw around 1500 to 2000 people over the course of the two days," she said. "We sold out of trick or treating at 300 and general admission at 500 on Sunday. We couldn't believe how fast registration sold out."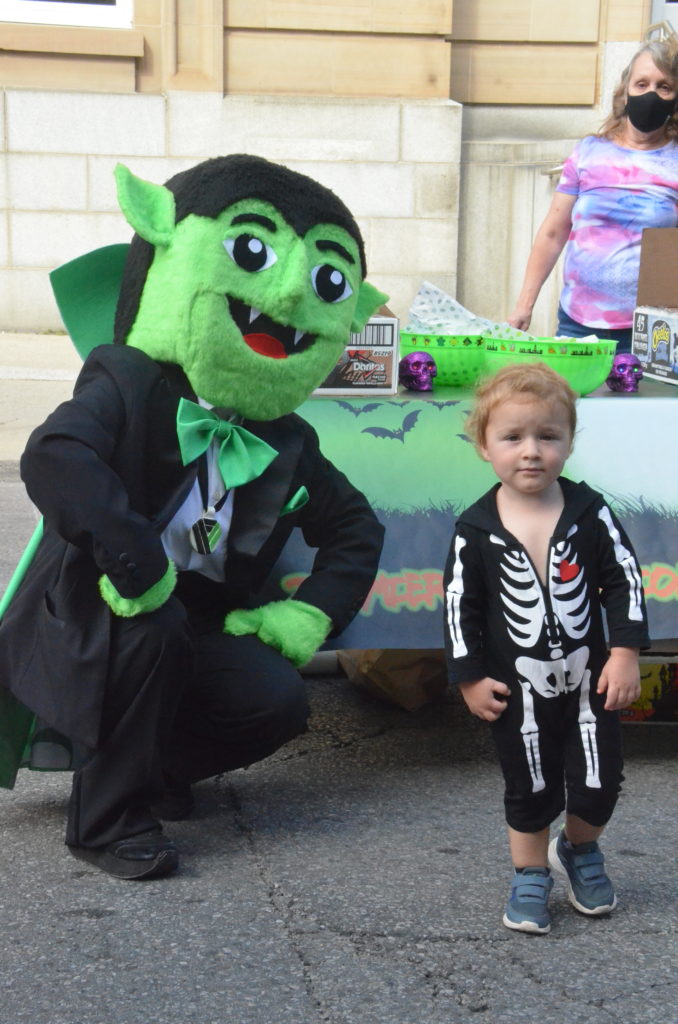 Along with trick or treating down Dalhousie Street, activities at the event included costume contests, character meet and greets, mad science workshops and more.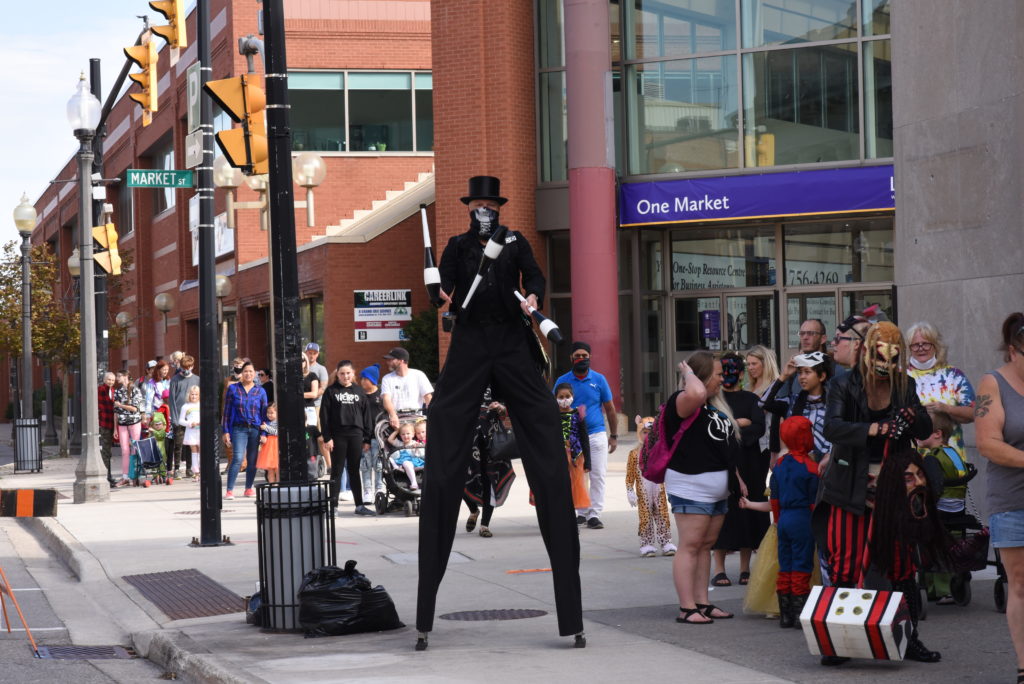 Organizers had COVID-19 precautions in place for the event, enforcing capacity limits and contact tracing, recommending social distancing and masks, as well as using tongs and gloves to give out candy during trick or treating.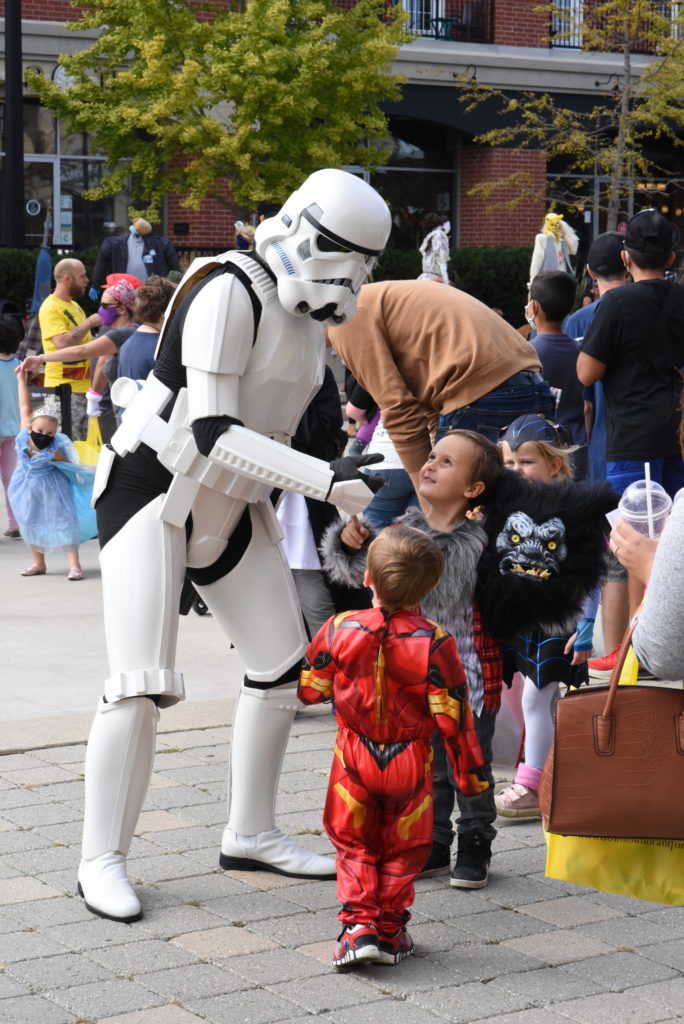 "COVID definitely added challenges in planning this year's event," said Middleton. "We went through all of the provincial and municipal guidelines to make sure everyone was safe. Our top priority was the safety of our attendees. We might not have been at maximum capacity, but we were at a capacity that we feel safe at."