Crystal Cottage, a historical landmark in Brantford, was re-located on Sunday, November 7.
As part of the re-location, several streets within the municipality were closed to the public. Nelson Street from Queen Street to Charlotte Street was closed as was Charlotte Street from Nelson Street to Wellington Street.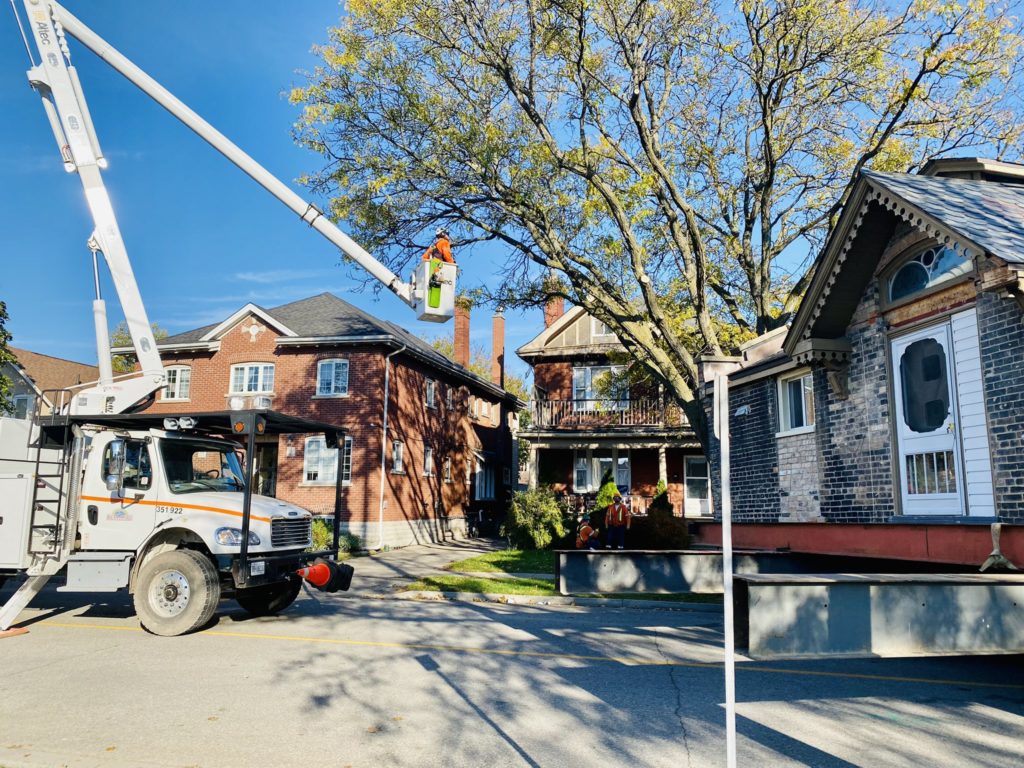 The Crystal Cottage was moved from it's home on Chatham Street to facilitate a major redevelopment proposal for a 10-story mixed use building, which would bring new residential units and 724 square metres of commercial space to the downtown. Brantford City Council made the relocation of the historic Crystal Cottage one of the conditions of development, to ensure that the Crystal Cottage was relocated before construction occurs.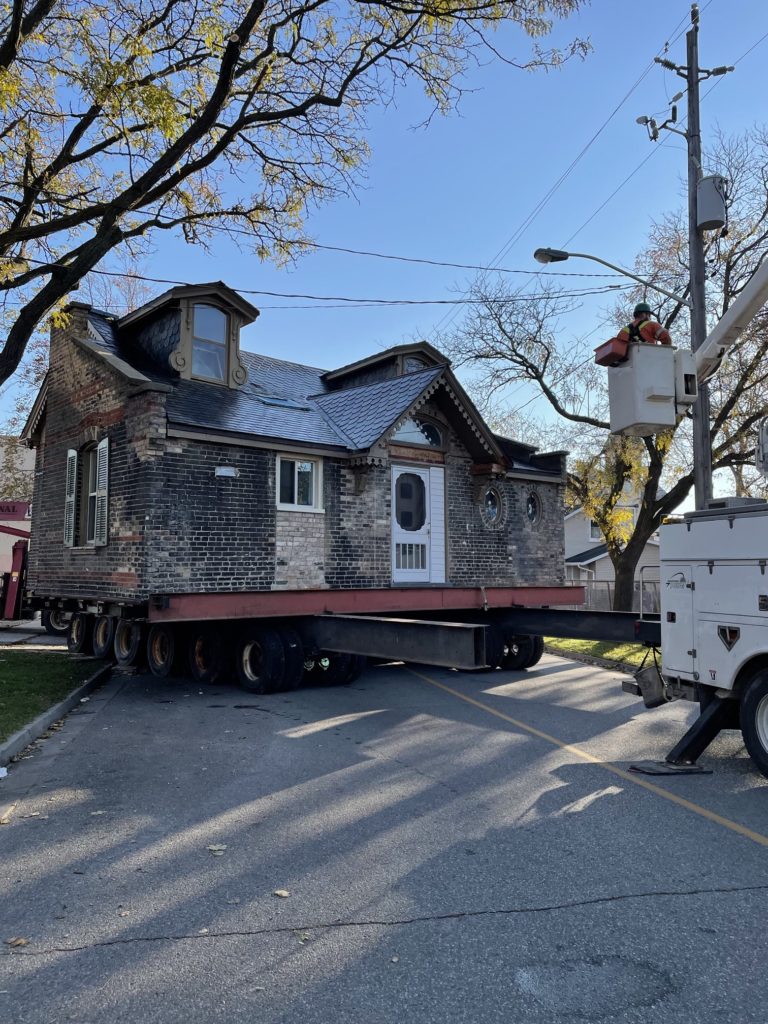 During the move, there were some "bumpy" moments as the semi-truck pulling the cottage blew two tires, which required a couple of hours to repair.
The Crystal Cottage's new location will be next to the Brant Museum & Archives on Charlotte Street. The Brant Historical Society has contributed to the relocation by providing property within downtown Brantford to receive the Crystal Cottage. In order to assist the Brant Historical Society, Brantford City Council has provided a grant through the City's Cultural and Built Heritage Program to assist with the costs of preparing the receiving site.