Rick Weaver resigned from City of Brantford council on Tuesday, September 26.
Brantford City Council acknowledged the resignation of Rick Weaver from his position as City of Brantford Ward 1 Councillor during their regular meeting on Tuesday and council declared Weaver's seat vacant at the meeting.
The Municipal Government Act (MGA) permits Brantford City Council sixty days to make their decision on how they intend to fill the vacancy.
Rick was first elected to Brantford City Council in December 2014 and has been a respected and committed member of Council throughout his tenure. Having been elected to two consecutive terms, Rick has led and advocated for many important projects that have benefited our community as a whole.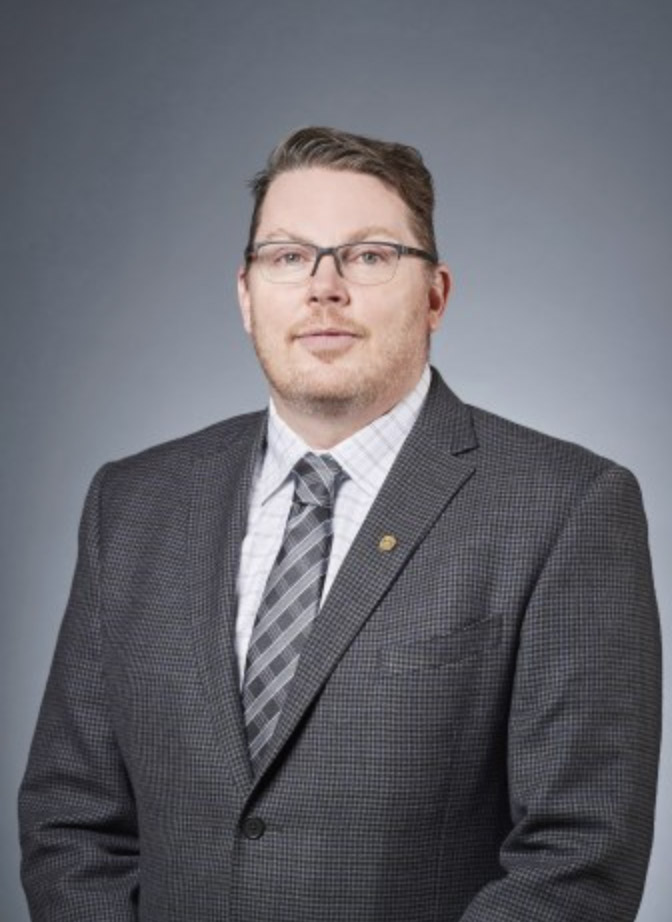 Serving as Chair and Vice Chair of Social Services Committee, Councillor Weaver's focus on social services, shelter and affordable housing has provided a strong foundation for future funding and development across the city to support the city's most vulnerable citizens.
The City is sincerely grateful to Rick for his exemplary service to the citizens of Brantford, and extend our very best wishes to him and his family at this challenging time, while Rick continues to focus on his health.