A couple of young pianists in Brantford composed their own songs that not only won a national competition but were recognized internationally as well.
Hudson Heikoop has been playing piano for three years, "I have fun. Practicing can sometimes get a little boring, but in reality, it's fun."
Ten-year-old Hudson took up the piano pretty late but says he loves playing, "I guess I'm just going to keep playing for a long time. Maybe I'll be better when I'm older. I think I've improved a lot now I can play a lot harder songs."
Celine Prygiel is only 8-years-old and she started piano a few years ago, "when you're playing it brings you into a whole new world, it kind of makes it like a fun game if you don't get it right you got to practice it again."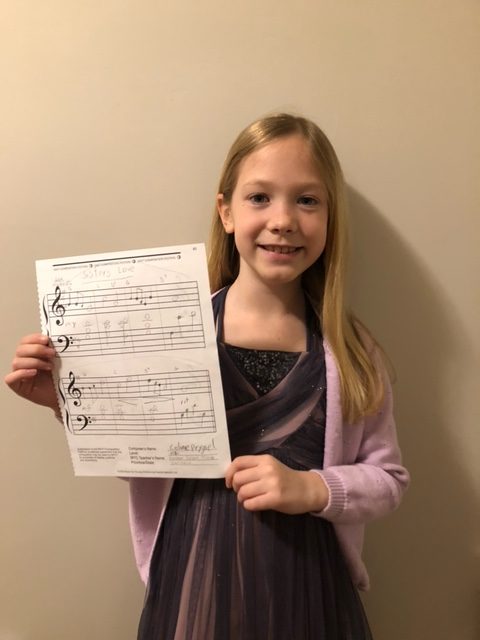 Heather Corbett-Tuttle runs Music for Young Children in Brantford. She's said she has seen a change in her students from the start, especially when it comes to their confidence. "To be able to it now from going from beginner music, now playing Royal Conservatory music and participating in festivals… with confidence," Heather said.
With the help of their teacher, the kids composed their own songs that were entered into an international competition.
Hudson won first in his age group, and Celine finished second in hers against thousands of competitors.
Their songs are too complicated to play themselves right now, but they hope to have them mastered by the end of summer.